TRAINING WITH ROLE PLAYERS AND OPFOR
LOOKING FOR AN OPTIC?
We are excited to announce our new partnership with Riton Optics! Need a Scope, Red Dot, binoculars? Use discount code TacTangents for 15% off. Deeper discounts for military and public safety! Be sure to tell them we sent you. Good gear, great price, and a rock solid lifetime warranty.  
http://www.ritonoptics.com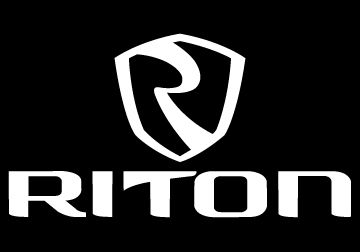 Mike and Jim went to SHOT Show (Shooting Hunting and Outdoors Trade Show) 2020 and wanted to experiment with field interviews, so we spent some time with our sponsors to showcase them and thank them for their support. If you guys like field interviews like this let us know so we can bring you more from the people you want to hear from next year – Click on the microphone at TacTangents.com and leave us your comments.
read more
What about "reality" are you trying to simulate when you run scenario based training? How do you explain to your role players what you want them to do? These are some of the questions we are going to address in this episode about training with role players and opposition forces. Using reality based training is an invaluable tool and one of the areas often neglected beyond initial training in the military and public safety. Good training relies heavily on dedicated instructors and quality role players.
Red Flag article
RAND Research
Boyd's Organic Design for Command and Control
Be sure to check out our sponsor,
Riton Optics
! Use the discount code TacTangents for 15% off. Tell em we sent you! Intro music credit Bensound.com