EPISODE 73
THE NEWHALL MASSACRE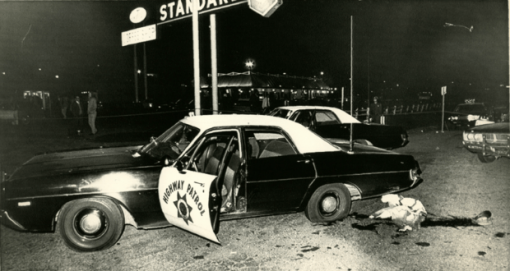 The day 4 CHP Officers were killed over 50 years ago
In April 1970,  4 California Highway Patrolmen were killed by two men after an armed road rage incident. Those men were career criminals in the planning stages of a robbery attempt who were heavily armed. This incident had a ripple effect for police agencies across the country that led to significant progress in the realm of firearms proficiency and officer safety. There are several lessons learned that remain relevant today. Mike gives us a synopsis of the shooting and provides some analysis for police officers today. 
Newhall Shooting: A Tactical Analysis
Articles by Michael Wood (1) (2) (3)
Like what we're doing? Head over to Patreon and give us a buck for each new episode. You can also make a one-time contribution at GoFundMe. 
Intro music credit Bensound.com
CLICK BELOW TO SUBSCRIBE NOW ON YOUR FAVORITE PLAYER
THANK YOU TO OUR SPONSORS! PLEASE GO CHECK THEM OUT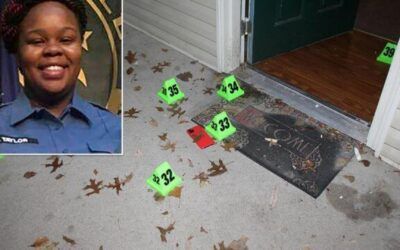 While it's about the Breonna Taylor incident, we're focusing on the tactical issues surrounding the actual warrant service that night, not the plethora of issues that led to it. Risk is always involved in serving a warrant, so how can it best be mitigated for all involved? Remember that having a warrant doesn't make you any smarter or tactically proficient. The court just gave you permission; the skill department is all on you.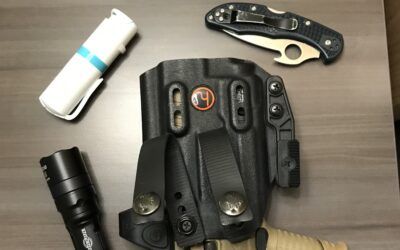 One of our favorite topics at Tactical Tangents is realistic risk management, and this applies in the personal world as well as the operational one. While "EDC" has turned into a marketing term for everything from watches to para cord bracelets, what do you really carry every day. Listen to this episode for a deep dive into the topic. Remember, millions of people go unstrapped yet remain unclapped every day.