EPISODE 73
THE NEWHALL MASSACRE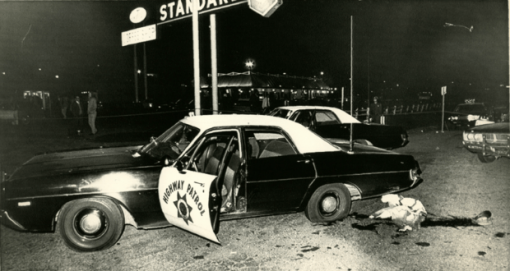 The day 4 CHP Officers were killed over 50 years ago
In April 1970,  4 California Highway Patrolmen were killed by two men after an armed road rage incident. Those men were career criminals in the planning stages of a robbery attempt who were heavily armed. This incident had a ripple effect for police agencies across the country that led to significant progress in the realm of firearms proficiency and officer safety. There are several lessons learned that remain relevant today. Mike gives us a synopsis of the shooting and provides some analysis for police officers today. 
Newhall Shooting: A Tactical Analysis
Articles by Michael Wood (1) (2) (3)
Like what we're doing? Head over to Patreon and give us a buck for each new episode. You can also make a one-time contribution at GoFundMe. 
Intro music credit Bensound.com
CLICK BELOW TO SUBSCRIBE NOW ON YOUR FAVORITE PLAYER
THANK YOU TO OUR SPONSORS! PLEASE GO CHECK THEM OUT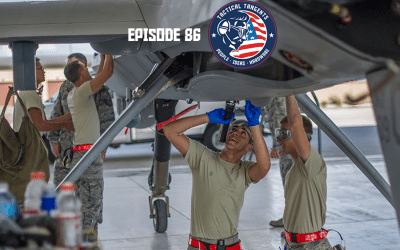 Admit it, people like us tend to be "tactical" hoarders. But if you want your gear to actually be functional when the time comes that you need to use it, you have to put hands on it from time to time. Make sure your screws are thread locked, check your zero on your optics, pack enough water and socks, etcetera. Like any TacTangents episode it's not just about your gear. This also has a lot to do with things like leadership, personal responsibility, and risk management.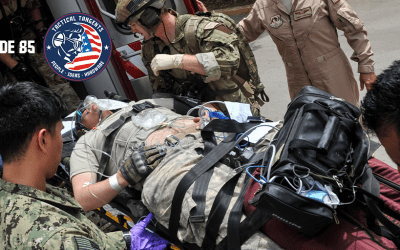 Learning about emergency medical care is more complicated than knowing how to slap on a tourniquet and a chest seal. Understanding the importance of getting your patient to a trauma center ("Bright lights and cold steel") is a good first step in establishing priorities of work when minutes and seconds matter to a person who is seriously wounded. This episode is a starting point to help steer your training and treatment philosophy for trauma medicine. Listen now to learn more.