EPISODE 124
symphony of terror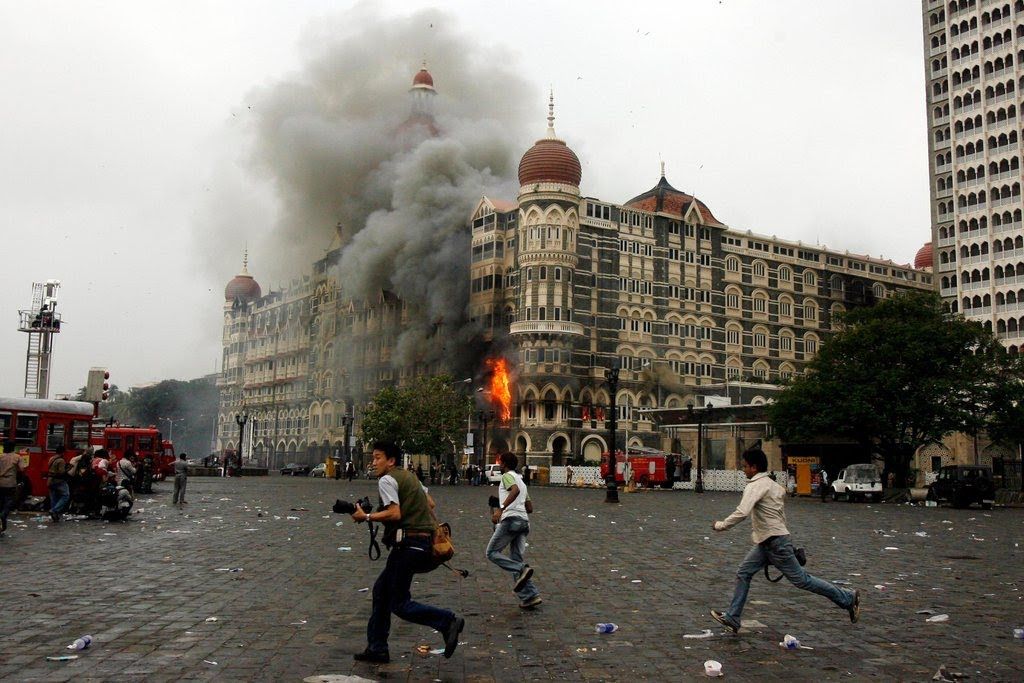 For all its chaos, the stereotypical active shooter situation is fairly straightforward: There's a bad guy killing people, and the good guys need to close with him and stop him as quickly as possible. The events of November 2008 in the Indian city of Mumbai, however, showed us another, complex, kind of active shooter event and Mike takes a look at the takeaways from those fateful days.
The Mumbai incident, perpetrated by a squad of ten terrorists who had been through a rigorous selection and training process, introduced multiple novel problems worth considering. What happens when there are multiple shooters at different scenes simultaneously? When they have access to serious arms, including grenades, possibly provided by a foreign actor? When they use structure fires as a weapon? When they have outside command-and-control monitoring the news and communicating with the shooters via cell phone? These and other complications inherent in an attack like this are examined in this episode.
Like what we're doing? Head over to Patreon and give us a buck for each new episode. You can also make a one-time contribution at GoFundMe. 
Intro music credit Bensound.com
CLICK BELOW TO SUBSCRIBE NOW ON YOUR FAVORITE PLAYER
THANK YOU TO OUR SPONSORS! PLEASE GO CHECK THEM OUT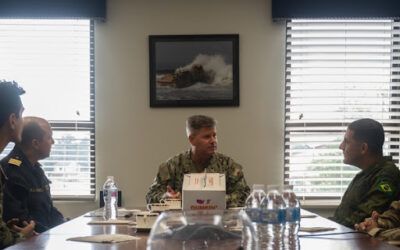 Jim sounds off on his favorite topic: Management is not a dirty word, to be shunned in favor of "leadership". Rather, management is part of leadership. It's the art & science of allocating and coordinating resources to meet a goal.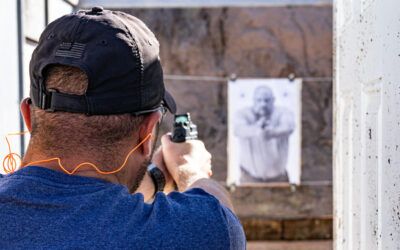 Incapacitating a threat by means of lethal force requires certainfactors to be met in order to be considered reasonable, and it's not a blank check. In the laws of war, there's a difference between sailors boarding a small boat from a sinking ship because they're out of the fight and marines climbing into small landing craft to get into the fight. In civilian self defense, each shot needs to be defensible, and that means reasonably explainable.