EPISODE 101
Training Champions:
Maxing Performance from Baseball to Special Ops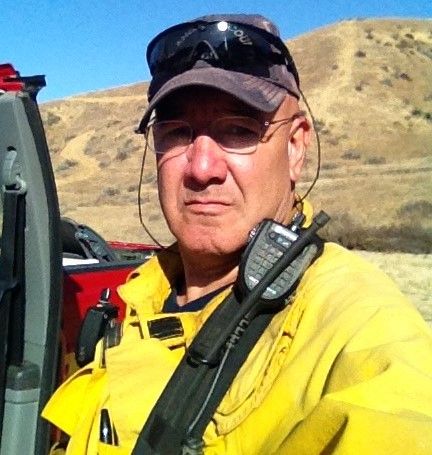 Fernando Montes, Los Angeles County Fire Department
Major League Baseball, Stanford University, 10th Special Forces, and Los Angeles County Fire are just a few of the organizations Fernando Montes has served as an exercise physiologist and sports performance coach in some capacity. He currently works with firefighters, especially wildland crews and academy recruits. Mr. Montes talks to us about the mental side of training, heat acclimatization, hydration, supplementation, and more based on four decades of experience working with a broad range of tactical and professional athletes.
Like what we're doing? Head over to Patreon and give us a buck for each new episode. You can also make a one-time contribution at GoFundMe. 
Intro music credit Bensound.com
CLICK BELOW TO SUBSCRIBE NOW ON YOUR FAVORITE PLAYER
THANK YOU TO OUR SPONSORS! PLEASE GO CHECK THEM OUT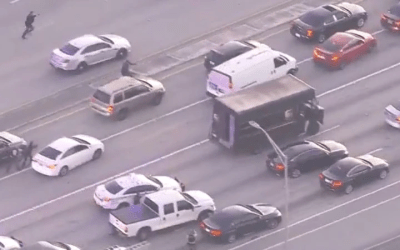 In 2019 there was a big shootout between cops and some armed robbery suspects who carjacked and kidnapped a UPS driver in Florida. Both suspects were killed, as well as the UPS driver and another motorist. Mike and Jim talk about gunfighting principles for cops, and how important it is to have discipline, team cohesion, and a plan when bullets start flying.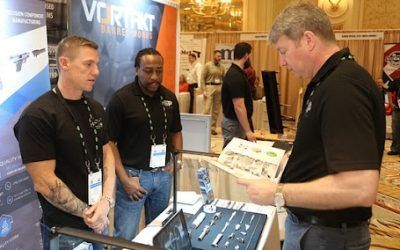 Most Gear is a Rip Off: A systematic approach to buying and testing equipment. Mike and Jim work through some fundamentals on buying gear in a thoughtful way from a new pocket knife to a new stealth fighter. How to build a requirement, get funding, find a vendor, test a prototype, and manage the widget through its lifecycle.