EPISODE 101
Training Champions:
Maxing Performance from Baseball to Special Ops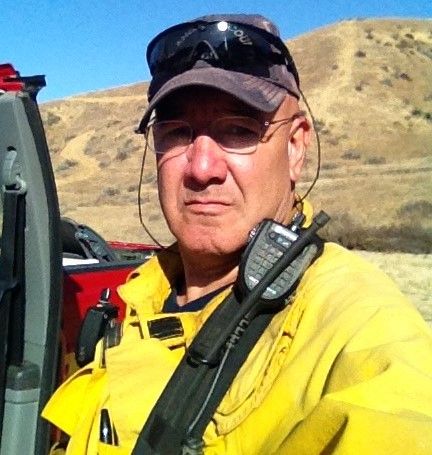 Fernando Montes, Los Angeles County Fire Department
Major League Baseball, Stanford University, 10th Special Forces, and Los Angeles County Fire are just a few of the organizations Fernando Montes has served as an exercise physiologist and sports performance coach in some capacity. He currently works with firefighters, especially wildland crews and academy recruits. Mr. Montes talks to us about the mental side of training, heat acclimatization, hydration, supplementation, and more based on four decades of experience working with a broad range of tactical and professional athletes.
Like what we're doing? Head over to Patreon and give us a buck for each new episode. You can also make a one-time contribution at GoFundMe. 
Intro music credit Bensound.com
CLICK BELOW TO SUBSCRIBE NOW ON YOUR FAVORITE PLAYER
THANK YOU TO OUR SPONSORS! PLEASE GO CHECK THEM OUT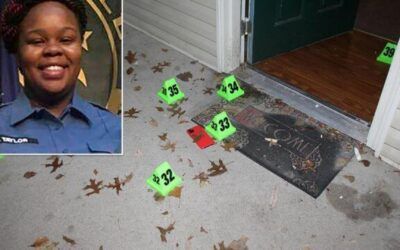 While it's about the Breonna Taylor incident, we're focusing on the tactical issues surrounding the actual warrant service that night, not the plethora of issues that led to it. Risk is always involved in serving a warrant, so how can it best be mitigated for all involved? Remember that having a warrant doesn't make you any smarter or tactically proficient. The court just gave you permission; the skill department is all on you.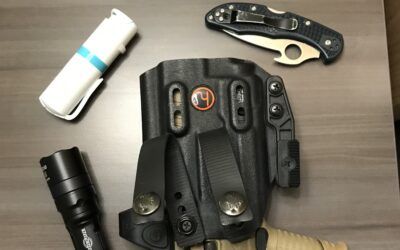 One of our favorite topics at Tactical Tangents is realistic risk management, and this applies in the personal world as well as the operational one. While "EDC" has turned into a marketing term for everything from watches to para cord bracelets, what do you really carry every day. Listen to this episode for a deep dive into the topic. Remember, millions of people go unstrapped yet remain unclapped every day.