EPISODE 101
Training Champions:
Maxing Performance from Baseball to Special Ops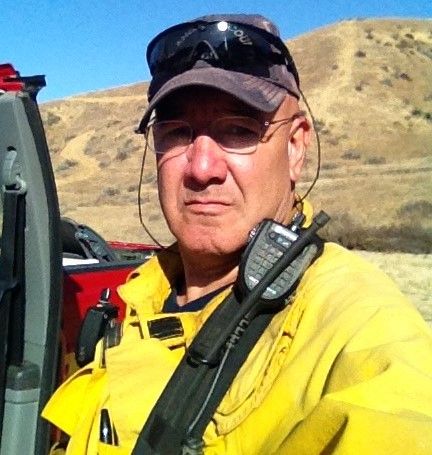 Fernando Montes, Los Angeles County Fire Department
Major League Baseball, Stanford University, 10th Special Forces, and Los Angeles County Fire are just a few of the organizations Fernando Montes has served as an exercise physiologist and sports performance coach in some capacity. He currently works with firefighters, especially wildland crews and academy recruits. Mr. Montes talks to us about the mental side of training, heat acclimatization, hydration, supplementation, and more based on four decades of experience working with a broad range of tactical and professional athletes.
Like what we're doing? Head over to Patreon and give us a buck for each new episode. You can also make a one-time contribution at GoFundMe. 
Intro music credit Bensound.com
CLICK BELOW TO SUBSCRIBE NOW ON YOUR FAVORITE PLAYER
THANK YOU TO OUR SPONSORS! PLEASE GO CHECK THEM OUT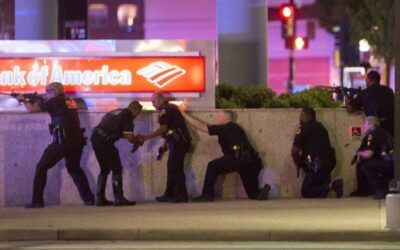 A lone gunman killed 5 Dallas police officers and wounded several others in this 2016 attack following a series of contested officer involved shootings throughout the country. Lessons include ambush and counter-ambush tactics, the militarization of law enforcement, and use of a bomb robot rigged with explosives to subdue the attacker.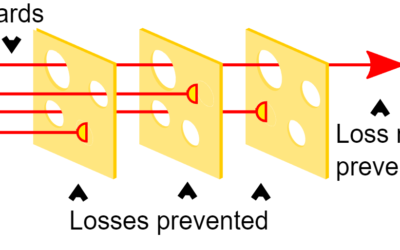 In this short episode, Jim introduces the idea of layering safety and security to "trap errors" and mitigate the risk of human error. We want to help you do dangerous jobs safely.