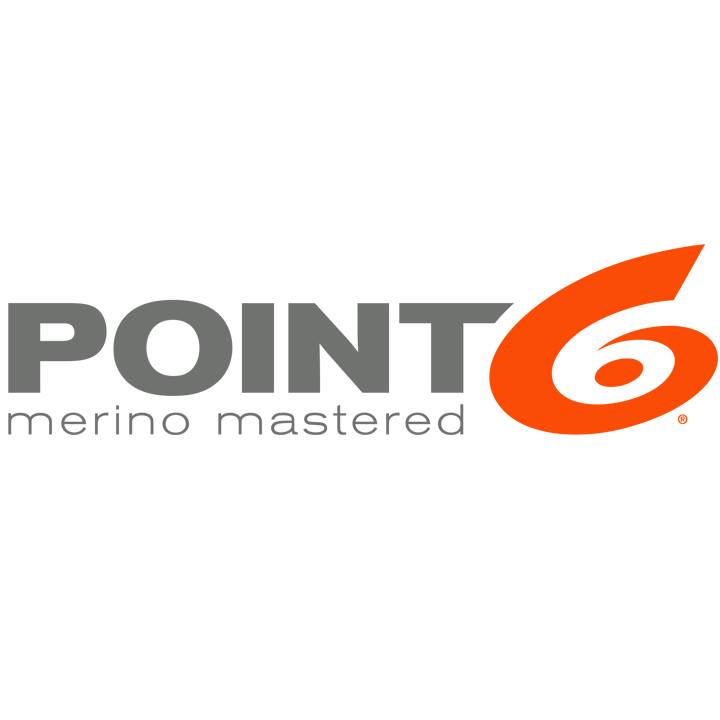 Merino Wool Socks are the way to go!
 Go check out Point6! They have Mastered Merino Wool and their socks are made in the US and have a lifetime guarantee. Use the discount code TacTangents2019 for 25% off!
John Johnston is the host of Ballistic Radio and teaches firearms with Melody Lauer at Citizen's Defense Research. CDR has a one-day shooting class called Tests and Standards which is an entire day of assessments. We discuss how people identify metrics for performance and how they apply in context. CDR also has a course for The Armed Parent and Guardian, which led to an interesting discussion about the dichotomy of taking training and performance seriously while also enjoying life and having fun.
read more
MJ the Marine talks to us about her time at the United States Naval Academy at Annapolis, her path to becoming a Marine Officer upon commissioning, and some lessons learned while become a helicopter pilot. MJ also went through training for an upcoming ground tour calling in air strikes and is a fully qualified Joint Terminal Attack Controller (JTAC). She also touches on gaining credibility as a young leader in the US Marine Corps, mental toughness, and one particular life lesson Mike and Jim facilitated for her "back in the day…" 
Like what we're doing? Head over to Patreon and give us a buck for each new episode. You can also make a one-time contribution at GoFundMe. 
Check out our sponsors! MantisX – Using data to improve your shooting. Point 6 Merino Wool Mastered. Riton Optics for binos, scopes, and red dots.
Subscribe for new episodes on the 1st and 15th! Leave us a review and share with your friends!  Facebook, Instagram, and Twitter @TacTangents, email us info@tacticaltangents.com 
intro music credit bensound.com