EPISODE 79
The Millennium Bomber: How Professionalism saved the day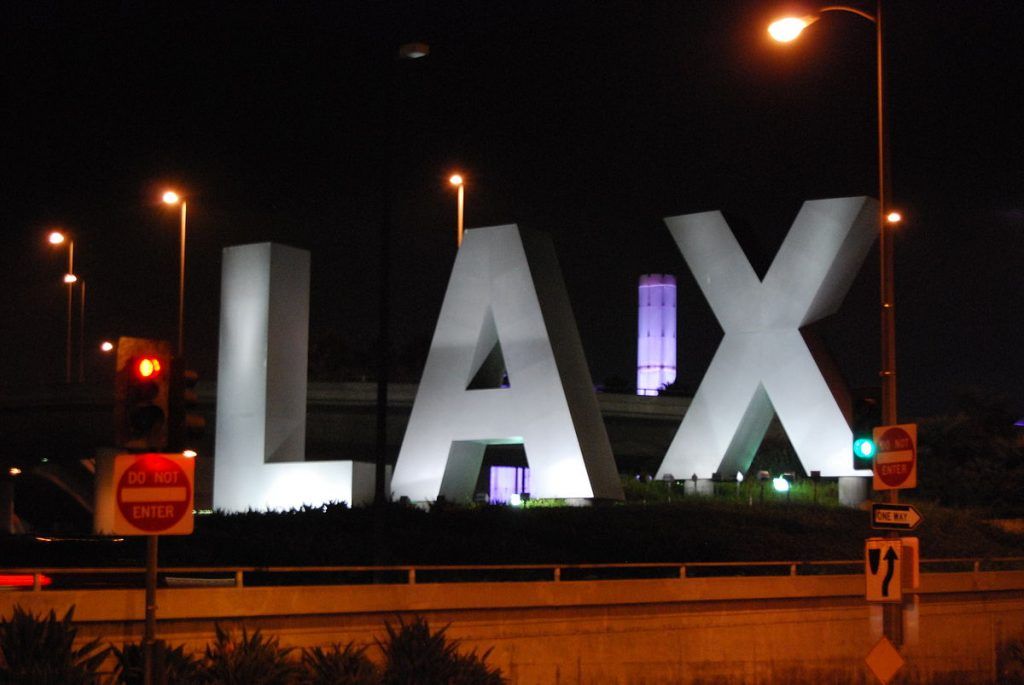 Because Luck is not a Tactic. Pre-attack indicators, the radicalization process, and the Swiss Cheese Model. 
A terror plot at the turn of the century was thwarted by the professionalism of CBP Agent Diana Dean. For those of us old enough to remember the Y2K drama, you might not have heard of the foiled plot to bomb the Los Angeles International Airport amidst New Year's celebrations for the year 2000. This Al Qaeda sponsored terrorist attack was halted in its tracks by a squared away Customs and Immigration Agent, who noted Ahmed Ressam's suspicious behavior and sent him to a secondary inspection.  Mike and Jim share their overview and analysis of the event to help you stay vigilant as we approach the 20th anniversary of this success story. We also touch on pre-attack indicators, the radicalization process, and a defense and risk mitigation strategy called "The Swiss Cheese Model."
The Seattle Times: The Terrorist Within
Swiss Cheese Model (wikipedia)
Like what we're doing? Head over to Patreon and give us a buck for each new episode. You can also make a one-time contribution at GoFundMe. 
Intro music credit Bensound.com
CLICK BELOW TO SUBSCRIBE NOW ON YOUR FAVORITE PLAYER
THANK YOU TO OUR SPONSORS! PLEASE GO CHECK THEM OUT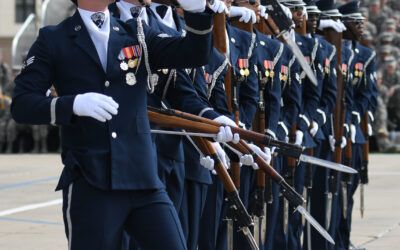 There's a high expectation of professionalism in the military and law enforcement worlds, but what does that mean? It's easy to mistake the basics of bearing and rule-following as learned in early training for professionalism, but Mike and Jim point out that the professional is trusted to understand the situation well enough to take ownership of it, and the competence and expertise to make the hard decisions.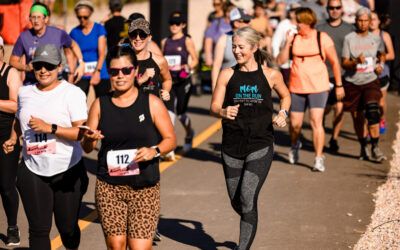 Positivity isn't magic. You can't optimism your way through a situation you aren't ready for any more than you can mindset your way through a fight. Productive positivity, however, is never allowing yourself to say "this sucks" without adding "…and this is how I'm going to fix it." Listen in as Jim offers his thoughts on a practical positive attitude.