EPISODE 79
The Millennium Bomber: How Professionalism saved the day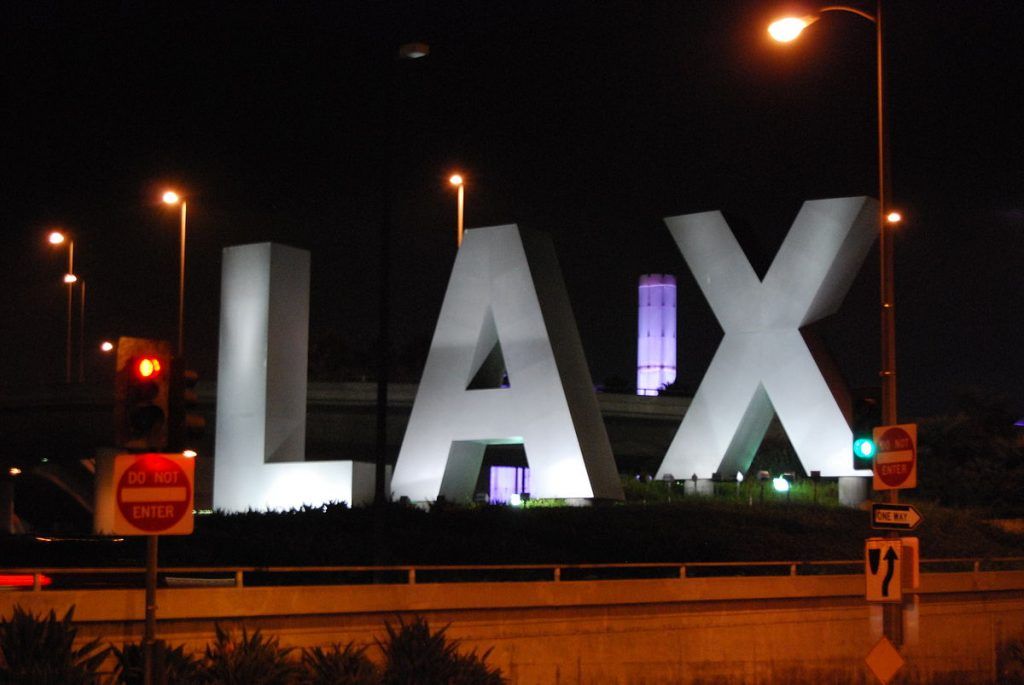 Because Luck is not a Tactic. Pre-attack indicators, the radicalization process, and the Swiss Cheese Model. 
A terror plot at the turn of the century was thwarted by the professionalism of CBP Agent Diana Dean. For those of us old enough to remember the Y2K drama, you might not have heard of the foiled plot to bomb the Los Angeles International Airport amidst New Year's celebrations for the year 2000. This Al Qaeda sponsored terrorist attack was halted in its tracks by a squared away Customs and Immigration Agent, who noted Ahmed Ressam's suspicious behavior and sent him to a secondary inspection.  Mike and Jim share their overview and analysis of the event to help you stay vigilant as we approach the 20th anniversary of this success story. We also touch on pre-attack indicators, the radicalization process, and a defense and risk mitigation strategy called "The Swiss Cheese Model."
The Seattle Times: The Terrorist Within
Swiss Cheese Model (wikipedia)
Like what we're doing? Head over to Patreon and give us a buck for each new episode. You can also make a one-time contribution at GoFundMe. 
Intro music credit Bensound.com
CLICK BELOW TO SUBSCRIBE NOW ON YOUR FAVORITE PLAYER
THANK YOU TO OUR SPONSORS! PLEASE GO CHECK THEM OUT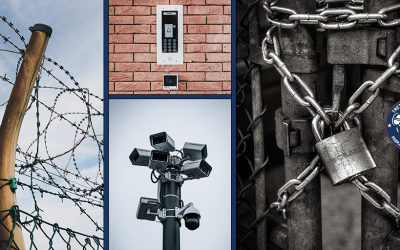 Keeping bad guys out of your home and away from your family is a core task for anyone serious about defense. Mike and Jim talk us through how to layer your security to make sure you have the unfair advantage.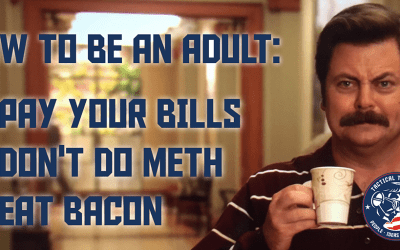 Sometimes the skills you need to be a professional have less to do with your actual job and more to do with, well, everything else. Put money away for retirement. Have a backup plan. Have a healthy marriage and life at home. Get a hobby. Taking care of your own wellness and the people around you are what help you be a high-performer at work. All the knife hands and shooting drills in the world won't help you be successful if you don't show up to work in a state of mind to focus on all the cool stuff.