EPISODE 97
Micromanagers and
toxic leadership:
Do less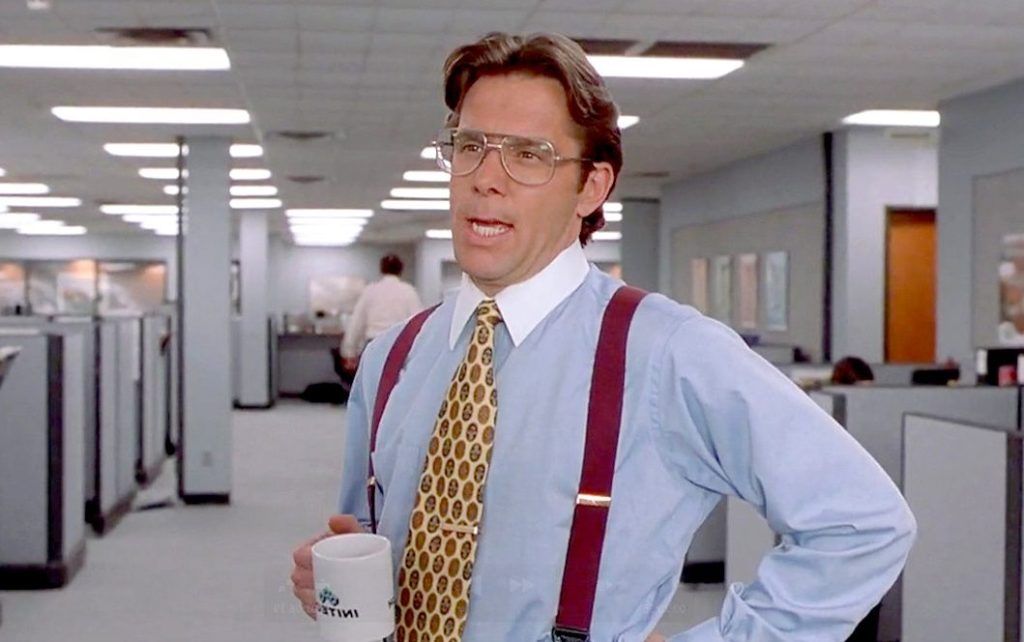 The importance of decentralized command in careers with consequences
There are several approaches to leadership in the workplace, but it is important to remember that we are shaping the decision making of the people we lead. If we do all the work for them, we are setting them up to be paralyzed when help isn't available. Here are some tips to avoid micromanaging your troops, and how to handle a boss who is a little too involved in your daily decision making.
Like what we're doing? Head over to Patreon and give us a buck for each new episode. You can also make a one-time contribution at GoFundMe. 
Intro music credit Bensound.com
CLICK BELOW TO SUBSCRIBE NOW ON YOUR FAVORITE PLAYER
THANK YOU TO OUR SPONSORS! PLEASE GO CHECK THEM OUT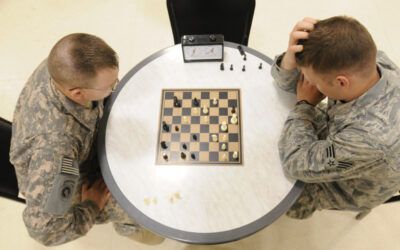 Mike & Jim work through the considerations a tactical commander has to account for to accelerate the decision making process, navigate risk, and ultimately encourage initiative and violence of action.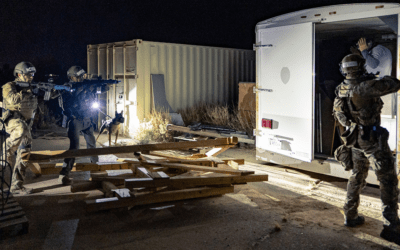 People who have worked together long enough can almost read each other's minds, and that sense of shared consciousness and implicit communication is the secret sauce to taking a team dynamic to the next level. Mike and Jim discuss group dynamics and ways to develop the bonds to take teamwork to the next level.