EPISODE 106
Can't is not in her vocabulary: American Paralympic Shooter McKenna Geer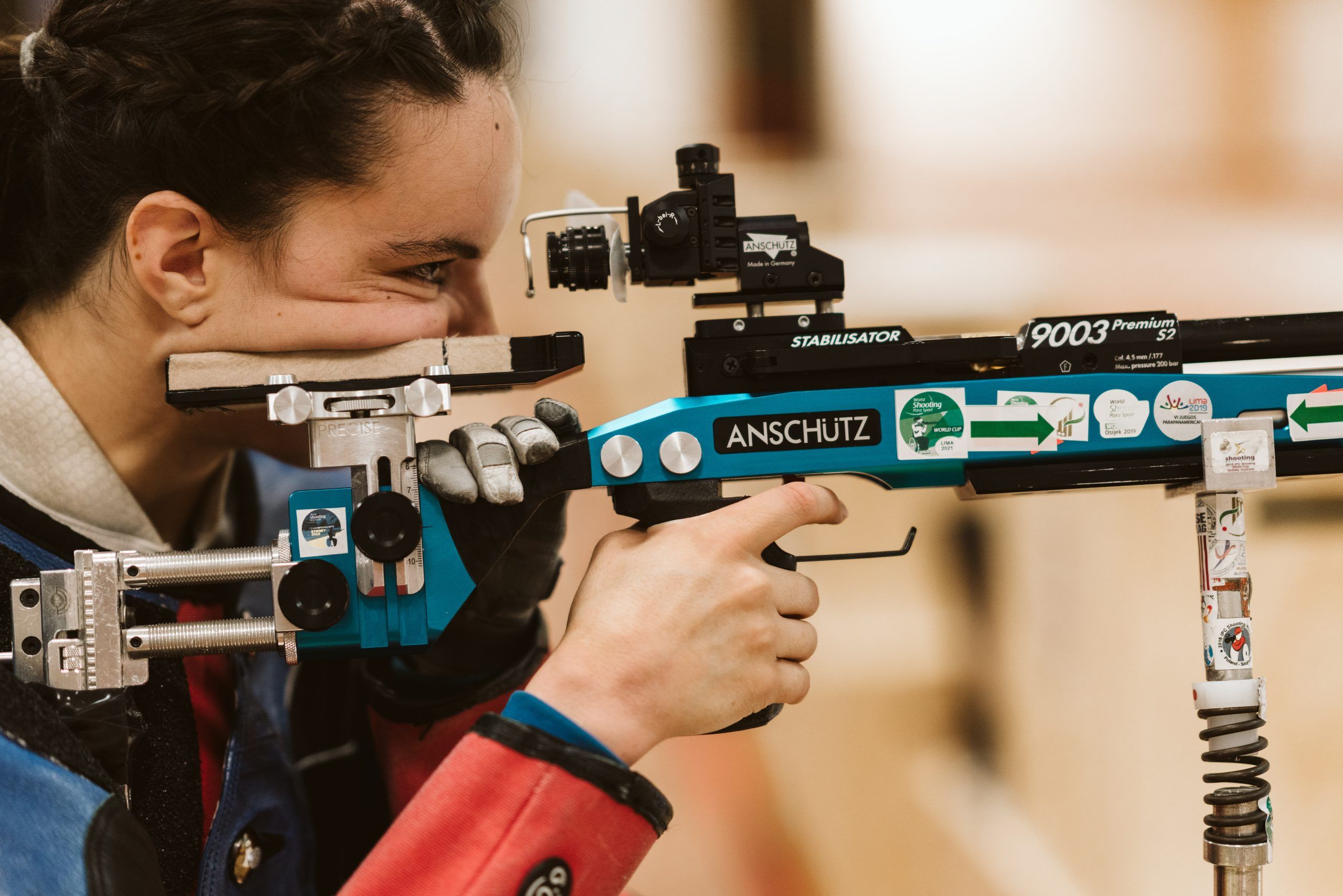 McKenna Geer is a US Paralympic competitive shooter who brought home a bronze medal in the 2016 Rio games and also competed in Tokyo in 2020. McKenna talks about her upbringing and how her parents helped her become a national level competitor in spite of the disability she was born with, and talks us through coaching, training, and mindset.
Like what we're doing? Head over to Patreon and give us a buck for each new episode. You can also make a one-time contribution at GoFundMe. 
Intro music credit Bensound.com
CLICK BELOW TO SUBSCRIBE NOW ON YOUR FAVORITE PLAYER
THANK YOU TO OUR SPONSORS! PLEASE GO CHECK THEM OUT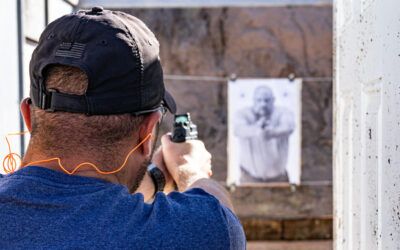 Incapacitating a threat by means of lethal force requires certainfactors to be met in order to be considered reasonable, and it's not a blank check. In the laws of war, there's a difference between sailors boarding a small boat from a sinking ship because they're out of the fight and marines climbing into small landing craft to get into the fight. In civilian self defense, each shot needs to be defensible, and that means reasonably explainable.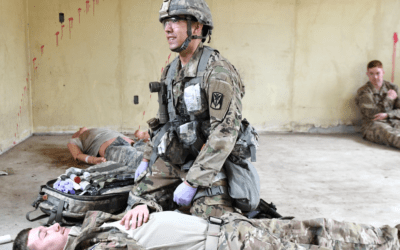 Unlike the fixed mindset in which you're dropped onto the planet as either Someone Who Can or Someone Who Can't based on some immutable set of skills, a growth mindset is one in which you see yourself as an active participant, learning from each experience to better deal with the next one. Mike explains why one of these is not only better for dealing with the incident, but also dealing with the aftermath.