HUMAN MOTIVATION AND NEEDS: MASLOW'S HIERARCHY IN TACTICS AND LEADERSHIP
WANT A SHOOTING COACH THAT FITS IN YOUR POCKET?
We are excited to announce our new partnership with Mantis! The MantisX is a small device that will give you feedback on your shooting in live and dry fire practice. Check them out!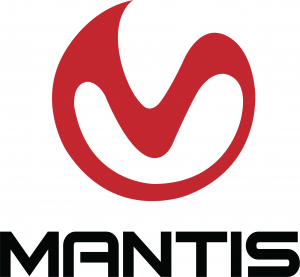 Military, LE, and Concealed Carriers are armed for a reason – to reduce or mitigate risk. Jim breaks down what that means and how to apply risk management as part of your tactical equation. This isn't a safety class, this is a class on making the right call on whether that new gun, tactic, or training class is helping you or hurting you. 
read more
Some time ago, a psychologist named Abraham Maslow wrote up a list of human needs in roughly the order people need to satisfy them: food and water at the bottom of the pyramid, social and family needs in the middle, and self-esteem and purpose at the top. Mike and Jim discuss some ways we can apply this to tactical and leadership settings by figuring out how to influence behavior. 
Like what we're doing? Head over to Patreon and give us a buck for each new episode. The money goes back into the show. You can also make a one-time contribution at GoFundMe.
Check out our sponsors! MantisX – Using data to improve your shooting. Point 6 Merino Wool Mastered. Riton Optics for binos, scopes, and red dots.
Subscribe for new episodes on the 1st and 15th! Leave us a review and share with your friends! www.tacticaltangents.com Facebook, Instagram, and Twitter @TacTangents, email us info@tacticaltangents.com
intro music credit bensound.com