BONUS Interview:
Improve your shooting with the mantis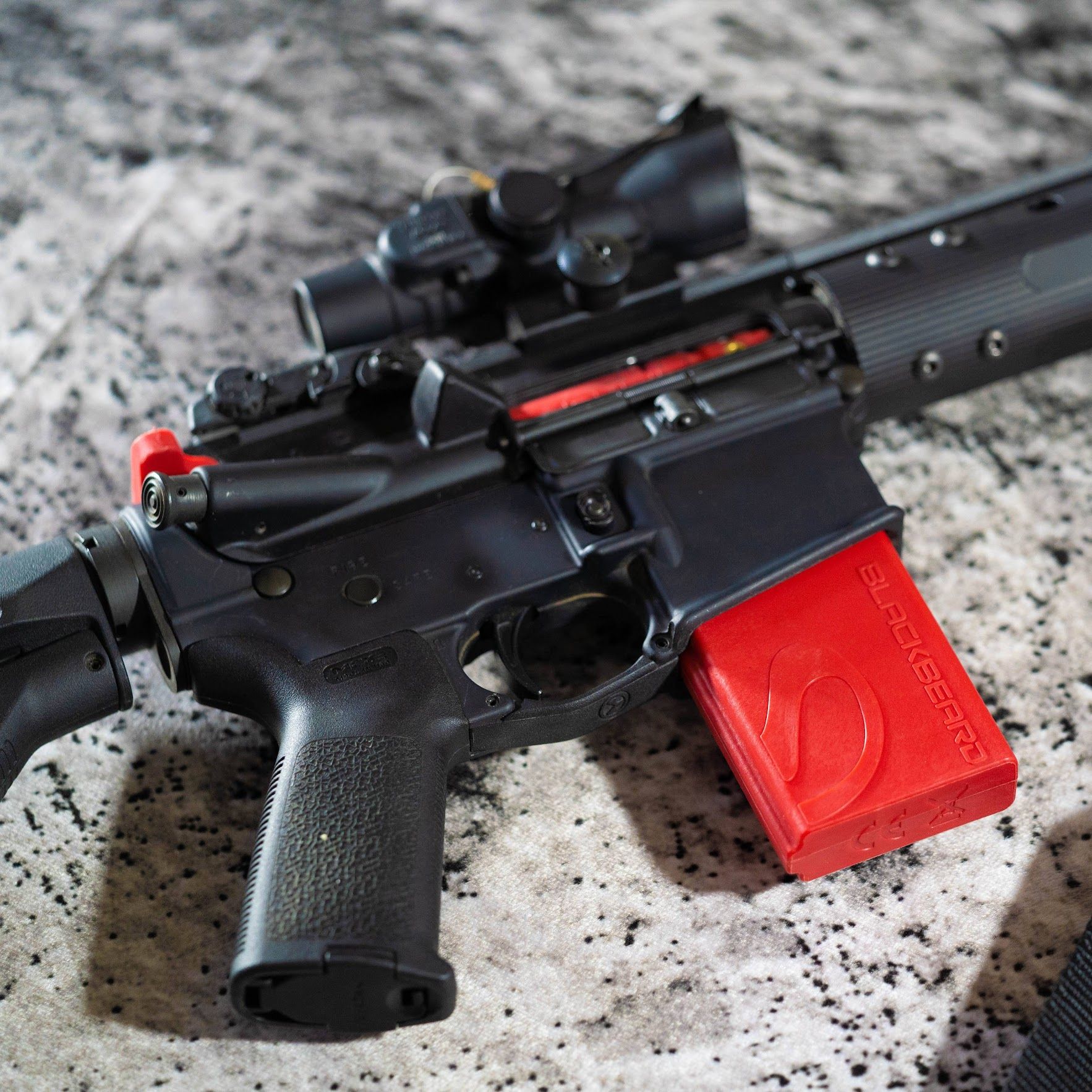 The Mantis is a family of firearms training tools that work for live and dry fire.
Learn how the Mantis gives feedback to help shooters and instructors at all levels in this interview with Austin Allgaier. Mantis is a product that we really believe in and we encourage novice and advanced shooters alike to use the Mantis to take their firearms proficiency to the next level. Hear about ways it can help you in this bonus episode. 
Find out more at MantisX.Com
Special thanks to Mantis for being a sponsor of the podcast!

CLICK BELOW TO SUBSCRIBE NOW ON YOUR FAVORITE PLAYER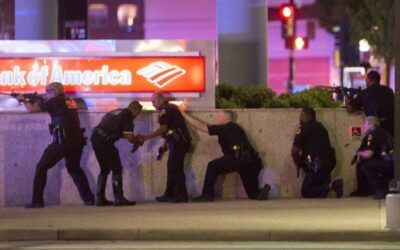 A lone gunman killed 5 Dallas police officers and wounded several others in this 2016 attack following a series of contested officer involved shootings throughout the country. Lessons include ambush and counter-ambush tactics, the militarization of law enforcement, and use of a bomb robot rigged with explosives to subdue the attacker.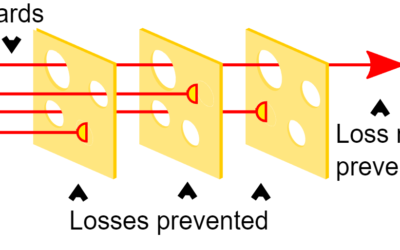 In this short episode, Jim introduces the idea of layering safety and security to "trap errors" and mitigate the risk of human error. We want to help you do dangerous jobs safely.