BONUS Interview:
Improve your shooting with the mantis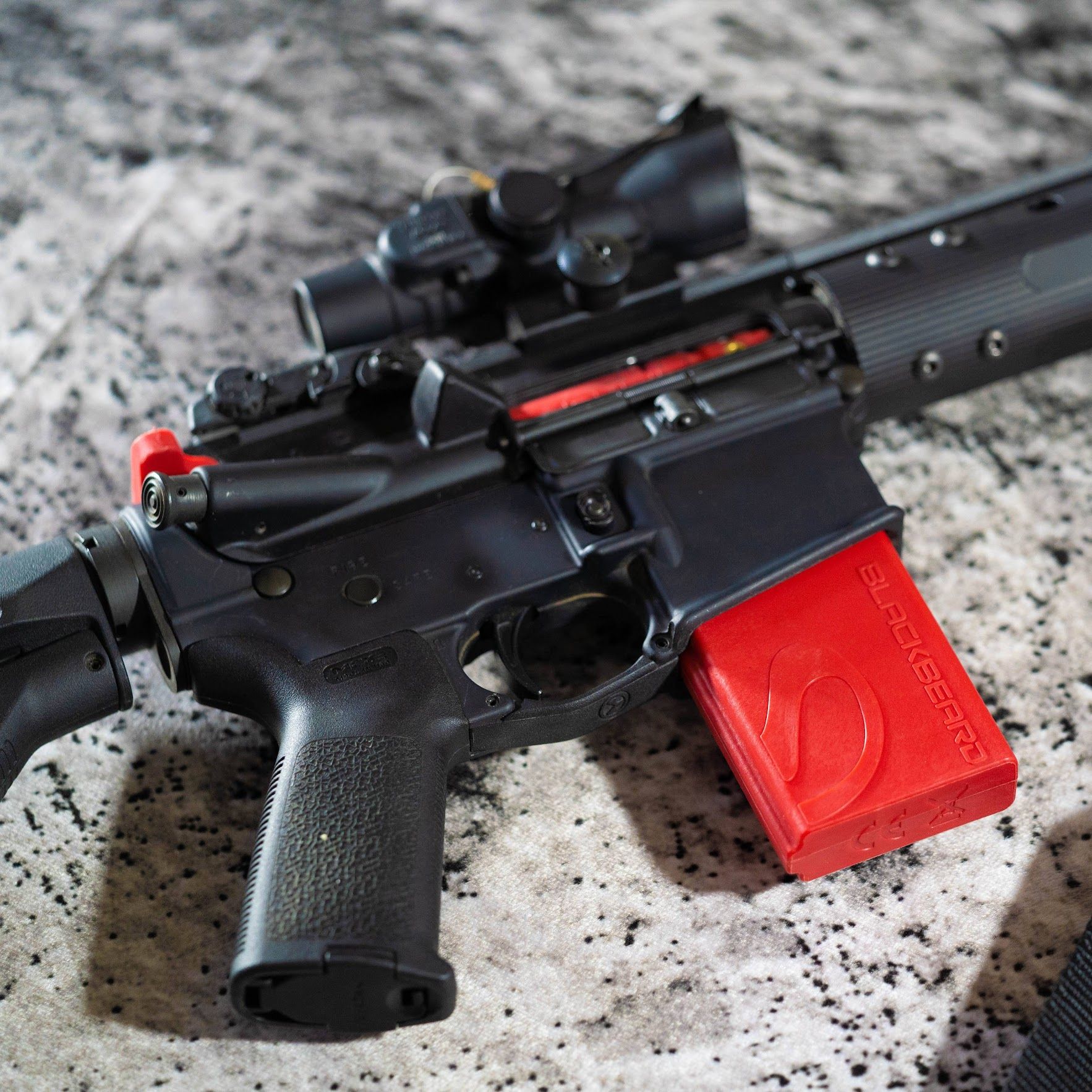 The Mantis is a family of firearms training tools that work for live and dry fire.
Learn how the Mantis gives feedback to help shooters and instructors at all levels in this interview with Austin Allgaier. Mantis is a product that we really believe in and we encourage novice and advanced shooters alike to use the Mantis to take their firearms proficiency to the next level. Hear about ways it can help you in this bonus episode. 
Find out more at MantisX.Com
Special thanks to Mantis for being a sponsor of the podcast!

CLICK BELOW TO SUBSCRIBE NOW ON YOUR FAVORITE PLAYER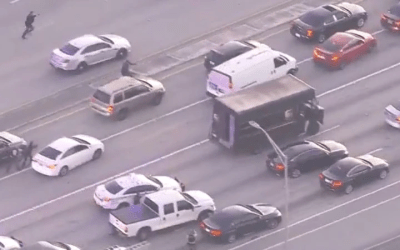 In 2019 there was a big shootout between cops and some armed robbery suspects who carjacked and kidnapped a UPS driver in Florida. Both suspects were killed, as well as the UPS driver and another motorist. Mike and Jim talk about gunfighting principles for cops, and how important it is to have discipline, team cohesion, and a plan when bullets start flying.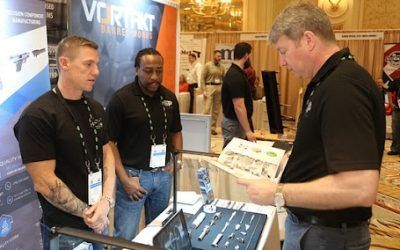 Most Gear is a Rip Off: A systematic approach to buying and testing equipment. Mike and Jim work through some fundamentals on buying gear in a thoughtful way from a new pocket knife to a new stealth fighter. How to build a requirement, get funding, find a vendor, test a prototype, and manage the widget through its lifecycle.