EPISODE 2
USING RULES TO MANAGE RISK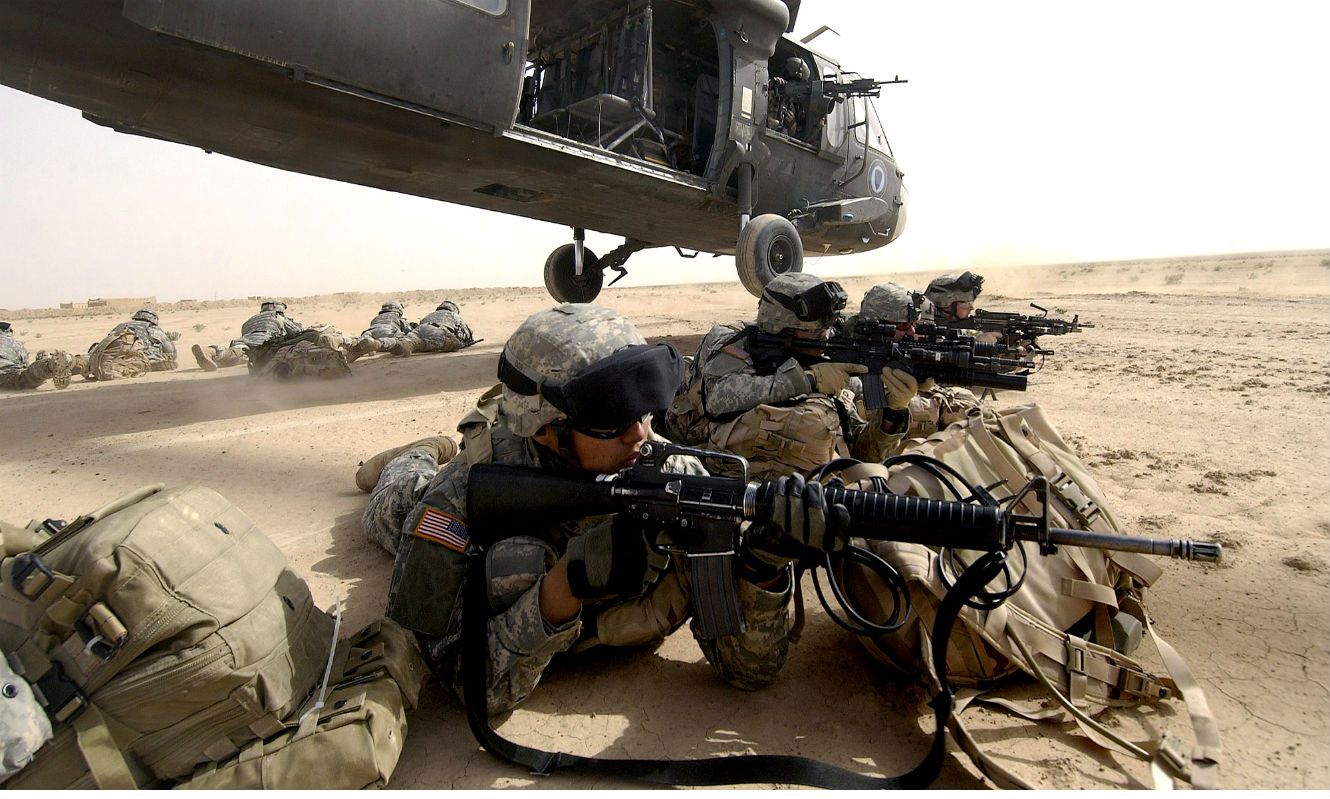 One of the themes we discussed in our last episode was that just because something is technically legal, or not against the rules, that doesn't necessarily make it a good idea. We build on that theme today and talk about how we use rules and guidelines to manage risk and shape our decisions. We talk about the risks associated with car chases, the 21 foot rule, and how some parents worry more about having a gun in the house than a pool in their backyard.
We also share one of our guiding principles from Col. John Boyd about training and risk management: People, Ideas, and THEN Hardware, in that order!
Links: 
Boyd, The Fighter Pilot Who Changed the Art of War
Pearl Harbor: Warning and Decision
Jim's article on Lessons Learned from Tactical Aviation (also available on Facebook here)
Like what we're doing? Head over to Patreon and give us a buck for each new episode. You can also make a one-time contribution at GoFundMe. 
Intro music credit Bensound.com
CLICK BELOW TO SUBSCRIBE NOW ON YOUR FAVORITE PLAYER
THANK YOU TO OUR SPONSORS! PLEASE GO CHECK THEM OUT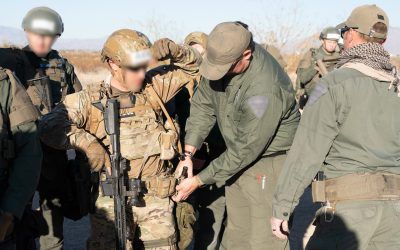 The best instructors know that fun and effective training takes careful planning and a lot of effort to get the details right. If you want to get buy in from your bosses to take all your innovative ideas and put them into practice, you need to make those events as safe as possible. That doesn't mean eliminating every hazard, but it does mean being thoughtful and deliberate about which risks you are willing to accept. Mike talks us through the risk management process and some ideas to help you identify and address those hazards so that you can take your training to the next level.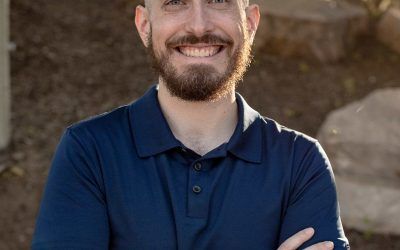 The founder of FastingWell.com talks about the differences between intermittent fasting and ketogenic diets and the health benefits of both.These dieting strategies are popular because they work and have a number of long term health benefits. Ben is a PA in Emergency Medicine and shares some hacks to show us how they are also compatible for the busy lifestyles of military and public safety crowds.