episode 68
IT'S YOUR PLATOON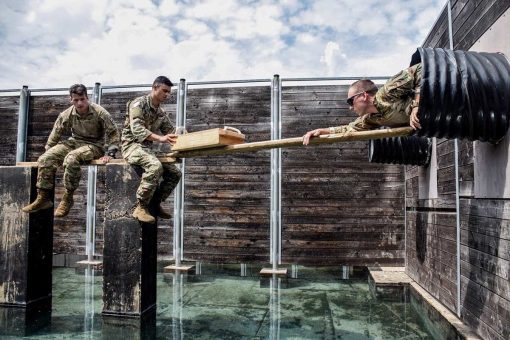 Jim interviews US Army Lt. Dave about the new Cold War, combat engineering, and ROTC.
Jim interviews Lt Dave from the US Army about his experiences as a young officer and what it means to lead troops and face off the Russians in Eastern Europe. He talks about his relationship with senior NCOs, the differences between different commissioning sources, and how his job as a Combat Engineering Officer fits into the big picture for large scale combat operations.  

Like what we're doing? Head over to Patreon and give us a buck for each new episode. You can also make a one-time contribution at GoFundMe. 
Intro music credit Bensound.com
CLICK BELOW TO SUBSCRIBE NOW ON YOUR FAVORITE PLAYER
THANK YOU TO OUR SPONSORS! PLEASE GO CHECK THEM OUT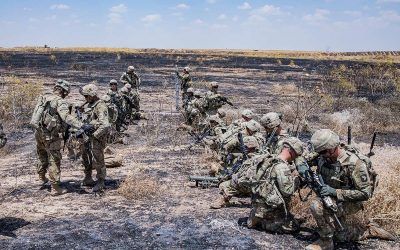 Jim breaks down some fundamentals for how to turn Sun Tzu into operational reality with the handy acronym MOSSMOUSE. This is useful in any sort of fight or conflict in which you want to use tactics and strategy instead of just brute force or power to fight your way through it. How can you apply it to your situation?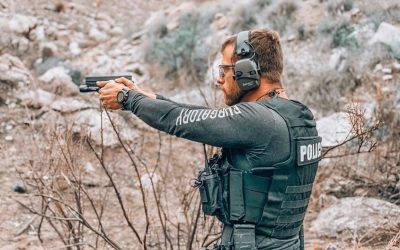 We have been following our buddy Isaac's career into law enforcement and it turns out, he's got big news about where his career is headed. Hear what his plans are, what his favorite stories as a cop has been, and what advice he would give to someone new to the profession.