EPISODE 110
Leadership Vol. 2:
Your (Shitty) Attitude is Contagious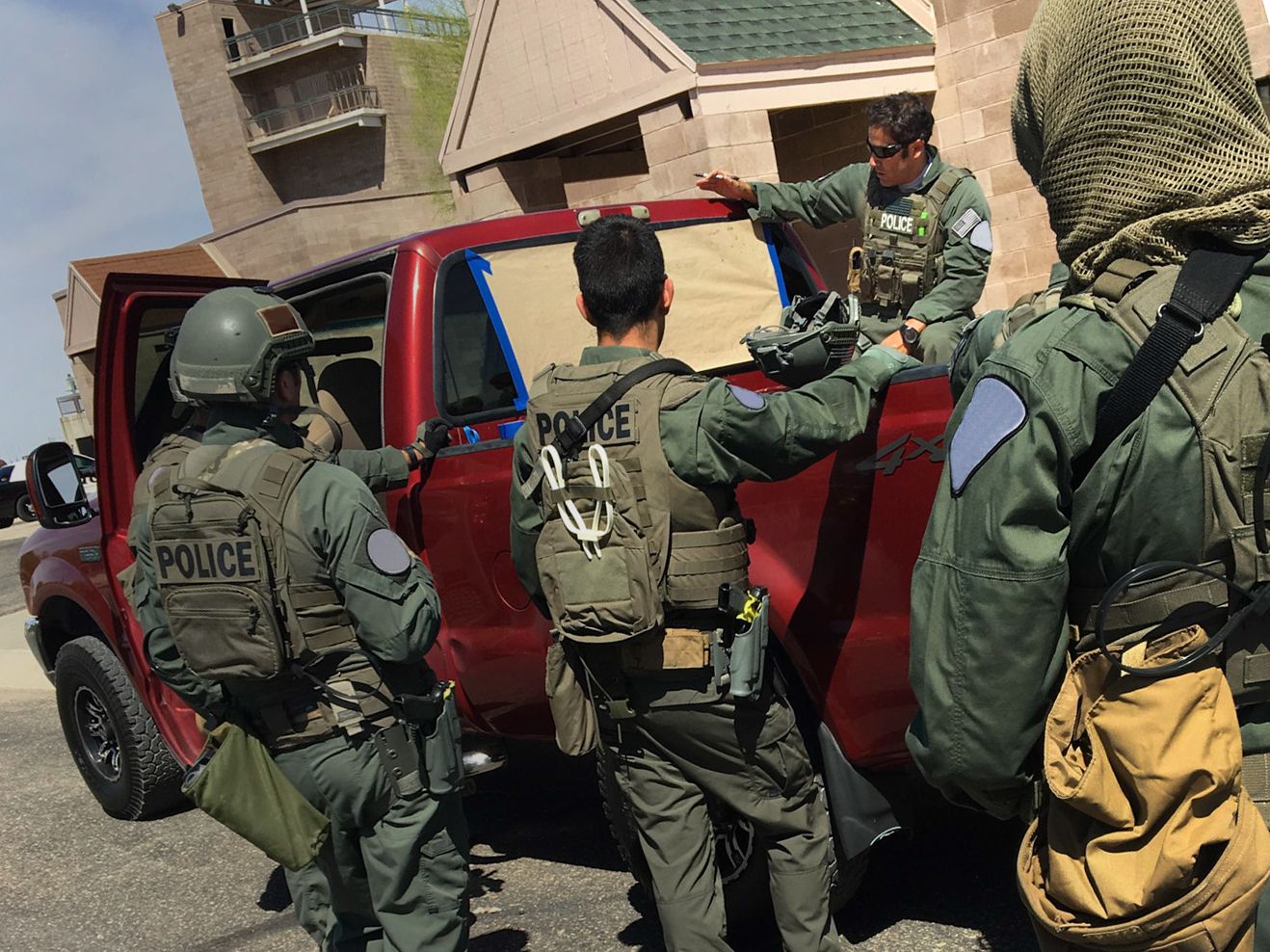 There is more to leadership than rank or titles—and before you know it, you're the guy or gal with just a few years on when you realize you're not the rookie any more. We talk about capitalizing on good mentoring and working within your sphere of influence to build a foundation of resourcefulness that will keep you happy, your bosses happy, and set you up for success down the road and avoid toxic or cancerous working environments.
This discussion builds on an earlier talk, available here: Volume 1
Like what we're doing? Head over to Patreon and give us a buck for each new episode. You can also make a one-time contribution at GoFundMe. 
Intro music credit Bensound.com
CLICK BELOW TO SUBSCRIBE NOW ON YOUR FAVORITE PLAYER
THANK YOU TO OUR SPONSORS! PLEASE GO CHECK THEM OUT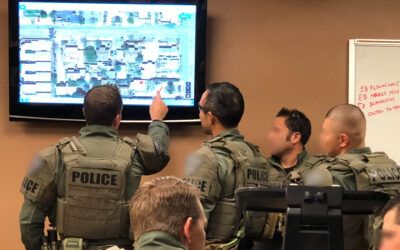 In this episode Mike and Jim talk about command and control, and teaching decision-making skills to team members. In this way, when everything hits the fan, the right decisions get made fast, and get made at the right level. There's a reason for supervisors, commanders, and leaders, but it's important to know when to let subordinates make decisions. Not every incident is The Big One, but nobody's ready for The Big One if they haven't been taught in the small ones.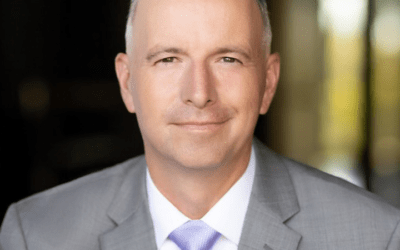 Dr. Sargent retired from a 25 year Navy career that included such exotic postings as being the only psychiatrist in Anbar Province, where he helped stand up the Combat Sleep School.
How to maximize healthy sleep hygiene without using drugs that might blunt the tactical edge is his specialty, and in this episode he talks with Mike about the best way we can adapt modern life schedules to bodies that have ancient sleep needs.