EPISODE 58
Dr. Michael Lauria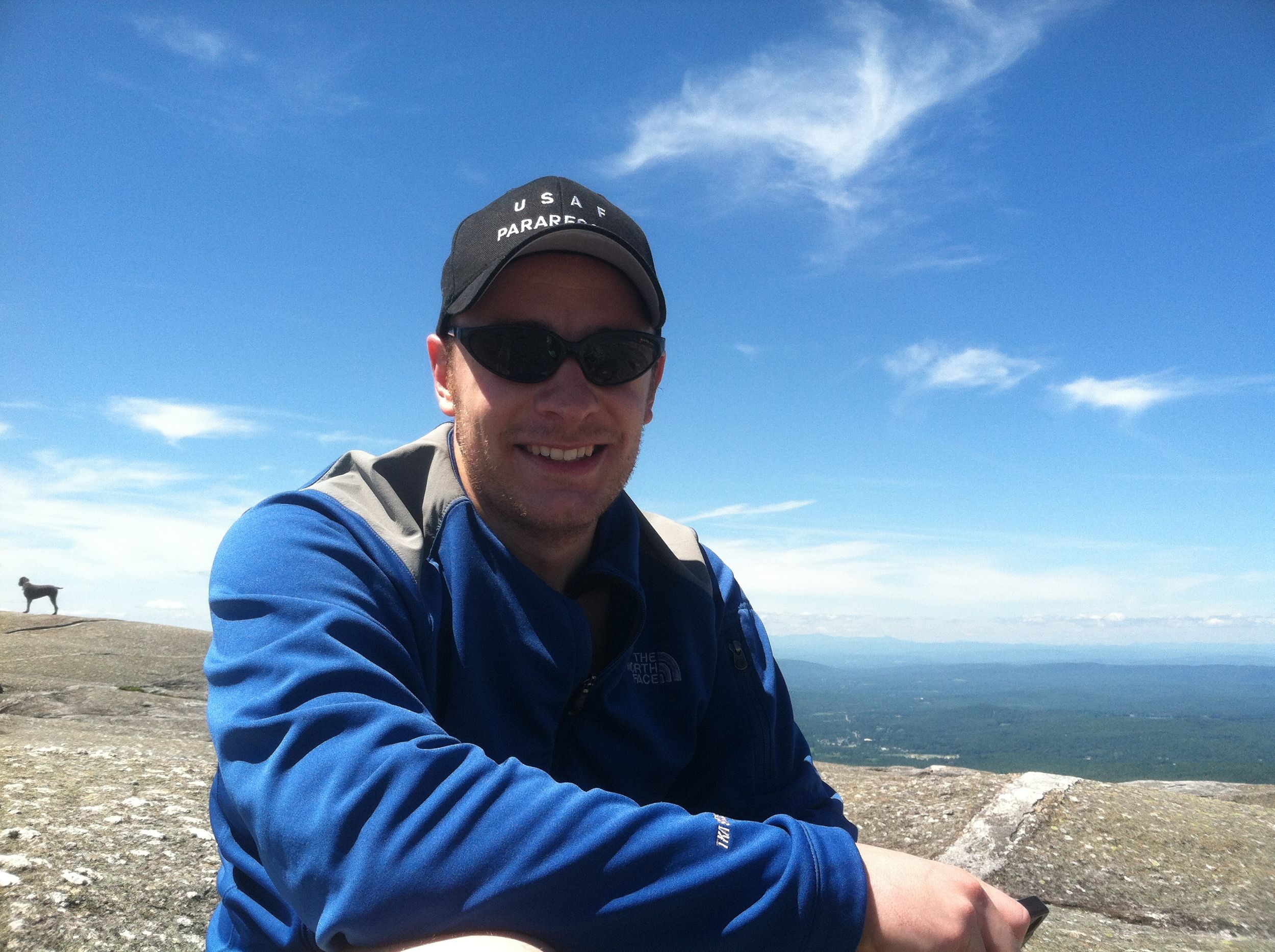 Dr. Michael Lauria was a United States Air Force Pararescueman (PJ), Flight Paramedic, Government Contractor, and is now doing his residency in Emergency Medicine at New Mexico's only trauma center. Michael talks with us about his passion for human factors and performance. We discuss checklists, cognitive tools, and training implications.
Like what we're doing? Head over to Patreon and give us a buck for each new episode. You can also make a one-time contribution at GoFundMe. 
Intro music credit Bensound.com
CLICK BELOW TO SUBSCRIBE NOW ON YOUR FAVORITE PLAYER
THANK YOU TO OUR SPONSORS! PLEASE GO CHECK THEM OUT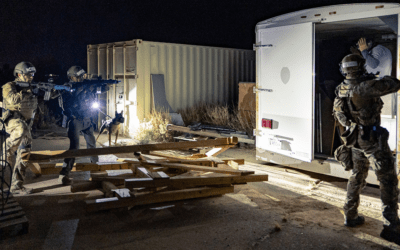 People who have worked together long enough can almost read each other's minds, and that sense of shared consciousness and implicit communication is the secret sauce to taking a team dynamic to the next level. Mike and Jim discuss group dynamics and ways to develop the bonds to take teamwork to the next level.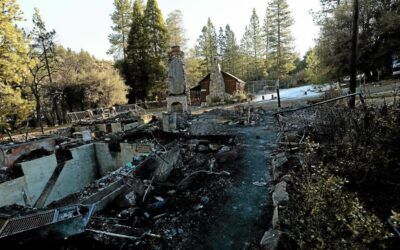 An ex-police officer went off the deep end and committed a series of ambushes as he sought revenge for alleged injustices that lead to his firing. Christopher Dorner declared "unconventional, asymmetric warfare" against LAPD and targeted police officers and their families, resulting in 4 murders and several other attempts. Dorner's story ended when Deputies cornered him in a cabin and set the place on fire with burning chemical munitions. Mike tells the story with some editorial on tactics and mis-steps of law enforcement along the way.