EPISODE 78
Wisdom from 30 years in Special Operations:
CMSGT Davide Keaton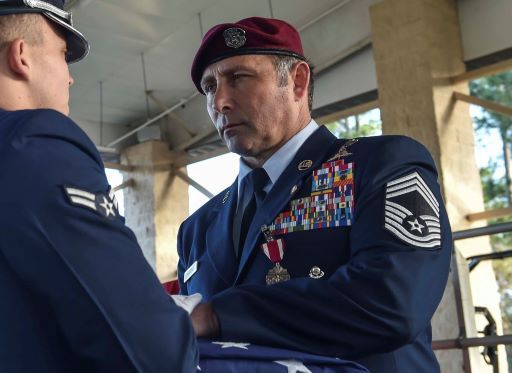 Retired Pararescue Chief Davide Keaton shares some war stories and insights from his long, honorable career. 
Chief Master Sergeant Keaton shares some war stories with us, including the time he won the Pitsenbarger Award after saving the lives of 5 women and children who were used as human shields by an enemy force in Afghanistan. Along the way he illustrates some lessons learned and leadership pointers that he picked up while leading some of America's most elite operators throughout his 30 year career working in special operations as a PJ and reaching the highest enlisted rank in the United States Air Force. 
Article about Chief Keaton's Pitsenbarger Award
"In the company of heroes:" Retirement announcement after 30 years of service
Like what we're doing? Head over to Patreon and give us a buck for each new episode. You can also make a one-time contribution at GoFundMe. 
Intro music credit Bensound.com
CLICK BELOW TO SUBSCRIBE NOW ON YOUR FAVORITE PLAYER
THANK YOU TO OUR SPONSORS! PLEASE GO CHECK THEM OUT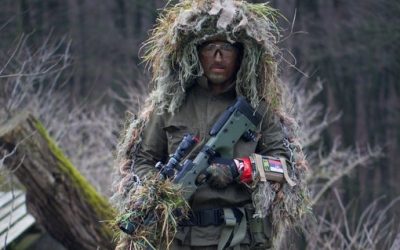 Most of us have daydreamed, imagined, and rehearsed what certain survival or self-defense encounters will look like in our minds, so we are going to make fun of our younger-selves and shed some light on something we are all guilty of: The Tactical Fantasy. This episode is about making sure that we ground those fantasies in reality. This goes beyond truck guns and the Zombie Apocalypse, it also speaks to the OODA loop, tactics, risk management, and other important concepts. Mike and Jim walk through some practical steps to stage our equipment, preparedness, and mindset accordingly.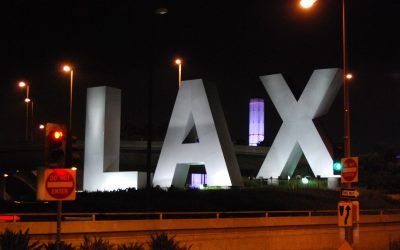 A terror plot at the turn of the century was thwarted by the professionalism of CBP Agent Diana Dean. You might not have heard of the foiled plot to bomb the Los Angeles International Airport amidst New Year's celebrations for the year 2000. This Al Qaeda sponsored terrorist attack was prevented by an Agent who noted Ahmed Ressam's suspicious behavior and sent him to a secondary inspection. We touch on pre-attack indicators, the radicalization process, and a defense strategy called "The Swiss Cheese Model."