Just because you can, doesn't mean you should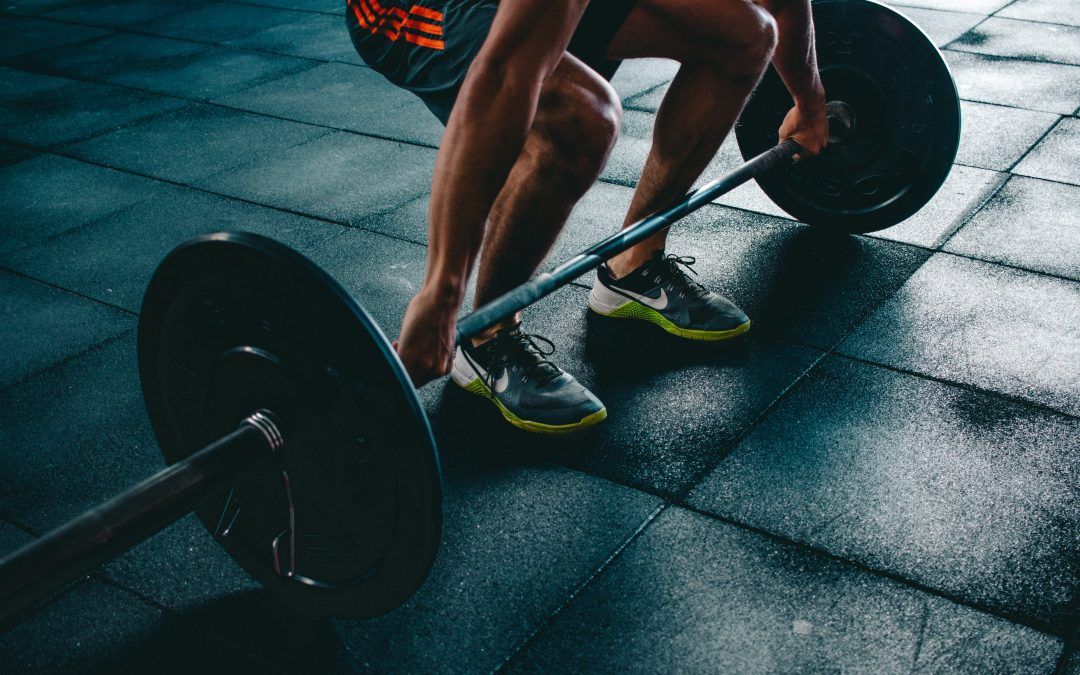 This episode isn't for hardcore fitness gurus, it's for the people who realize they need to get up off the couch, watch what they eat, and take those first steps toward getting in shape. We wanted to address fitness from the beginning for those folks who don't fitness good. These are the basic things you need to understand about losing weight and getting in shape. It starts with getting over the mental hurdles you put in your own way, and then setting manageable goals and expectations. Down the road, we'll follow this up with more serious fitness talks but if you need a place to get started, start here.
In our intro episode we talk about the Utah nurse incident where the guy "arrested" the nurse for not doing a blood draw, and how people get wrapped up in the legal analysis of that officer's decision. There are times you might be able to win the battle, but your tactical decisions often have a strategic outcome. Teaching people how to use critical thinking and good judgment is difficult, and our goal is to help shape your decision making and speed up the learning curve.
39:00 ish
You can expect new episodes on the 1st and 15th of every month. Please subscribe and leave us feedback!
We'd love to interact with you on Facebook/Twitter @tactangents
www.tacticaltangents.com/podcast
Intro Music credit–Bensound.com