Just because you can, doesn't mean you should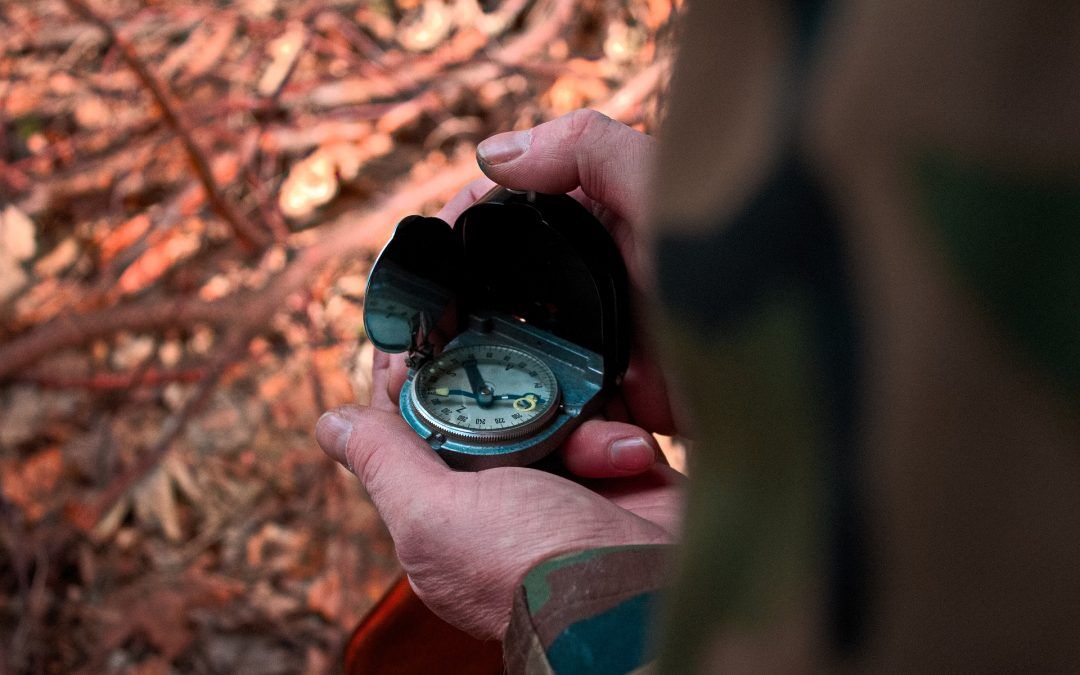 First, a toast: This episode is dedicated to Airman First Class Kenneth "K3" Sturgill, an Air Force SERE (Survival, Evasion, Resistance, Escape) Specialist Trainee who perished in training as a result of heat stroke. K3's father, K2, shares some stories about his childhood and the man he was. We learn about the mishap and what steps the Air Force is taking to prevent this sort of thing in the future. To wrap up, Mike and Jim talk a little about heat stress and how to mitigate heat related injuries.
In our intro episode we talk about the Utah nurse incident where the guy "arrested" the nurse for not doing a blood draw, and how people get wrapped up in the legal analysis of that officer's decision. There are times you might be able to win the battle, but your tactical decisions often have a strategic outcome. Teaching people how to use critical thinking and good judgment is difficult, and our goal is to help shape your decision making and speed up the learning curve.
39:00 ish
You can expect new episodes on the 1st and 15th of every month. Please subscribe and leave us feedback!
We'd love to interact with you on Facebook/Twitter @tactangents
www.tacticaltangents.com/podcast
Intro Music credit–Bensound.com