EPISODE 1
jUST BECAUSE YOU CAN,
DOESN'T MEAN YOU SHOULD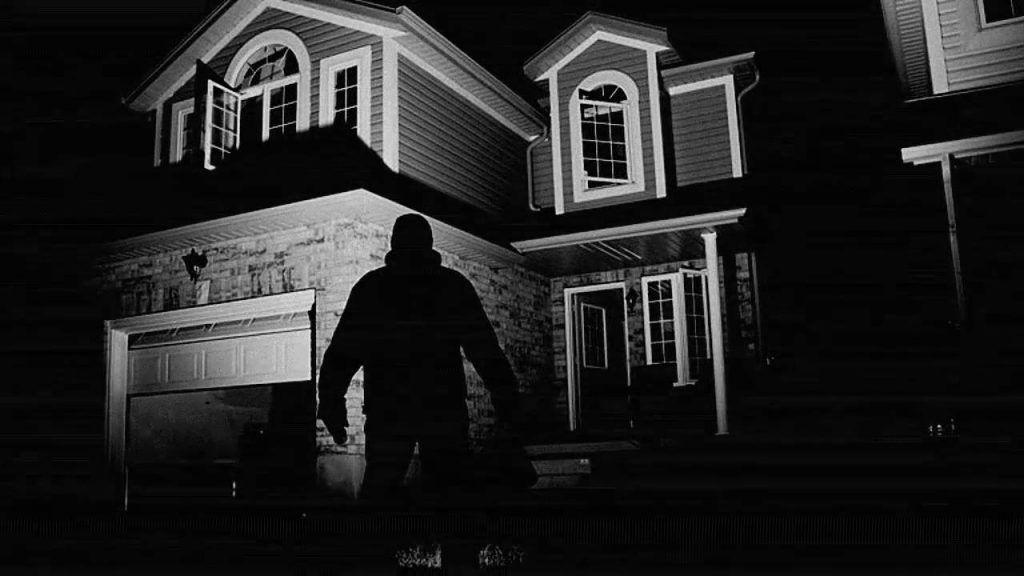 In our intro episode we talk about the Utah nurse incident where the guy "arrested" the nurse for not doing a blood draw, and how people get wrapped up in the legal analysis of that officer's decision. There are times you might be able to win the battle, but your tactical decisions often have a strategic outcome. Teaching people how to use critical thinking and good judgment is difficult, and our goal is to help shape your decision making and speed up the learning curve.
Like what we're doing? Head over to Patreon and give us a buck for each new episode. You can also make a one-time contribution at GoFundMe. 
Intro music credit Bensound.com
CLICK BELOW TO SUBSCRIBE NOW ON YOUR FAVORITE PLAYER
THANK YOU TO OUR SPONSORS! PLEASE GO CHECK THEM OUT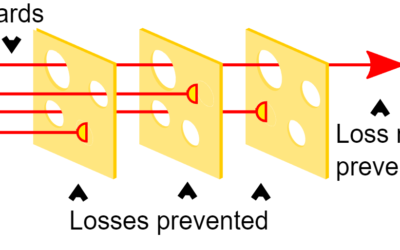 In this short episode, Jim introduces the idea of layering safety and security to "trap errors" and mitigate the risk of human error. We want to help you do dangerous jobs safely.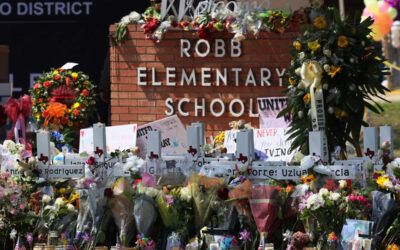 School Shootings seem to be on the rise, is gun control the answer? How many red flags does someone have to show before you intervene? Let's look at the evidence and learn from the recent cases like Parkland and Uvalde.