EPISODE 1
jUST BECAUSE YOU CAN,
DOESN'T MEAN YOU SHOULD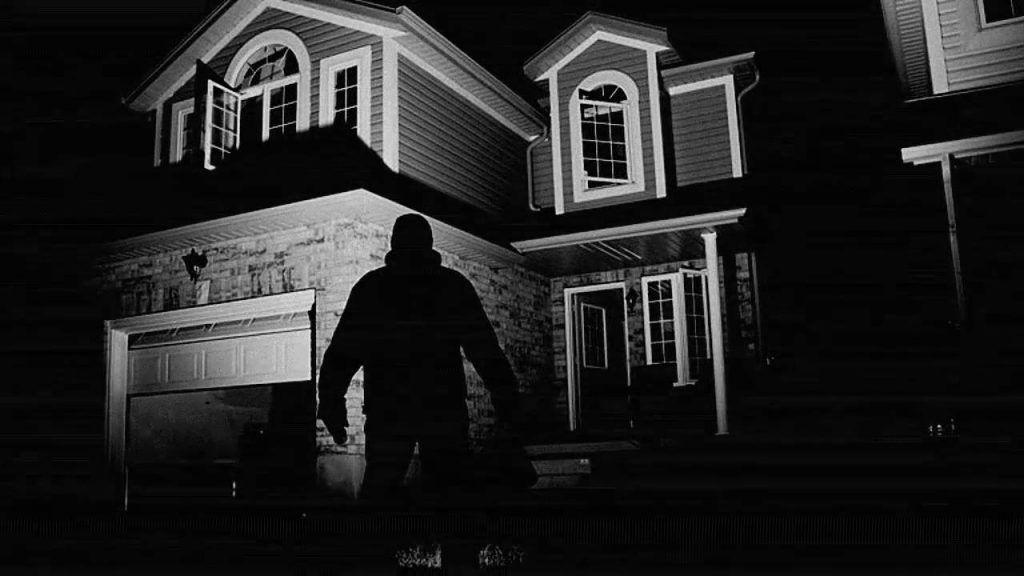 In our intro episode we talk about the Utah nurse incident where the guy "arrested" the nurse for not doing a blood draw, and how people get wrapped up in the legal analysis of that officer's decision. There are times you might be able to win the battle, but your tactical decisions often have a strategic outcome. Teaching people how to use critical thinking and good judgment is difficult, and our goal is to help shape your decision making and speed up the learning curve.
Like what we're doing? Head over to Patreon and give us a buck for each new episode. You can also make a one-time contribution at GoFundMe. 
Intro music credit Bensound.com
CLICK BELOW TO SUBSCRIBE NOW ON YOUR FAVORITE PLAYER
THANK YOU TO OUR SPONSORS! PLEASE GO CHECK THEM OUT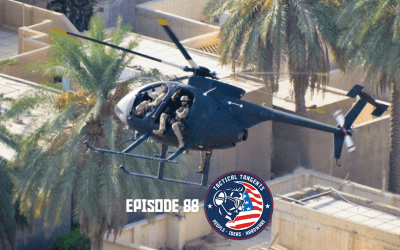 Ryan Wyatt is a flight paramedic who has worked on air and ground ambulances, in a trauma center, and overseas. After time spent as a Navy Corpsman, Ryan also deployed to Iraq as a private military contractor flying on Littlebirds doing medevac work. Hear about the time his Littlebird went down behind enemy lines and more.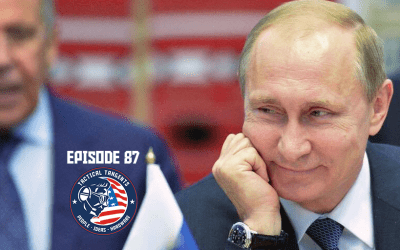 Countries, terrorist groups, and various shady actors have developed their information warfare capabilities into an effective weapon. They are counting on you to be a sucker – Jim & Mike will help calibrate your BS detector to keep them from wielding active influence measures against you.