EPISODE 81
The JonBenet Ramsey Murder Mystery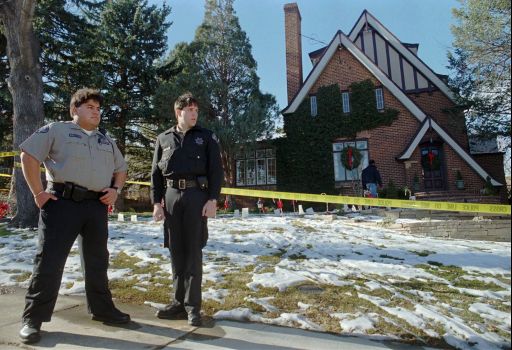 Many people think the family is to blame. Why we may never know.
In the mid-90s a little girl was reported to be kidnapped, but was later found dead in the basement of her large, Boulder CO home. The case remains unsolved today, and several procedural errors on behalf of the officers and investigators who responded to the scene tainted our best chances to identify and prosecute JonBenet's killer. Many believe the parents or her older brother were to blame. We may not ever know the truth. Mike and Jim give a synopsis and talk about some of the lessons.
Like what we're doing? Head over to Patreon and give us a buck for each new episode. You can also make a one-time contribution at GoFundMe. 
Intro music credit Bensound.com
CLICK BELOW TO SUBSCRIBE NOW ON YOUR FAVORITE PLAYER
THANK YOU TO OUR SPONSORS! PLEASE GO CHECK THEM OUT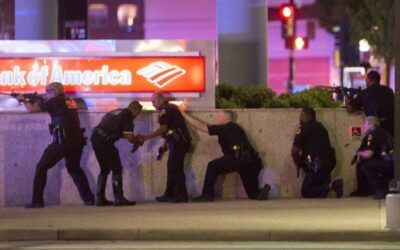 A lone gunman killed 5 Dallas police officers and wounded several others in this 2016 attack following a series of contested officer involved shootings throughout the country. Lessons include ambush and counter-ambush tactics, the militarization of law enforcement, and use of a bomb robot rigged with explosives to subdue the attacker.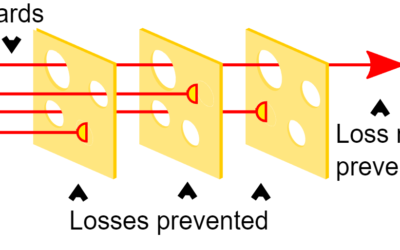 In this short episode, Jim introduces the idea of layering safety and security to "trap errors" and mitigate the risk of human error. We want to help you do dangerous jobs safely.