EPISODE 50
firearms tests, standards, and context: with john johnston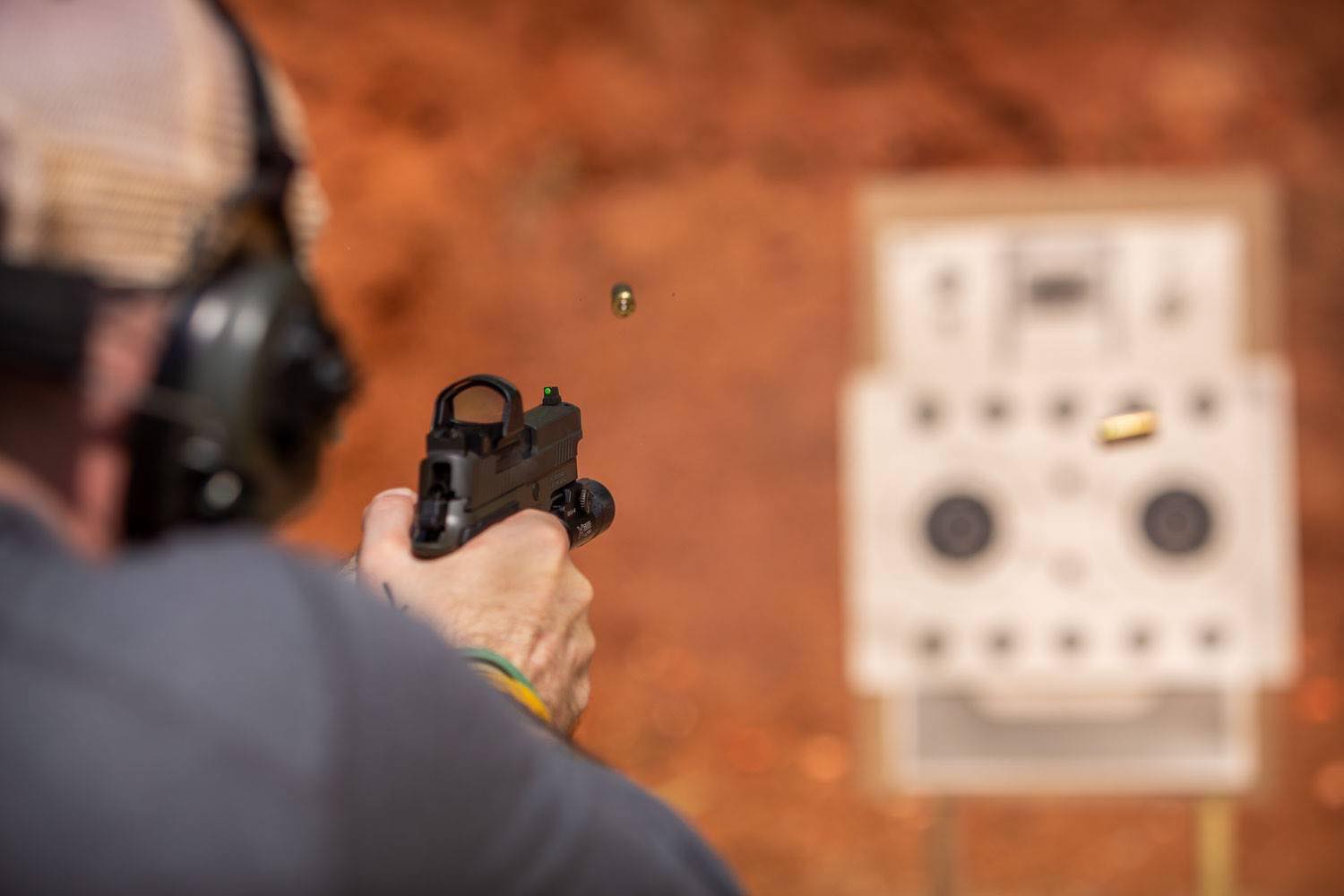 John Johnston is the host of Ballistic Radio and he teaches firearms with Melody Lauer at Citizen's Defense Research. CDR has a one-day shooting class called Tests and Standards which is an entire day of assessments. Mike and John discuss how we identify metrics for performance and how those metrics apply in context. Speaking of context, CDR also has a course for The Armed Parent and Guardian, which led to an interesting discussion about the dichotomy of taking training and performance seriously while also enjoying life and having fun. As John succinctly pointed out, everyone's math is different!
Citizens Defense Research
Like what we're doing? Head over to Patreon and give us a buck for each new episode. You can also make a one-time contribution at GoFundMe. 
PHOTO CREDIT: Sight Picture Media
Intro music credit Bensound.com
CLICK BELOW TO SUBSCRIBE NOW ON YOUR FAVORITE PLAYER
THANK YOU TO OUR SPONSORS! PLEASE GO CHECK THEM OUT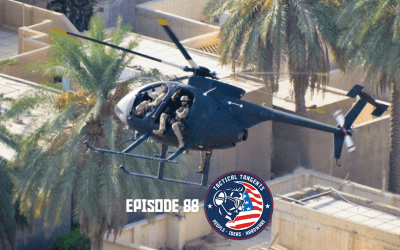 Ryan Wyatt is a flight paramedic who has worked on air and ground ambulances, in a trauma center, and overseas. After time spent as a Navy Corpsman, Ryan also deployed to Iraq as a private military contractor flying on Littlebirds doing medevac work. Hear about the time his Littlebird went down behind enemy lines and more.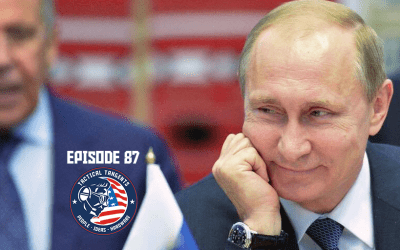 Countries, terrorist groups, and various shady actors have developed their information warfare capabilities into an effective weapon. They are counting on you to be a sucker – Jim & Mike will help calibrate your BS detector to keep them from wielding active influence measures against you.