EPISODE 50
firearms tests, standards, and context: with john johnston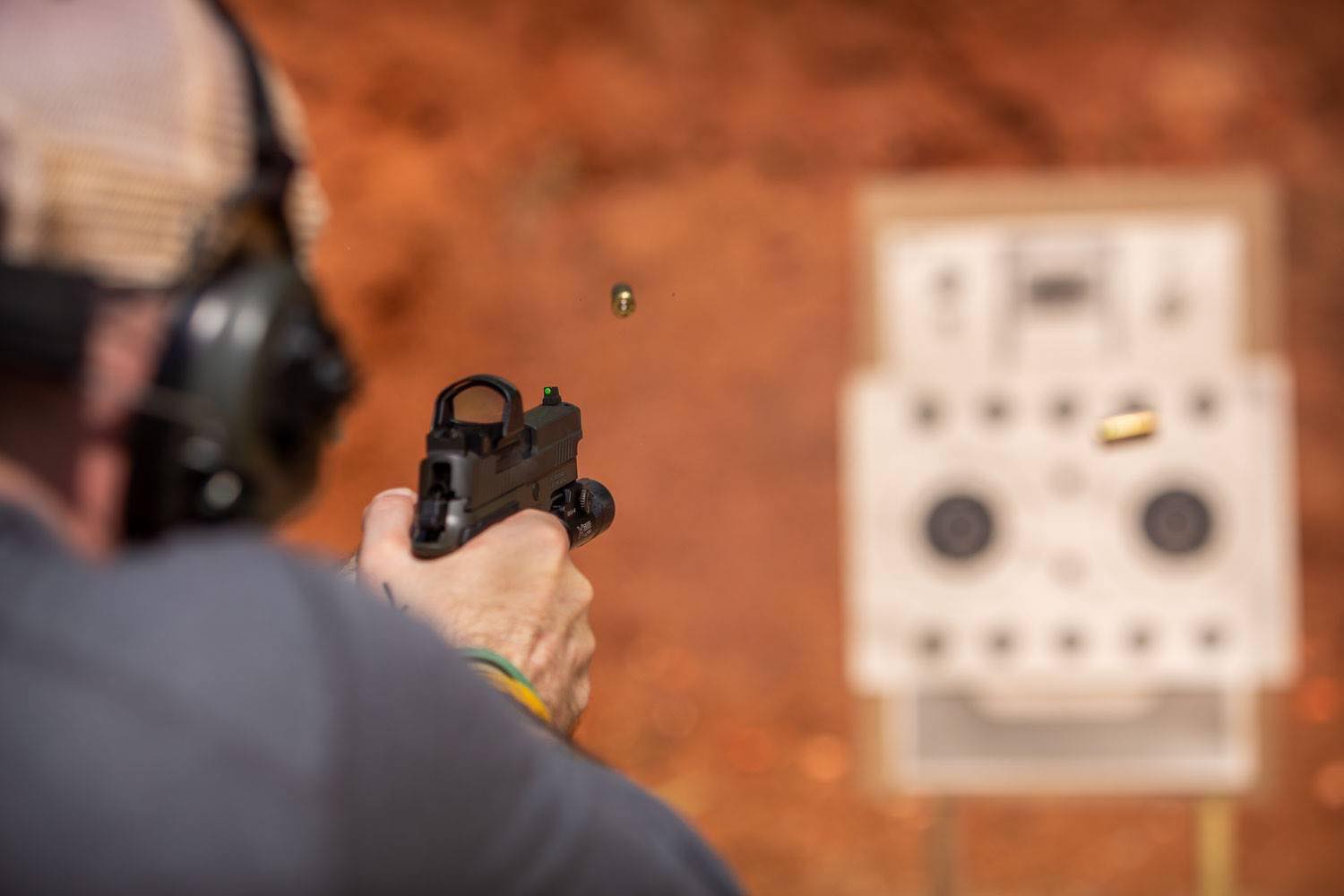 John Johnston is the host of Ballistic Radio and he teaches firearms with Melody Lauer at Citizen's Defense Research. CDR has a one-day shooting class called Tests and Standards which is an entire day of assessments. Mike and John discuss how we identify metrics for performance and how those metrics apply in context. Speaking of context, CDR also has a course for The Armed Parent and Guardian, which led to an interesting discussion about the dichotomy of taking training and performance seriously while also enjoying life and having fun. As John succinctly pointed out, everyone's math is different!
Citizens Defense Research
Like what we're doing? Head over to Patreon and give us a buck for each new episode. You can also make a one-time contribution at GoFundMe. 
PHOTO CREDIT: Sight Picture Media
Intro music credit Bensound.com
CLICK BELOW TO SUBSCRIBE NOW ON YOUR FAVORITE PLAYER
THANK YOU TO OUR SPONSORS! PLEASE GO CHECK THEM OUT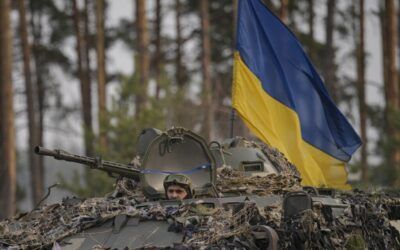 Jim gives us a quick review of the key tactical and strategic lessons coming out of Ukraine, including things like the role of tanks in modern conflict, drones and airpower, and information warfare. Russia has been learning lots of lessons like: stay out of Ukraine!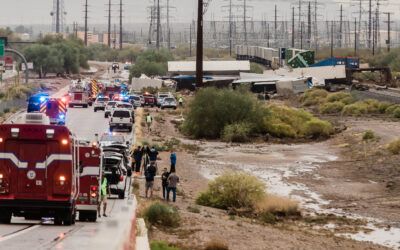 Whether you are trying to deliver consistent training to thousands of people or manage a major critical incident one thing is for certain: More is not always better. But a lot of tasks at major events are manpower intensive and we need to make the most of the available resources. This is a thought exercise especially for people who work in either really big or really small organizations who want to be able to scale up or down according to their needs, and who need to develop expertise in their front line troops and supervisors.