EPISODE 115
are you thinking what i'm thinking?
Developing Telepathy in high performing teams
CLICK BELOW TO SUBSCRIBE NOW ON YOUR FAVORITE PLAYER
THANK YOU TO OUR SPONSORS! PLEASE GO CHECK THEM OUT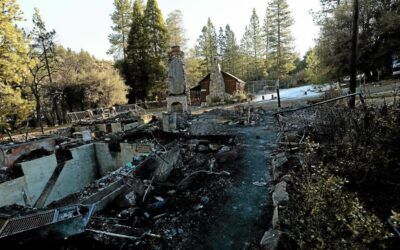 An ex-police officer went off the deep end and committed a series of ambushes as he sought revenge for alleged injustices that lead to his firing. Christopher Dorner declared "unconventional, asymmetric warfare" against LAPD and targeted police officers and their families, resulting in 4 murders and several other attempts. Dorner's story ended when Deputies cornered him in a cabin and set the place on fire with burning chemical munitions. Mike tells the story with some editorial on tactics and mis-steps of law enforcement along the way.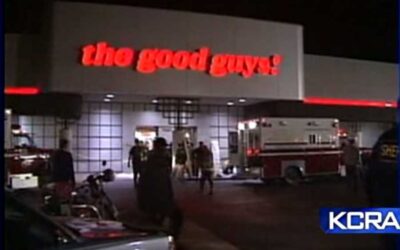 Four refugees entered a "Good Guy" electronics store and took over 40 employees hostage. After hours of deteriorating crisis negotiations, a SWAT team conducted a dynamic hostage rescue. We cover the "doomed captives" concept, tactical considerations, and what went right and wrong.