EPISODE 115
are you thinking what i'm thinking?
Developing Telepathy in high performing teams
CLICK BELOW TO SUBSCRIBE NOW ON YOUR FAVORITE PLAYER
THANK YOU TO OUR SPONSORS! PLEASE GO CHECK THEM OUT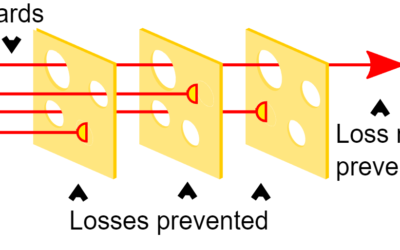 In this short episode, Jim introduces the idea of layering safety and security to "trap errors" and mitigate the risk of human error. We want to help you do dangerous jobs safely.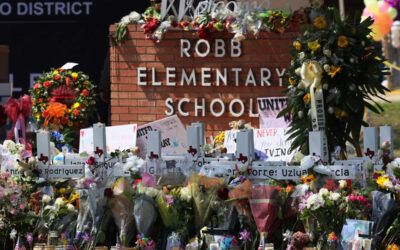 School Shootings seem to be on the rise, is gun control the answer? How many red flags does someone have to show before you intervene? Let's look at the evidence and learn from the recent cases like Parkland and Uvalde.