EPISODE 74
COLD WEATHER SURVIVAL WITH POLAR EXPLORER JOHN HUSTON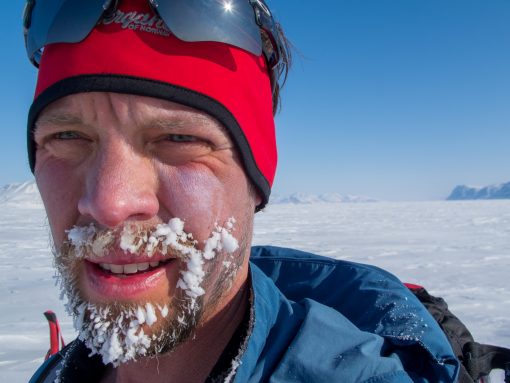 Survival, leadership, and teamwork lessons learned from polar expeditions to the North and South Pole
John Huston was one of the first Americans to successfully complete an unsupported expedition to the North Pole. His expertise in cold weather survival and expedition planning has led him to opportunities training Special Operations Forces and he uses his experience as public speaking and training curriculum related to high-performing teams, operational planning and risk management, leadership, teamwork, and more. As a bonus, John also works with Sled Dogs, which is just cool. 
Find his book at JohnHuston.com
Training, Consulting, Expertise at skadigroup.com 
Like what we're doing? Head over to Patreon and give us a buck for each new episode. You can also make a one-time contribution at GoFundMe. 
Intro music credit Bensound.com
CLICK BELOW TO SUBSCRIBE NOW ON YOUR FAVORITE PLAYER
THANK YOU TO OUR SPONSORS! PLEASE GO CHECK THEM OUT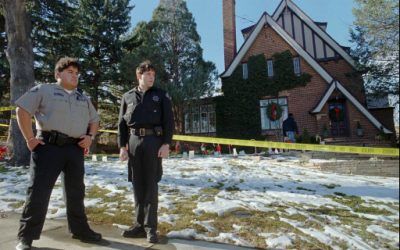 In the mid-90s a little girl was reported to be kidnapped but was later found dead in the basement of her large, Boulder CO home. The case remains unsolved today, and several procedural errors on behalf of the officers and investigators who responded to the scene tainted our best chances to identify and prosecute Jon Benet's killer. Many believe the parents or her older brother were to blame. A sex offender claimed to be responsible but there wasn't sufficient evidence to prove it. Some think that the family's wealth and political ties had something to do with it. We may not ever know the truth. Mike and Jim give a synopsis of the event and talk about some of the mis-steps that might have helped detectives solve the mystery.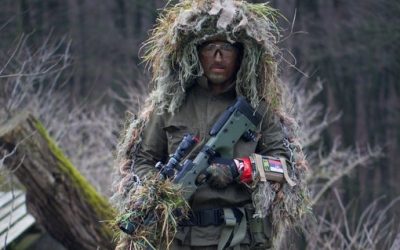 Most of us have daydreamed, imagined, and rehearsed what certain survival or self-defense encounters will look like in our minds, so we are going to make fun of our younger-selves and shed some light on something we are all guilty of: The Tactical Fantasy. This episode is about making sure that we ground those fantasies in reality. This goes beyond truck guns and the Zombie Apocalypse, it also speaks to the OODA loop, tactics, risk management, and other important concepts. Mike and Jim walk through some practical steps to stage our equipment, preparedness, and mindset accordingly.