EPISODE 90
Gunfight in your Bedroom:
Defending your home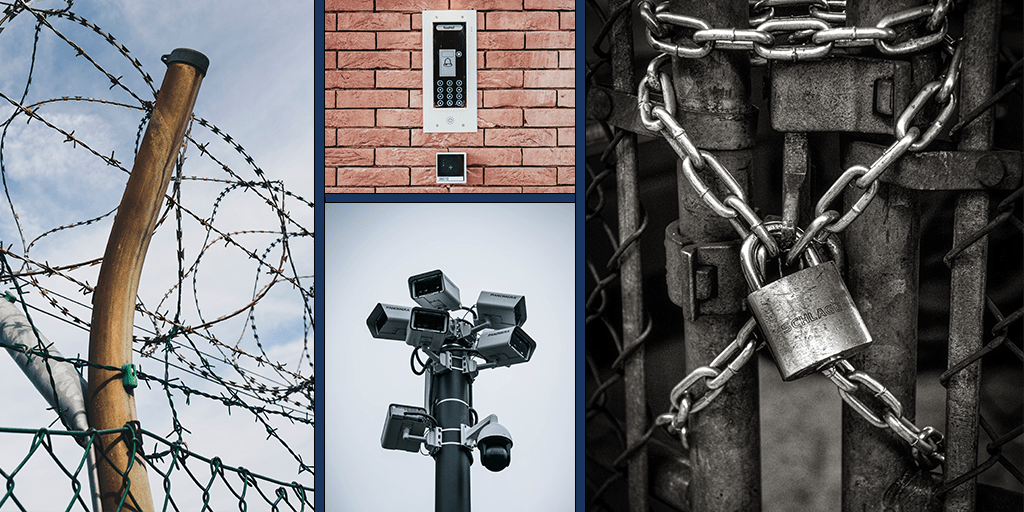 If you get in a gun fight in your bedroom, you're doing it wrong. 
Keeping bad guys out of your home and away from your family is a core task for anyone serious about defense. Mike and Jim talk us through how to layer your security to make sure you have the unfair advantage.
Like what we're doing? Head over to Patreon and give us a buck for each new episode. You can also make a one-time contribution at GoFundMe. 
Intro music credit Bensound.com
CLICK BELOW TO SUBSCRIBE NOW ON YOUR FAVORITE PLAYER
THANK YOU TO OUR SPONSORS! PLEASE GO CHECK THEM OUT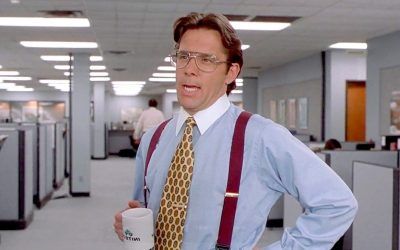 There are several of approaches leadership in the workplace, but remember that we are shaping the decision making of the people we lead. If we do all the work for them, we are setting them up to be paralyzed when help isn't available. Here are some tips to avoid micromanaging your troops, and how to handle a boss who is a little too involved in your daily decision making.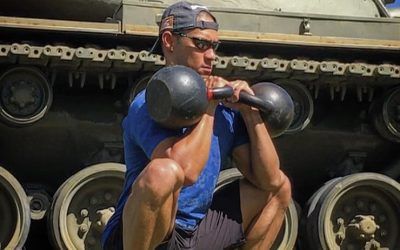 Allan Phillips, AKA The Kettlebell Doc, is an author, Army Officer, and Physical Therapist. He also puts his money where his mouth is as a triathlete and marathon runner and he's going to help us build on fitness without unnecessary time off. He shares his insight on injury prevention and rehab, running shoe selection, mobility, and more.