EPISODE 46
AMERICA'S NEW F-35, WITH JUSTIN LEE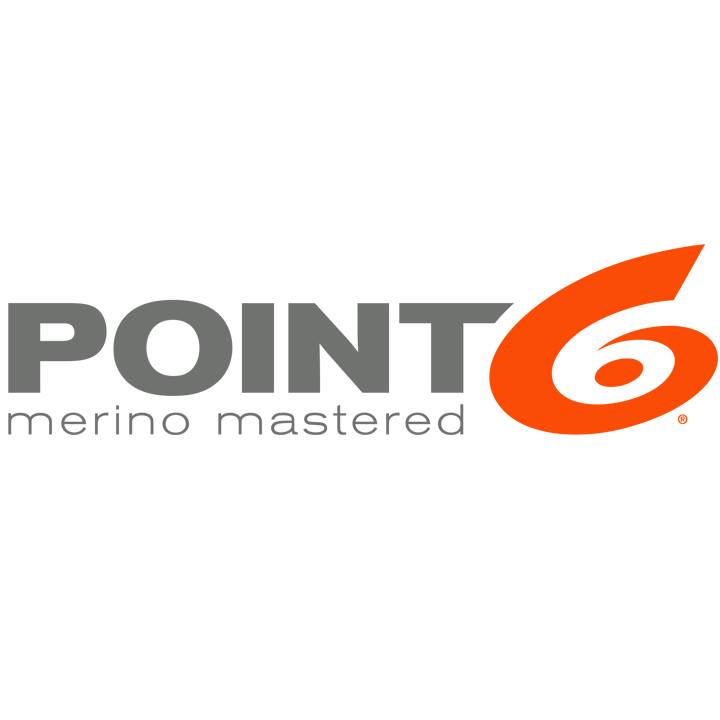 Merino Wool Socks are the way to go!
 Go check out Point6! They have Mastered Merino Wool and their socks are made in the US and have a lifetime guarantee. Use the discount code TacTangents2019 for 25% off!
Jim interviews Lt Dave from the US Army about his experiences as a young officer and what it means to lead troops and face off the Russians in Eastern Europe. He talks about his relationship with senior NCOs, the differences between different commissioning sources, and how his job as a Combat Engineering Officer fits into the big picture for large scale combat operations.  
read more
The F-35 is our fancy new stealth fighter, and we got Justin Lee AKA Hasard to talk with us about what makes the new 5th-generation jet special, how we use it as a force multiplier, what John Boyd would probably say about it, the differences between a flying solo versus a crew-served aircraft like Jim is used to, and what kind of coaching he gives to new Fighter Pilots as an instructor. Justin is also the host of The Professional's Playbook podcast, which Mike was a guest on to talk about being on a SWAT team. 
Like what we're doing? Head over to Patreon and give us a buck for each new episode. You can also make a one-time contribution at GoFundMe. 
Check out our sponsors! MantisX – Using data to improve your shooting. Point 6 Merino Wool Mastered. Riton Optics for binos, scopes, and red dots.
Subscribe for new episodes on the 1st and 15th! Leave us a review and share with your friends!  Facebook, Instagram, and Twitter @TacTangents, email us info@tacticaltangents.com 
intro music credit bensound.com