EPISODE 46
AMERICA'S NEW F-35, WITH JUSTIN LEE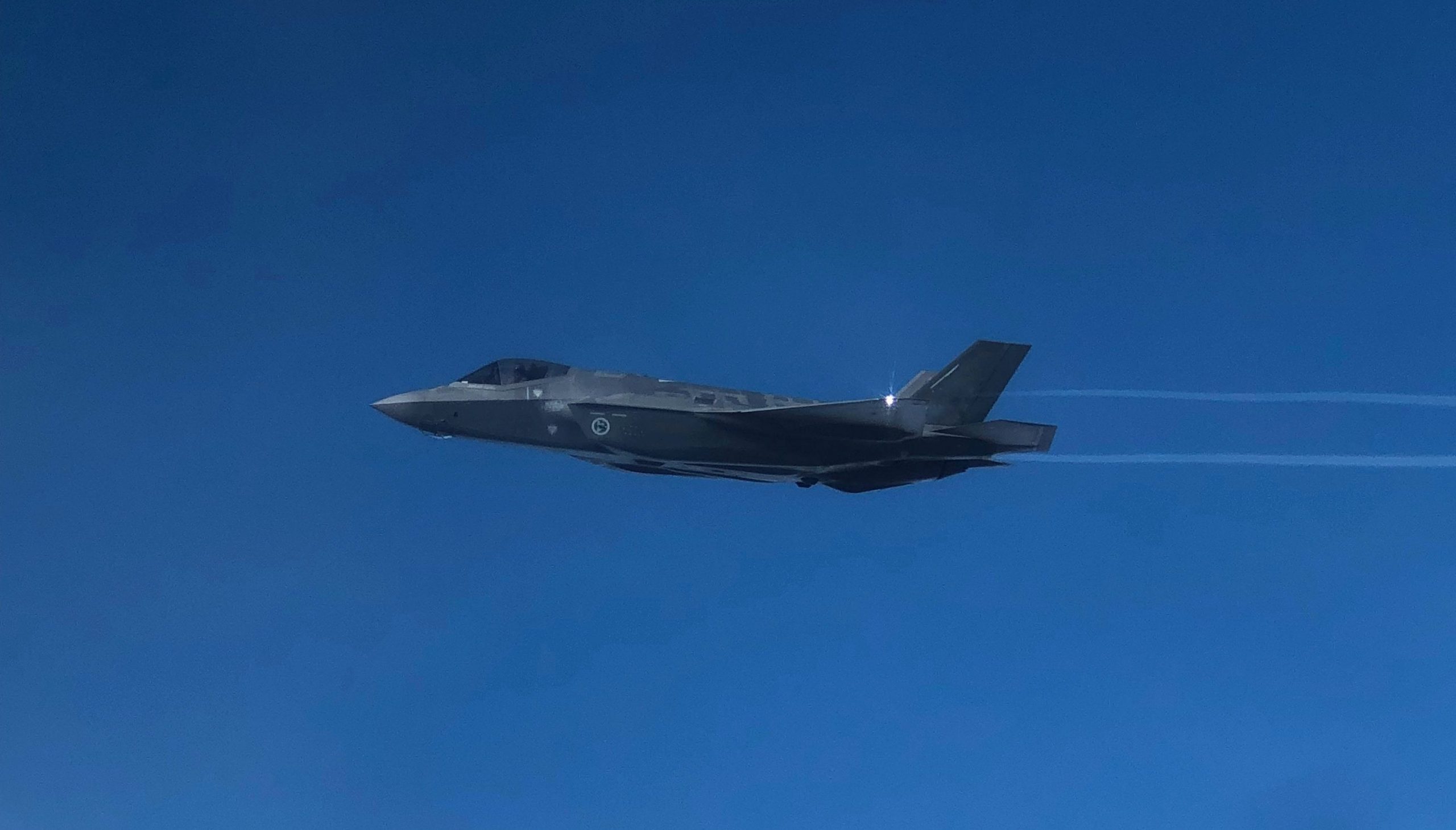 The F-35 is our fancy new stealth fighter, and we got Justin Lee AKA Hasard to talk with us about what makes the new 5th-generation jet special, how we use it as a force multiplier, what John Boyd would probably say about it, the differences between a flying solo versus a crew-served aircraft like Jim is used to, and what kind of coaching he gives to new Fighter Pilots as an instructor.
Justin is also the host of The Professional's Playbook podcast, which Mike was a guest on to talk about being on a SWAT team. 
Like what we're doing? Head over to Patreon and give us a buck for each new episode. You can also make a one-time contribution at GoFundMe. 
Intro music credit Bensound.com
CLICK BELOW TO SUBSCRIBE NOW ON YOUR FAVORITE PLAYER
THANK YOU TO OUR SPONSORS! PLEASE GO CHECK THEM OUT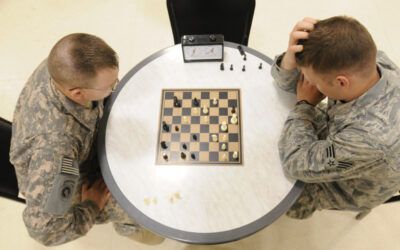 Mike & Jim work through the considerations a tactical commander has to account for to accelerate the decision making process, navigate risk, and ultimately encourage initiative and violence of action.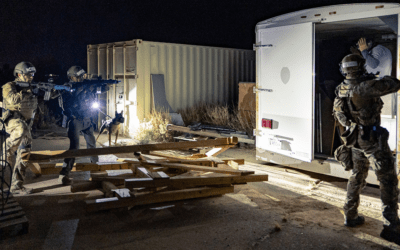 People who have worked together long enough can almost read each other's minds, and that sense of shared consciousness and implicit communication is the secret sauce to taking a team dynamic to the next level. Mike and Jim discuss group dynamics and ways to develop the bonds to take teamwork to the next level.