EPISODE 92
Inside The Ghetto Bird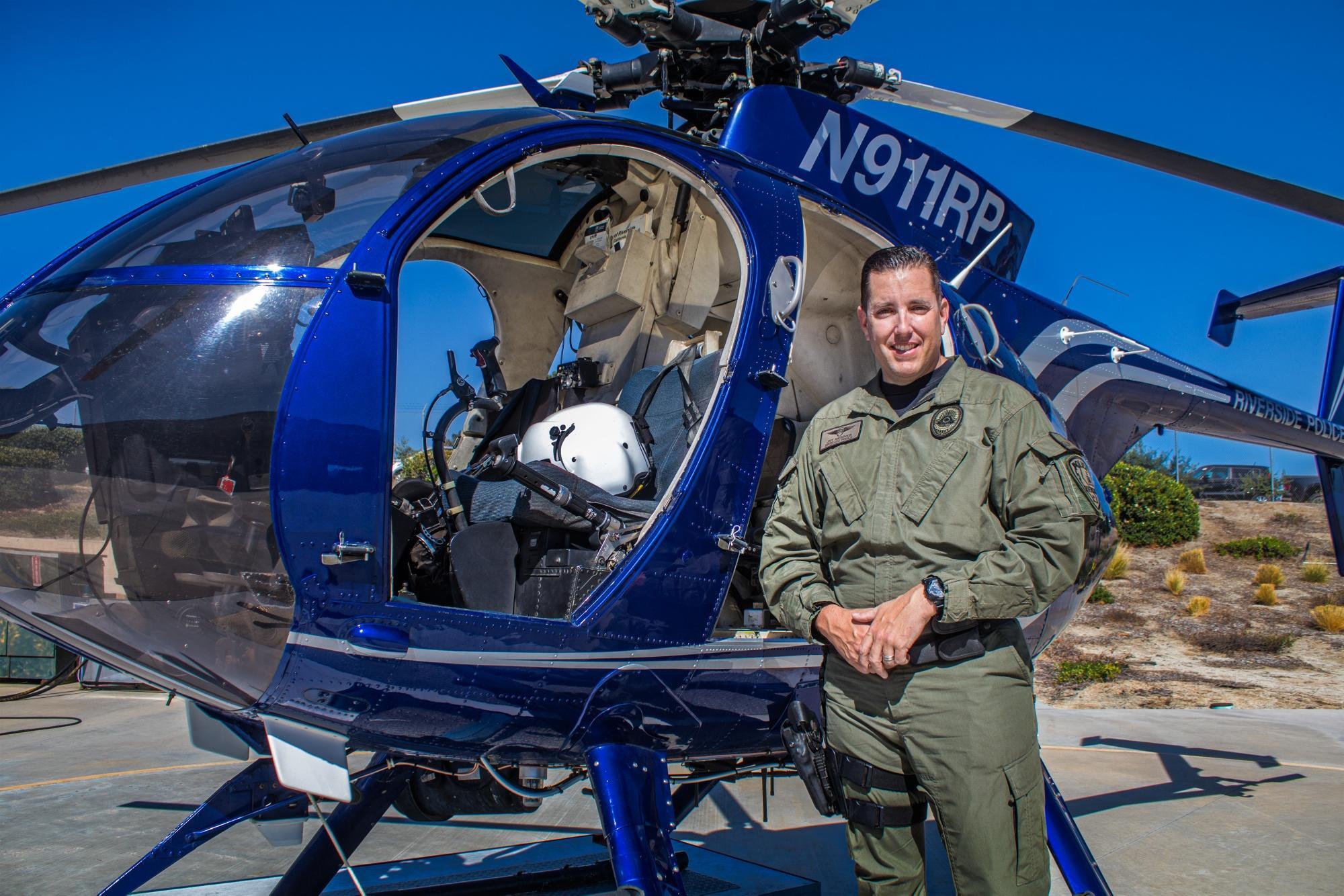 Law Enforcement Aviation, with Jeff Ratkovich of the Hangar Z Podcast
The value of air support in law enforcement, EMS, and America's fighting forces cannot be understated. Hear about Jeff's journey in police and EMS aviation and ways you can prepare if you are aspiring to a career as a pilot in one of these demanding careers. We talk about ways the balcony-view in the sky can affect the outcome of critical incidents on the ground, some pursuit and medevac stories, and some of the things senior leaders need to understand about commanding a specialized unit. 
Links:
Hangar Z Podcast
Like what we're doing? Head over to Patreon and give us a buck for each new episode. You can also make a one-time contribution at GoFundMe. 
Intro music credit Bensound.com
CLICK BELOW TO SUBSCRIBE NOW ON YOUR FAVORITE PLAYER
THANK YOU TO OUR SPONSORS! PLEASE GO CHECK THEM OUT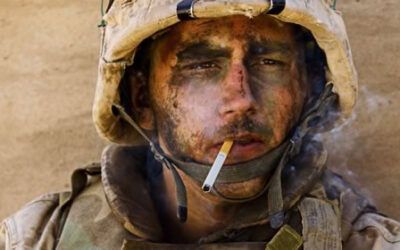 In any tight-knit organization, attitudes are contagious, and that goes double for lousy ones. It's common for the word of hard-chargers attracted to "tactical" work to brag about the amount of time they put in, for example the number of hours worked, and treat it as a benchmark. But the more the work load piles up, the more easily frustrated you get, and that can feed the bad attitude spiral. Listen in as we talk about ways to reduce work-related fatigue and maintain a healthy work/life balance…tactically.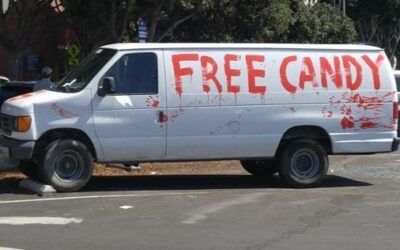 The statistical fact of the matter is that most victimization comes from people who look like us and are already in our social circles. That's extra true about sex crimes, and super extra true about sex crimes against children. Tune in as we discuss teaching ourselves, loved ones, and especially our kids about understanding social norms, establishing boundaries, and the importance of informing someone in authority.