EPISODE 92
Inside The Ghetto Bird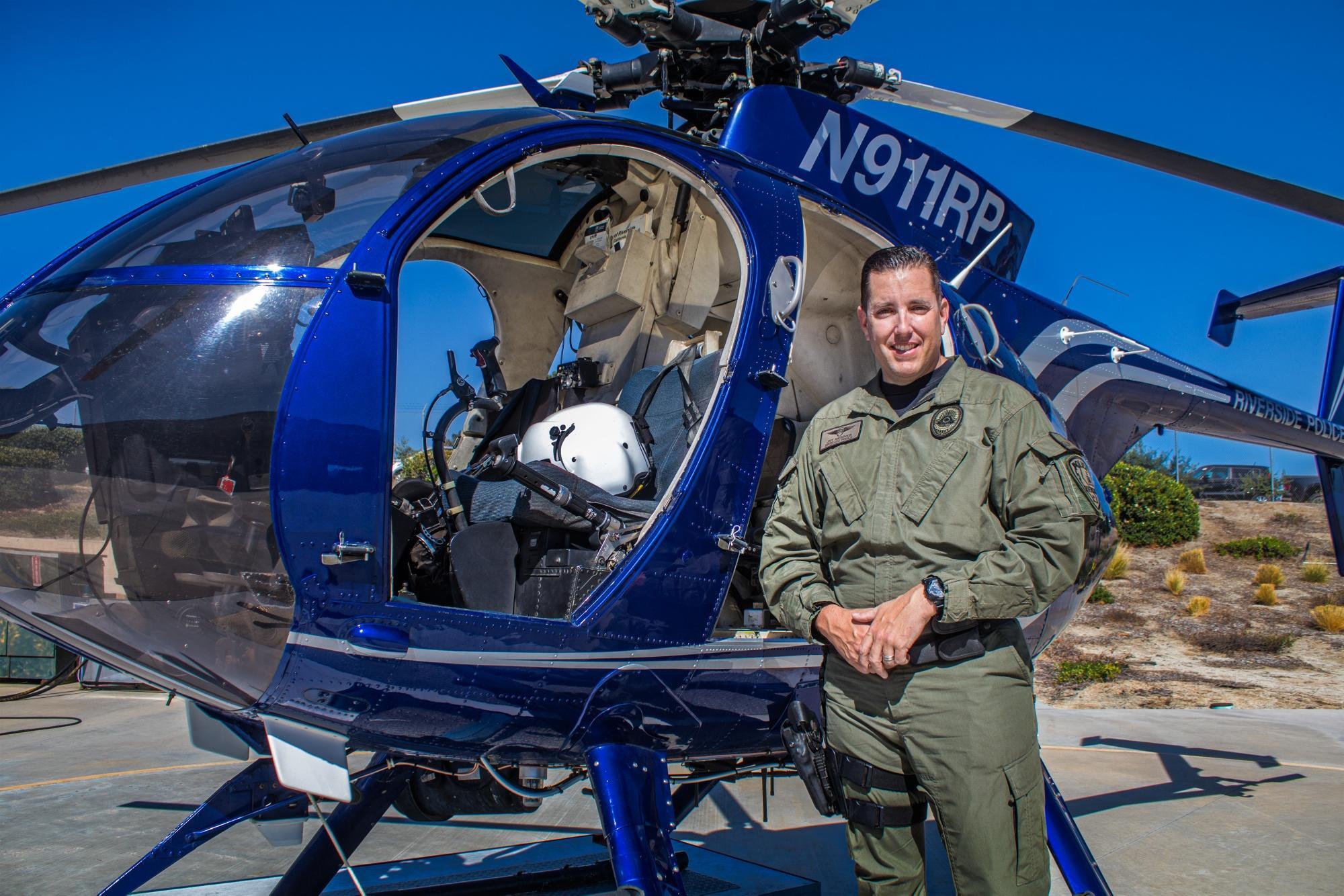 Law Enforcement Aviation, with Jeff Ratkovich of the Hangar Z Podcast
The value of air support in law enforcement, EMS, and America's fighting forces cannot be understated. Hear about Jeff's journey in police and EMS aviation and ways you can prepare if you are aspiring to a career as a pilot in one of these demanding careers. We talk about ways the balcony-view in the sky can affect the outcome of critical incidents on the ground, some pursuit and medevac stories, and some of the things senior leaders need to understand about commanding a specialized unit. 
Links:
Hangar Z Podcast
Like what we're doing? Head over to Patreon and give us a buck for each new episode. You can also make a one-time contribution at GoFundMe. 
Intro music credit Bensound.com
CLICK BELOW TO SUBSCRIBE NOW ON YOUR FAVORITE PLAYER
THANK YOU TO OUR SPONSORS! PLEASE GO CHECK THEM OUT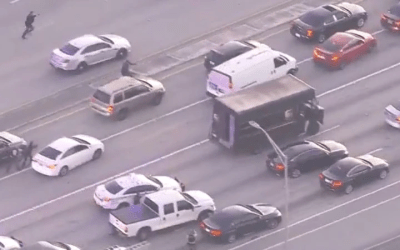 In 2019 there was a big shootout between cops and some armed robbery suspects who carjacked and kidnapped a UPS driver in Florida. Both suspects were killed, as well as the UPS driver and another motorist. Mike and Jim talk about gunfighting principles for cops, and how important it is to have discipline, team cohesion, and a plan when bullets start flying.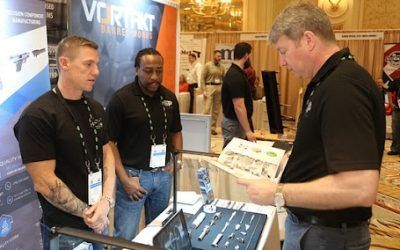 Most Gear is a Rip Off: A systematic approach to buying and testing equipment. Mike and Jim work through some fundamentals on buying gear in a thoughtful way from a new pocket knife to a new stealth fighter. How to build a requirement, get funding, find a vendor, test a prototype, and manage the widget through its lifecycle.