EPISODE 69
KILLING GROSSMAN: UNDERSTANDING ON COMBAT AND ON KILLING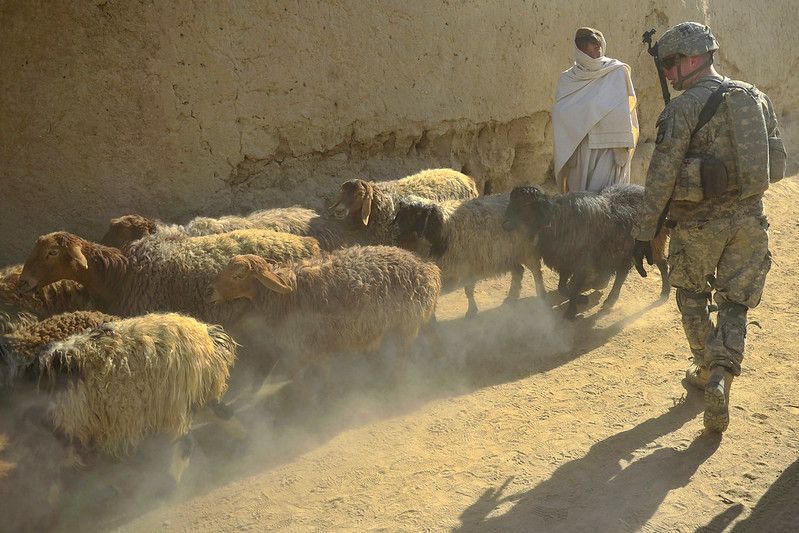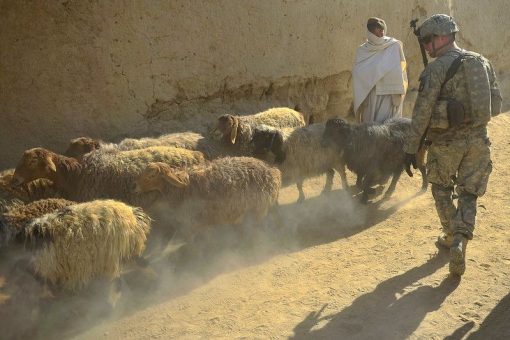 Mike and Jim discuss one of the most controversial figures in tactical thought: LTC Dave Grossman
Lt. Col. Dave Grossman is a retired military psychology teacher who wrote the books On Combat and On Killing. They were some of the first attempts to help people understand the psychological experience of killing from the perspective the armed forces and survival-oriented crowds, but because they were such early works some of his theories don't hold up long-term. We discuss these issues and how the tactical telephone game and caricature views of violence through things like Sheep, Wolves, and Sheepdogs can be problematic. 
Like what we're doing? Head over to Patreon and give us a buck for each new episode. You can also make a one-time contribution at GoFundMe. 
Intro music credit Bensound.com
CLICK BELOW TO SUBSCRIBE NOW ON YOUR FAVORITE PLAYER
THANK YOU TO OUR SPONSORS! PLEASE GO CHECK THEM OUT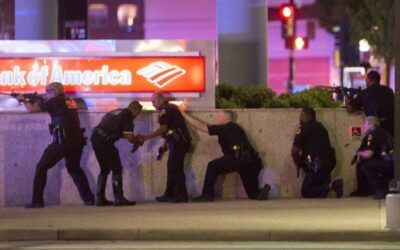 A lone gunman killed 5 Dallas police officers and wounded several others in this 2016 attack following a series of contested officer involved shootings throughout the country. Lessons include ambush and counter-ambush tactics, the militarization of law enforcement, and use of a bomb robot rigged with explosives to subdue the attacker.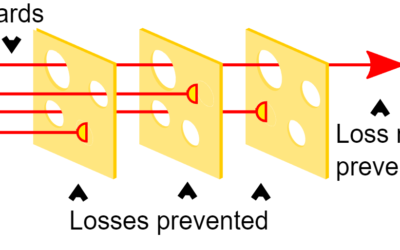 In this short episode, Jim introduces the idea of layering safety and security to "trap errors" and mitigate the risk of human error. We want to help you do dangerous jobs safely.