EPISODE 69
KILLING GROSSMAN: UNDERSTANDING ON COMBAT AND ON KILLING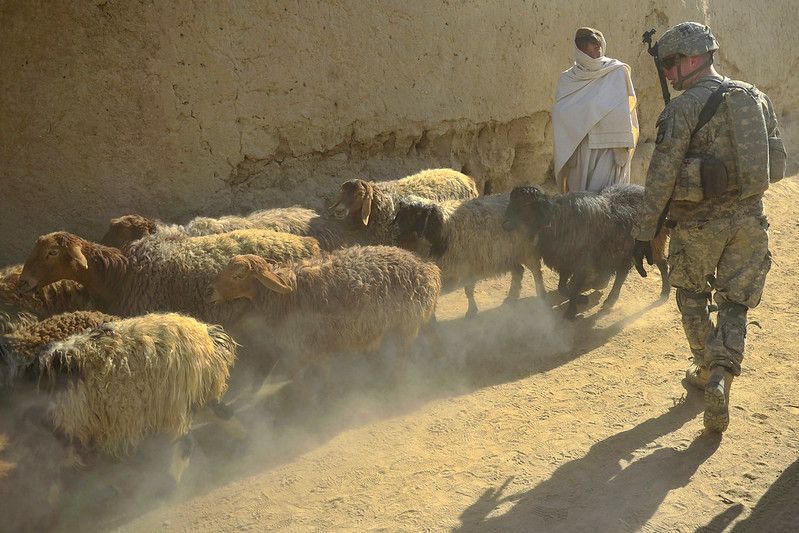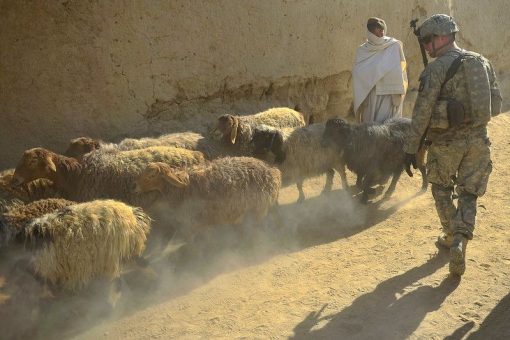 Mike and Jim discuss one of the most controversial figures in tactical thought: LTC Dave Grossman
Lt. Col. Dave Grossman is a retired military psychology teacher who wrote the books On Combat and On Killing. They were some of the first attempts to help people understand the psychological experience of killing from the perspective the armed forces and survival-oriented crowds, but because they were such early works some of his theories don't hold up long-term. We discuss these issues and how the tactical telephone game and caricature views of violence through things like Sheep, Wolves, and Sheepdogs can be problematic. 
Like what we're doing? Head over to Patreon and give us a buck for each new episode. You can also make a one-time contribution at GoFundMe. 
Intro music credit Bensound.com
CLICK BELOW TO SUBSCRIBE NOW ON YOUR FAVORITE PLAYER
THANK YOU TO OUR SPONSORS! PLEASE GO CHECK THEM OUT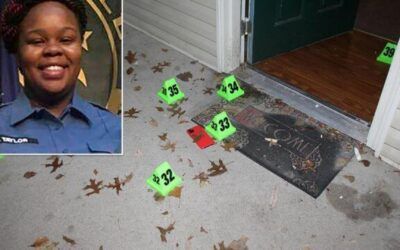 While it's about the Breonna Taylor incident, we're focusing on the tactical issues surrounding the actual warrant service that night, not the plethora of issues that led to it. Risk is always involved in serving a warrant, so how can it best be mitigated for all involved? Remember that having a warrant doesn't make you any smarter or tactically proficient. The court just gave you permission; the skill department is all on you.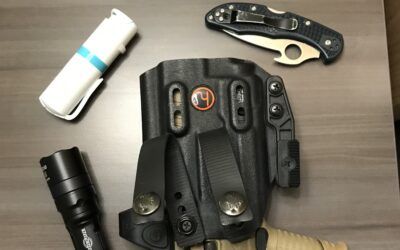 One of our favorite topics at Tactical Tangents is realistic risk management, and this applies in the personal world as well as the operational one. While "EDC" has turned into a marketing term for everything from watches to para cord bracelets, what do you really carry every day. Listen to this episode for a deep dive into the topic. Remember, millions of people go unstrapped yet remain unclapped every day.