EPISODE 69
KILLING GROSSMAN: UNDERSTANDING ON COMBAT AND ON KILLING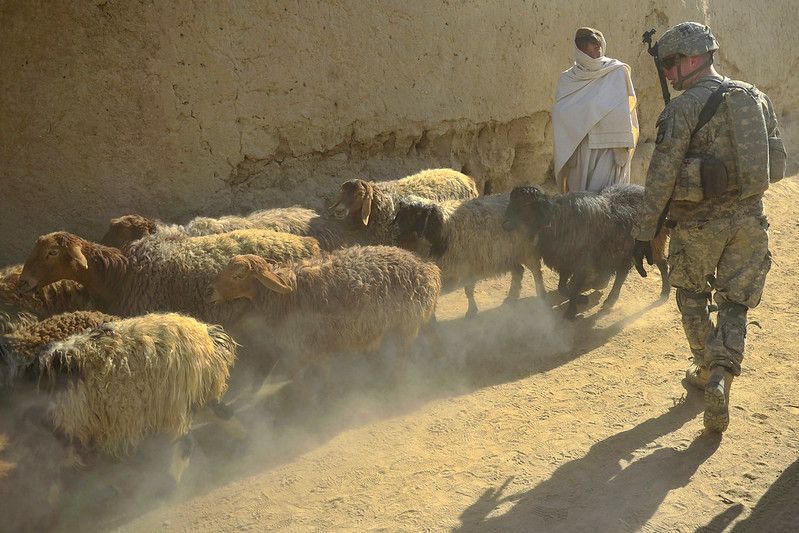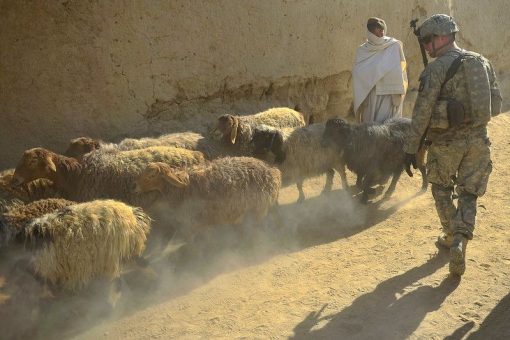 Mike and Jim discuss one of the most controversial figures in tactical thought: LTC Dave Grossman
Lt. Col. Dave Grossman is a retired military psychology teacher who wrote the books On Combat and On Killing. They were some of the first attempts to help people understand the psychological experience of killing from the perspective the armed forces and survival-oriented crowds, but because they were such early works some of his theories don't hold up long-term. We discuss these issues and how the tactical telephone game and caricature views of violence through things like Sheep, Wolves, and Sheepdogs can be problematic. 
Like what we're doing? Head over to Patreon and give us a buck for each new episode. You can also make a one-time contribution at GoFundMe. 
Intro music credit Bensound.com
CLICK BELOW TO SUBSCRIBE NOW ON YOUR FAVORITE PLAYER
THANK YOU TO OUR SPONSORS! PLEASE GO CHECK THEM OUT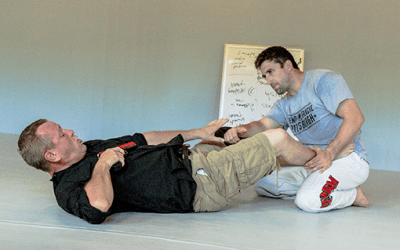 How do the rules change when you go from sports to the street? What changes on the ground vs. standing up? How should you apply your nunchuck skills in the context of self-defense? Mike and Cecil talk about all things martial arts and how they fit in to street fighting in real life. He specializes in an interdisciplinary approach to entanglement and close-range fights where weapons – including your own – are in play.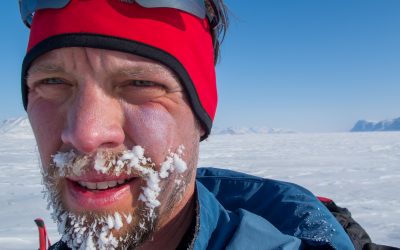 John Huston was one of the first Americans to successfully complete an unsupported expedition to the North Pole. His expertise in cold weather survival and expedition planning has led him to opportunities training Special Operations Forces and he uses his experience as public speaking and training curriculum related to high-performing teams, operational planning and risk management, leadership, teamwork, and more. As a bonus, John also works with Sled Dogs, which is just cool.