MR. JAMES GAGLIANO, FBI HRT (RET), CNN
LOOKING FOR AN OPTIC?
We are excited to announce our new partnership with Riton Optics! Need a Scope, Red Dot, binoculars? Use discount code TacTangents for 15% off. Deeper discounts for military and public safety! Be sure to tell them we sent you. Good gear, great price, and a rock solid lifetime warranty.  
http://www.ritonoptics.com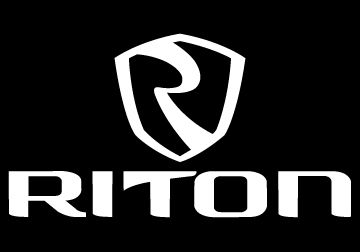 Enjoy our interview with Veteran, Infantry Commander, Police Officer, former District Attorney, and leadership guru Judge Edward "Ned" Lee. Judge Lee recently retired after 28 years on the bench in California's Superior Court. Hear his stories and lessons from a distinct and varied background in the criminal justice system. 
read more
The Ferguson Effect. The militarization of law enforcement. The history and evolution of the FBI's Hostage Rescue Team. These are just a few of the topics we cover with Mr. Gagliano who is a retired career FBI Supervisory Agent, West Point graduate, Army Ranger, and now CNNs Law Enforcement Analyst. 

Like the show? Give us a buck to help support the project! You can contribute as little as $1 per episode on Patreon, or make a one-time donation on Go Fund Me. We appreciate your support.
Remember that we publish new episodes on the 1st and the 15th of every month! Find us on Facebook @TacTangents or email us at info@tacticaltangents.com