MR. JAMES GAGLIANO, FBI HRT (RET), CNN
LOOKING FOR AN OPTIC?
We are excited to announce our new partnership with Riton Optics! Need a Scope, Red Dot, binoculars? Use discount code TacTangents for 15% off. Deeper discounts for military and public safety! Be sure to tell them we sent you. Good gear, great price, and a rock solid lifetime warranty.  
http://www.ritonoptics.com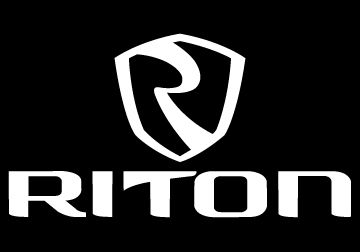 EPISODE 46 AMERICA'S NEW F-35, WITH JUSTIN LEEMerino Wool Socks are the way to go!  Go check out Point6! They have Mastered Merino Wool and their socks are made in the US and have a lifetime guarantee. Use the discount code TacTangents2019 for 25% off! The F-35 is our...
read more
The Ferguson Effect. The militarization of law enforcement. The history and evolution of the FBI's Hostage Rescue Team. These are just a few of the topics we cover with Mr. Gagliano who is a retired career FBI Supervisory Agent, West Point graduate, Army Ranger, and now CNNs Law Enforcement Analyst. 

Like the show? Give us a buck to help support the project! You can contribute as little as $1 per episode on Patreon, or make a one-time donation on Go Fund Me. We appreciate your support.
Remember that we publish new episodes on the 1st and the 15th of every month! Find us on Facebook @TacTangents or email us at info@tacticaltangents.com