EPISODE 133
There's nothing "friendly"
about "friendly Fire"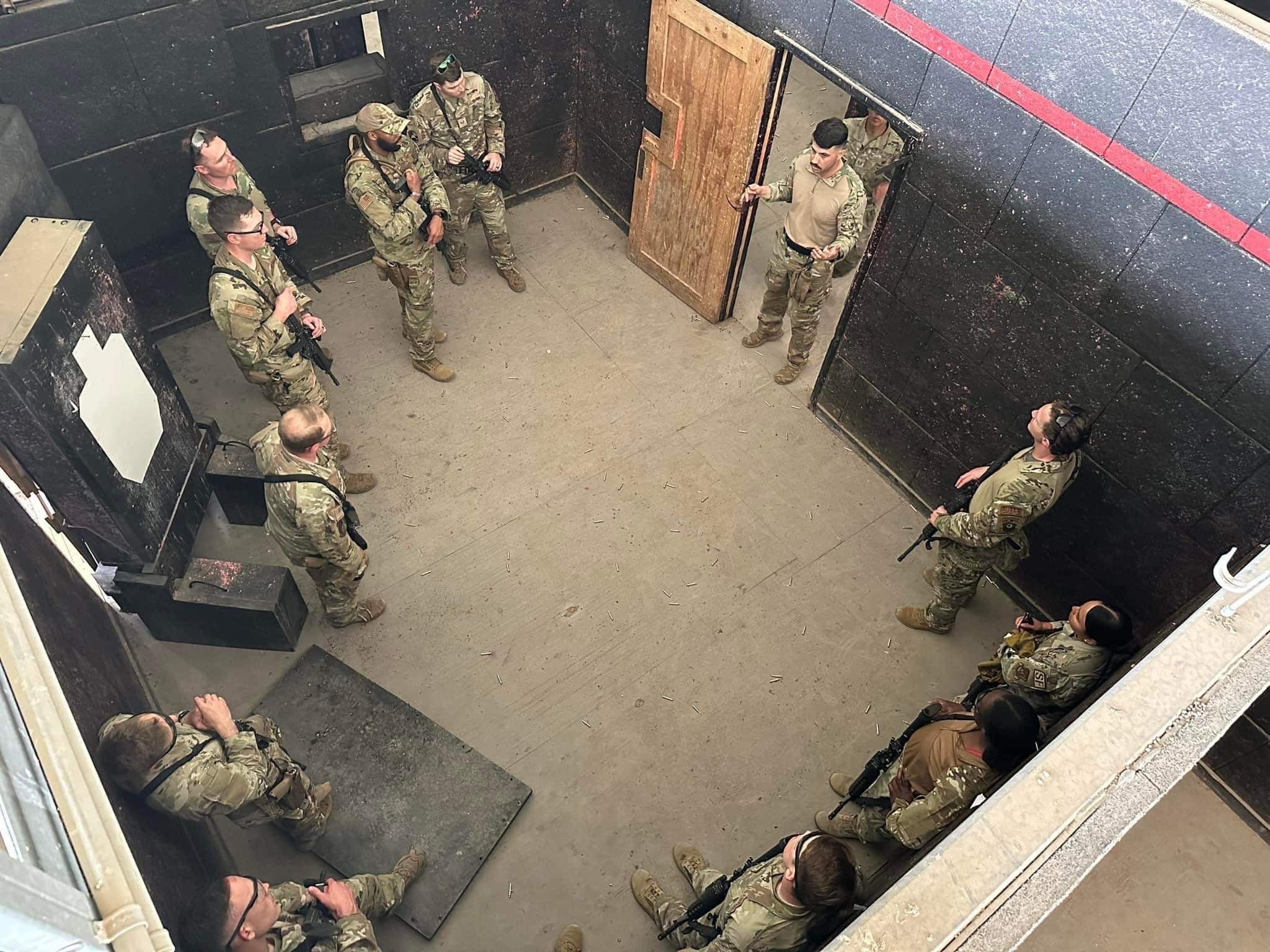 The only thing more frightening than being shot at by your own team is finding out you just shot up your own team. The very idea of fratricide…aka "Blue-on-Blue" incidents…is scary, but being a professional means you can't just be scared, you have to work on your skills and knowledge to counter the possibility of it happening to you or because of you. In this episode, Jim and Mike discuss just that.
Whether it's a pair of USAF F-15's mistaking American Blackhawks for Iraqi Hind gunships, a police officer not briefed to look for the undercover cop at the buy/bust, or a private citizen failing to positively identify an "intruder" and shooting a loved one, these are all preventable failures. We know that fog and friction make it harder to be aware of the environment and cause simple tasks to become more difficult, so how do we mitigate these factors and prevent "own goals"? Listen to this episode to find out.
Reading:
A Chain of Events by Joan Piper
Vignettes:
Tarnak Farm Incident
Albuquerque undercover officer shot by LT:   Police 1 Article –  Update on Officer –  YouTube Video
NYPD Incident 
Providence Training Fatality
Robin Sage Training Fatality 
Like what we're doing? Head over to Patreon and give us a buck for each new episode. You can also make a one-time contribution at GoFundMe. 
Intro music credit Bensound.com
CLICK BELOW TO SUBSCRIBE NOW ON YOUR FAVORITE PLAYER
THANK YOU TO OUR SPONSORS! PLEASE GO CHECK THEM OUT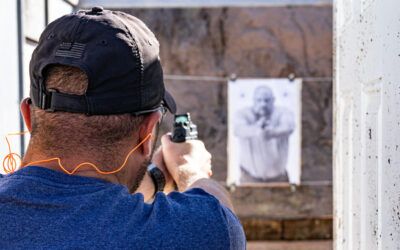 Incapacitating a threat by means of lethal force requires certainfactors to be met in order to be considered reasonable, and it's not a blank check. In the laws of war, there's a difference between sailors boarding a small boat from a sinking ship because they're out of the fight and marines climbing into small landing craft to get into the fight. In civilian self defense, each shot needs to be defensible, and that means reasonably explainable.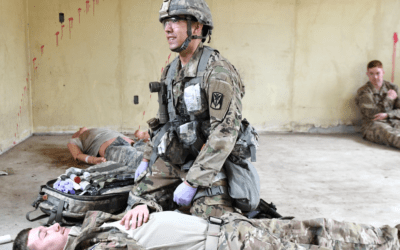 Unlike the fixed mindset in which you're dropped onto the planet as either Someone Who Can or Someone Who Can't based on some immutable set of skills, a growth mindset is one in which you see yourself as an active participant, learning from each experience to better deal with the next one. Mike explains why one of these is not only better for dealing with the incident, but also dealing with the aftermath.