EPISODE 77
Dealing with Fog and Friction when things go sideways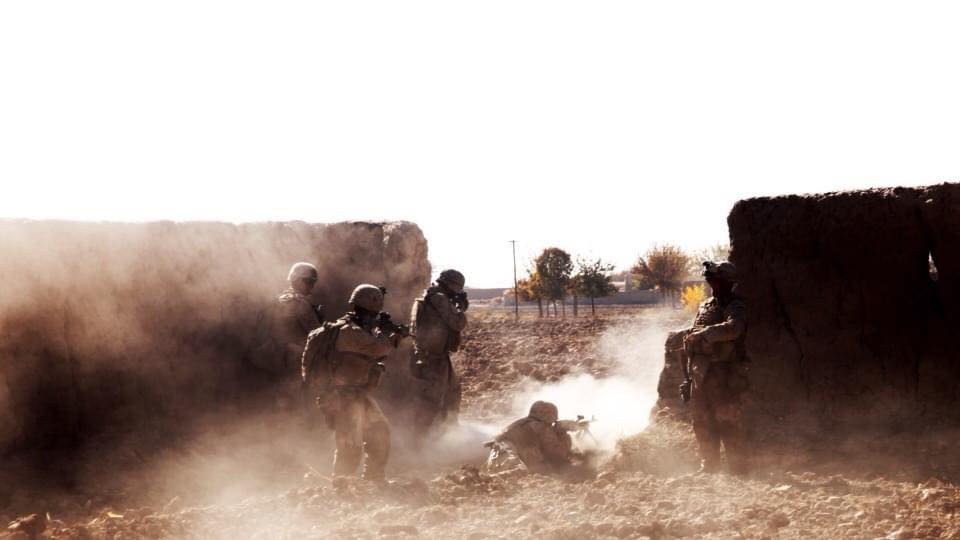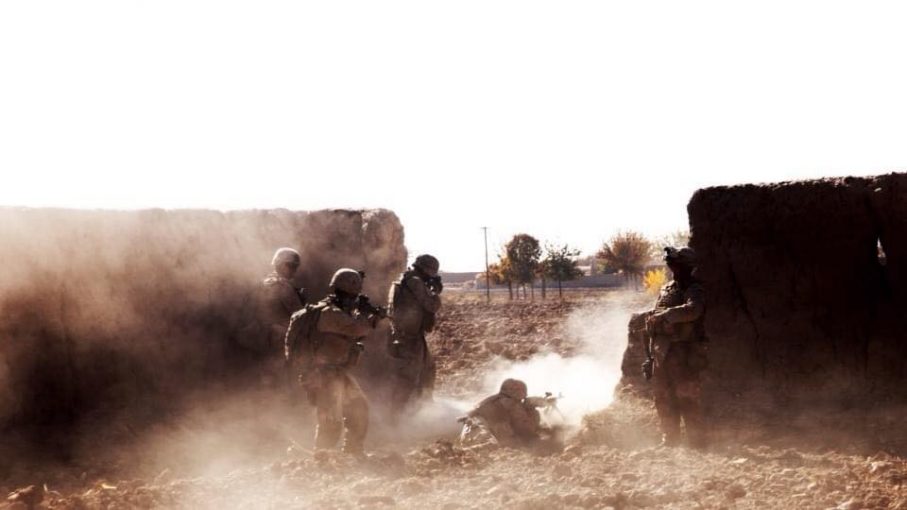 Some people call it Fog and Friction. Some people call it a Cluster $&#@. Here's how to deal with it. 
Some of you might have experienced a crisis that was later described as a "Charlie Foxtrot," which is an acronym for the sort of situation known for being chaotic, overwhelming, and difficult to manage. Mike and Jim discuss the doctrinal definitions of fog and friction and talk about some coping strategies and training philosophies that will help you deal with these kinds of problems. This is not terribly different than managing stress, but often has to do more with groups than individuals. Listen to learn about ways to communicate and interact with your team and plan for when things get weird. 
Aurora Colorado Shooting Police Radio Traffic
RAND Paper on Performance Under Stress
Like what we're doing? Head over to Patreon and give us a buck for each new episode. You can also make a one-time contribution at GoFundMe. 
Intro music credit Bensound.com
Photo credit: Jorge Ortiz
CLICK BELOW TO SUBSCRIBE NOW ON YOUR FAVORITE PLAYER
THANK YOU TO OUR SPONSORS! PLEASE GO CHECK THEM OUT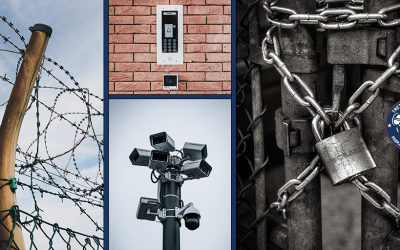 Keeping bad guys out of your home and away from your family is a core task for anyone serious about defense. Mike and Jim talk us through how to layer your security to make sure you have the unfair advantage.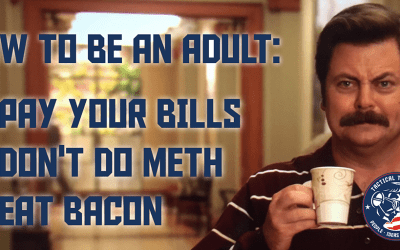 Sometimes the skills you need to be a professional have less to do with your actual job and more to do with, well, everything else. Put money away for retirement. Have a backup plan. Have a healthy marriage and life at home. Get a hobby. Taking care of your own wellness and the people around you are what help you be a high-performer at work. All the knife hands and shooting drills in the world won't help you be successful if you don't show up to work in a state of mind to focus on all the cool stuff.