EPISODE 77
Dealing with Fog and Friction when things go sideways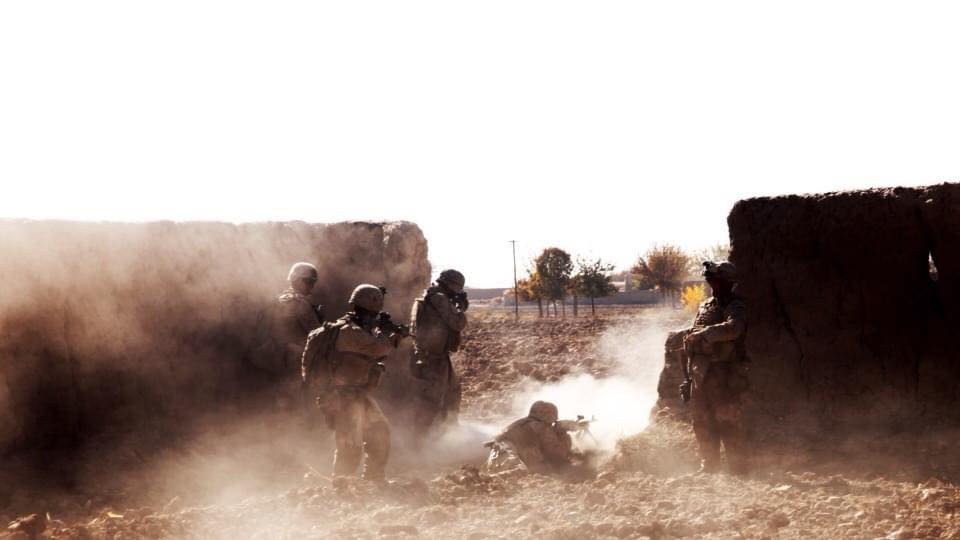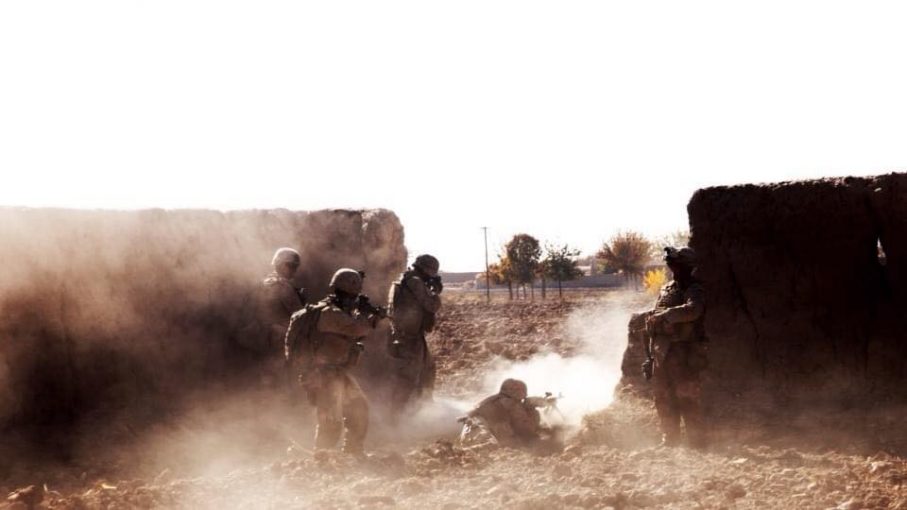 Some people call it Fog and Friction. Some people call it a Cluster $&#@. Here's how to deal with it. 
Some of you might have experienced a crisis that was later described as a "Charlie Foxtrot," which is an acronym for the sort of situation known for being chaotic, overwhelming, and difficult to manage. Mike and Jim discuss the doctrinal definitions of fog and friction and talk about some coping strategies and training philosophies that will help you deal with these kinds of problems. This is not terribly different than managing stress, but often has to do more with groups than individuals. Listen to learn about ways to communicate and interact with your team and plan for when things get weird. 
Aurora Colorado Shooting Police Radio Traffic
RAND Paper on Performance Under Stress
Like what we're doing? Head over to Patreon and give us a buck for each new episode. You can also make a one-time contribution at GoFundMe. 
Intro music credit Bensound.com
Photo credit: Jorge Ortiz
CLICK BELOW TO SUBSCRIBE NOW ON YOUR FAVORITE PLAYER
THANK YOU TO OUR SPONSORS! PLEASE GO CHECK THEM OUT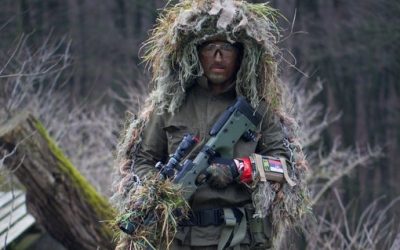 Most of us have daydreamed, imagined, and rehearsed what certain survival or self-defense encounters will look like in our minds, so we are going to make fun of our younger-selves and shed some light on something we are all guilty of: The Tactical Fantasy. This episode is about making sure that we ground those fantasies in reality. This goes beyond truck guns and the Zombie Apocalypse, it also speaks to the OODA loop, tactics, risk management, and other important concepts. Mike and Jim walk through some practical steps to stage our equipment, preparedness, and mindset accordingly.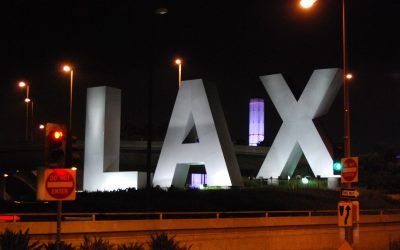 A terror plot at the turn of the century was thwarted by the professionalism of CBP Agent Diana Dean. You might not have heard of the foiled plot to bomb the Los Angeles International Airport amidst New Year's celebrations for the year 2000. This Al Qaeda sponsored terrorist attack was prevented by an Agent who noted Ahmed Ressam's suspicious behavior and sent him to a secondary inspection. We touch on pre-attack indicators, the radicalization process, and a defense strategy called "The Swiss Cheese Model."