EPISODE 65
FIRST STEPS IN FITNESS,
FOR THOSE WHO DON'T FITNESS GOOD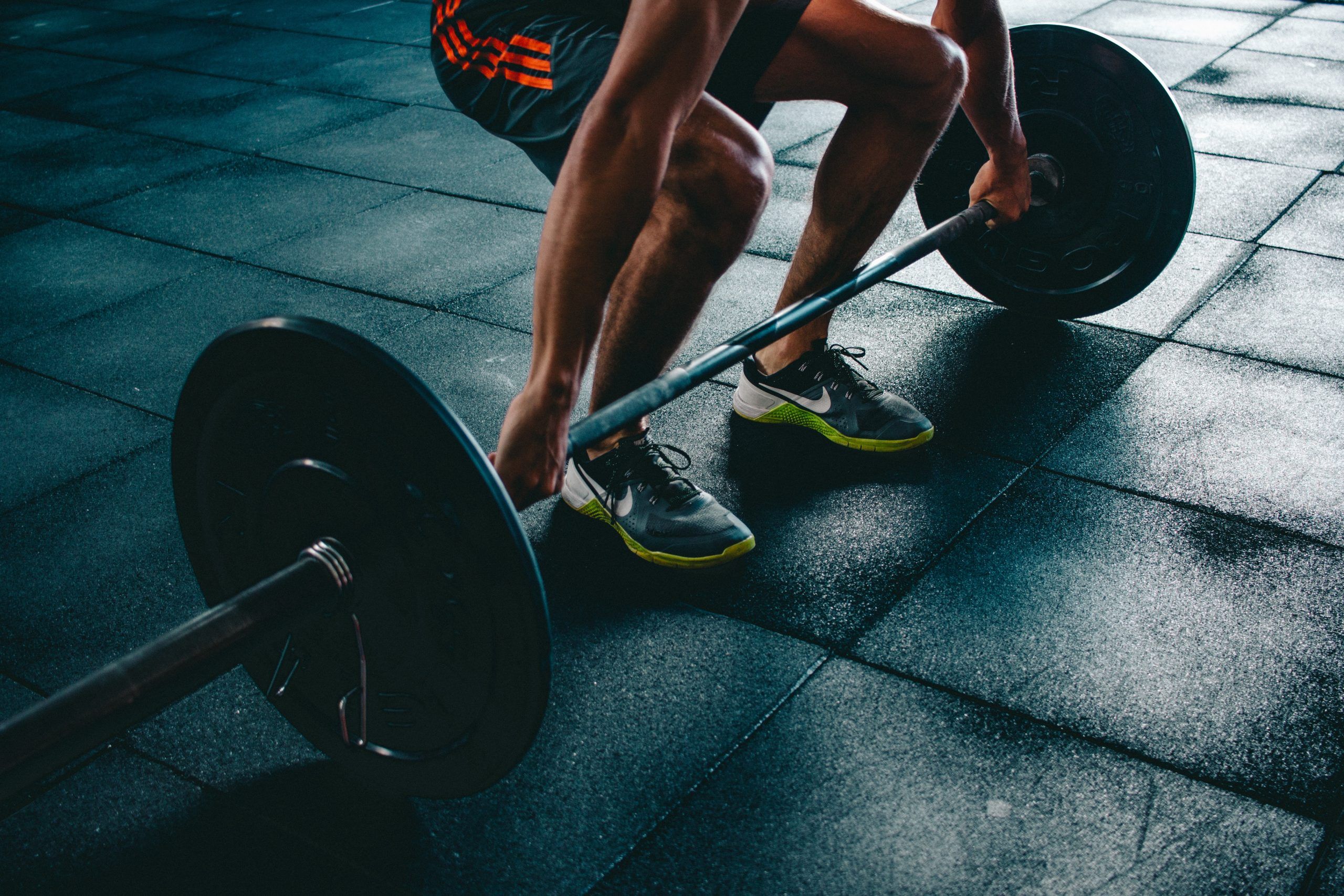 This episode isn't for hardcore fitness gurus, it's for the people who realize they need to get up off the couch, watch what they eat, and take those first steps toward getting in shape. We wanted to address fitness from the beginning for those folks who don't fitness good. These are the basic things you need to understand about losing weight and getting in shape. It starts with getting over the mental hurdles you put in your own way, and then setting manageable goals and expectations. Down the road, we'll follow this up with more serious fitness talks but if you need a place to get started, start here.
Like what we're doing? Head over to Patreon and give us a buck for each new episode. You can also make a one-time contribution at GoFundMe. 
Intro music credit Bensound.com
CLICK BELOW TO SUBSCRIBE NOW ON YOUR FAVORITE PLAYER
THANK YOU TO OUR SPONSORS! PLEASE GO CHECK THEM OUT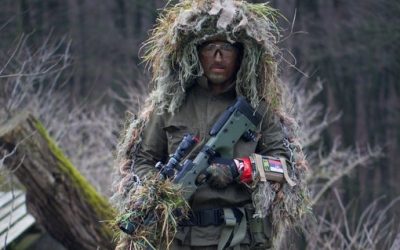 Most of us have daydreamed, imagined, and rehearsed what certain survival or self-defense encounters will look like in our minds, so we are going to make fun of our younger-selves and shed some light on something we are all guilty of: The Tactical Fantasy. This episode is about making sure that we ground those fantasies in reality. This goes beyond truck guns and the Zombie Apocalypse, it also speaks to the OODA loop, tactics, risk management, and other important concepts. Mike and Jim walk through some practical steps to stage our equipment, preparedness, and mindset accordingly.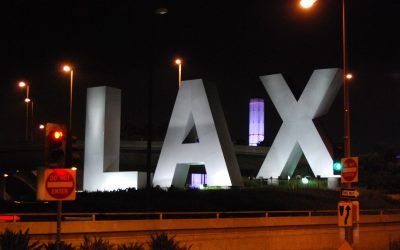 A terror plot at the turn of the century was thwarted by the professionalism of CBP Agent Diana Dean. You might not have heard of the foiled plot to bomb the Los Angeles International Airport amidst New Year's celebrations for the year 2000. This Al Qaeda sponsored terrorist attack was prevented by an Agent who noted Ahmed Ressam's suspicious behavior and sent him to a secondary inspection. We touch on pre-attack indicators, the radicalization process, and a defense strategy called "The Swiss Cheese Model."