EPISODE 65
FIRST STEPS IN FITNESS,
FOR THOSE WHO DON'T FITNESS GOOD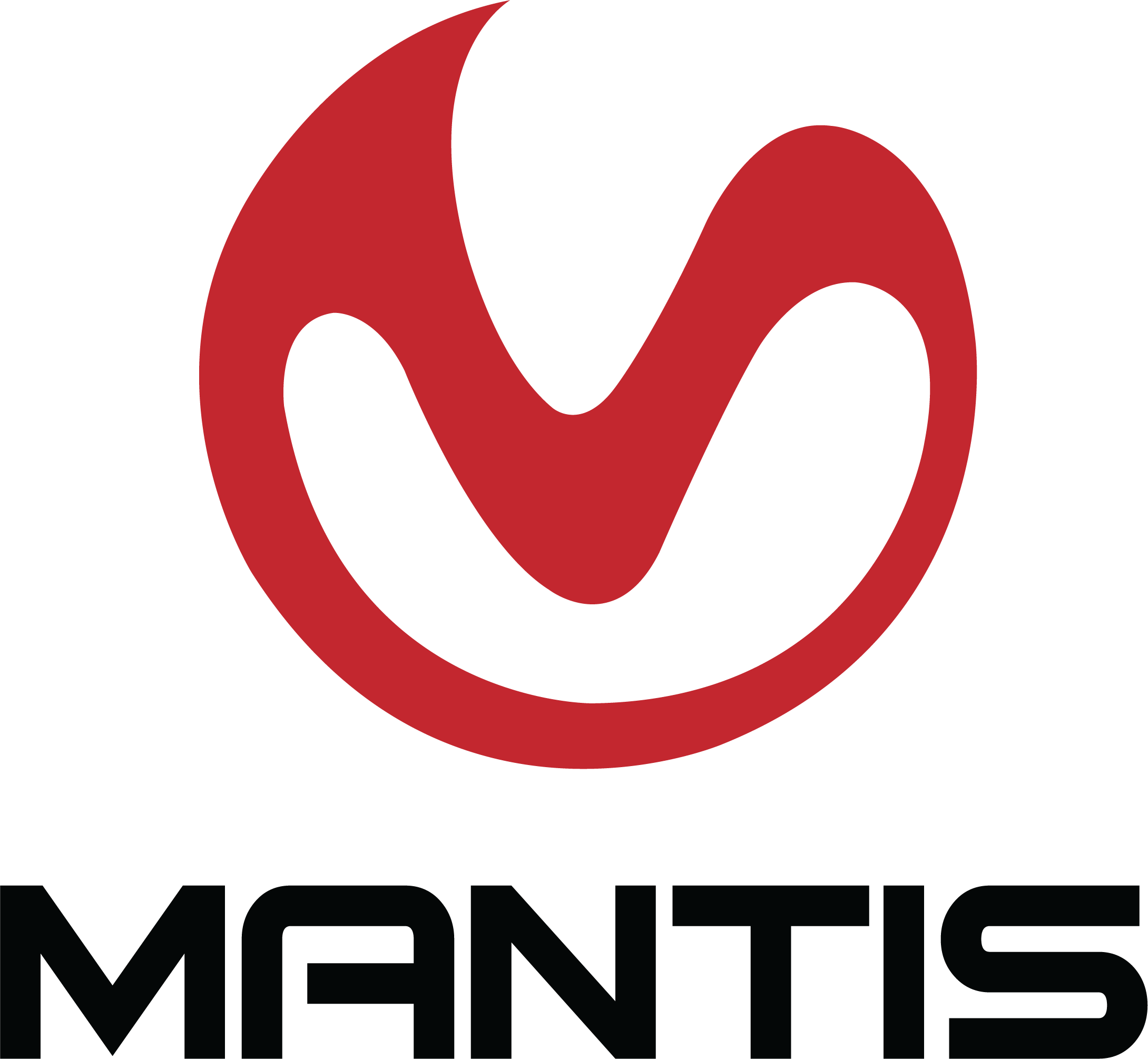 The Mantis is a small firearms training tool that attaches to your gun for shot-by-shot analysis in both live and dry fire. Check them out at mantisx.com
How do the rules change when you go from sports to the street? What changes on the ground vs. standing up? How should you apply your nunchuck skills in the context of self-defense? Mike and Cecil talk about all things martial arts and how they fit in to street fighting in real life. He specializes in an interdisciplinary approach to entanglement and close-range fights where weapons – including your own – are in play.
read more
This episode isn't for hardcore fitness gurus, it's for the people who realize they need to get up off the couch, watch what they eat, and take those first steps toward getting in shape. We wanted to address fitness from the beginning for those folks who don't fitness good. These are the basic things you need to understand about losing weight and getting in shape. It starts with getting over the mental hurdles you put in your own way, and then setting manageable goals and expectations. Down the road, we'll follow this up with more serious fitness talks but if you need a place to get started, start here.
Like what we're doing? Head over to Patreon and give us a buck for each new episode. You can also make a one-time contribution at GoFundMe. 
Check out our sponsors! MantisX – Using data to improve your shooting. Drip Drop Oral Rehydration Solution.  Riton Optics for binos, scopes, and red dots. Dry Fire Mag Trigger Reset Magazine
Subscribe for new episodes on the 1st and 15th! Leave us a review and share with your friends!  Facebook, Instagram, and Twitter @TacTangents, email us info@tacticaltangents.com 
intro music credit bensound.com