EPISODE 62
punch him in the face!
Lessons from law enforcement encounters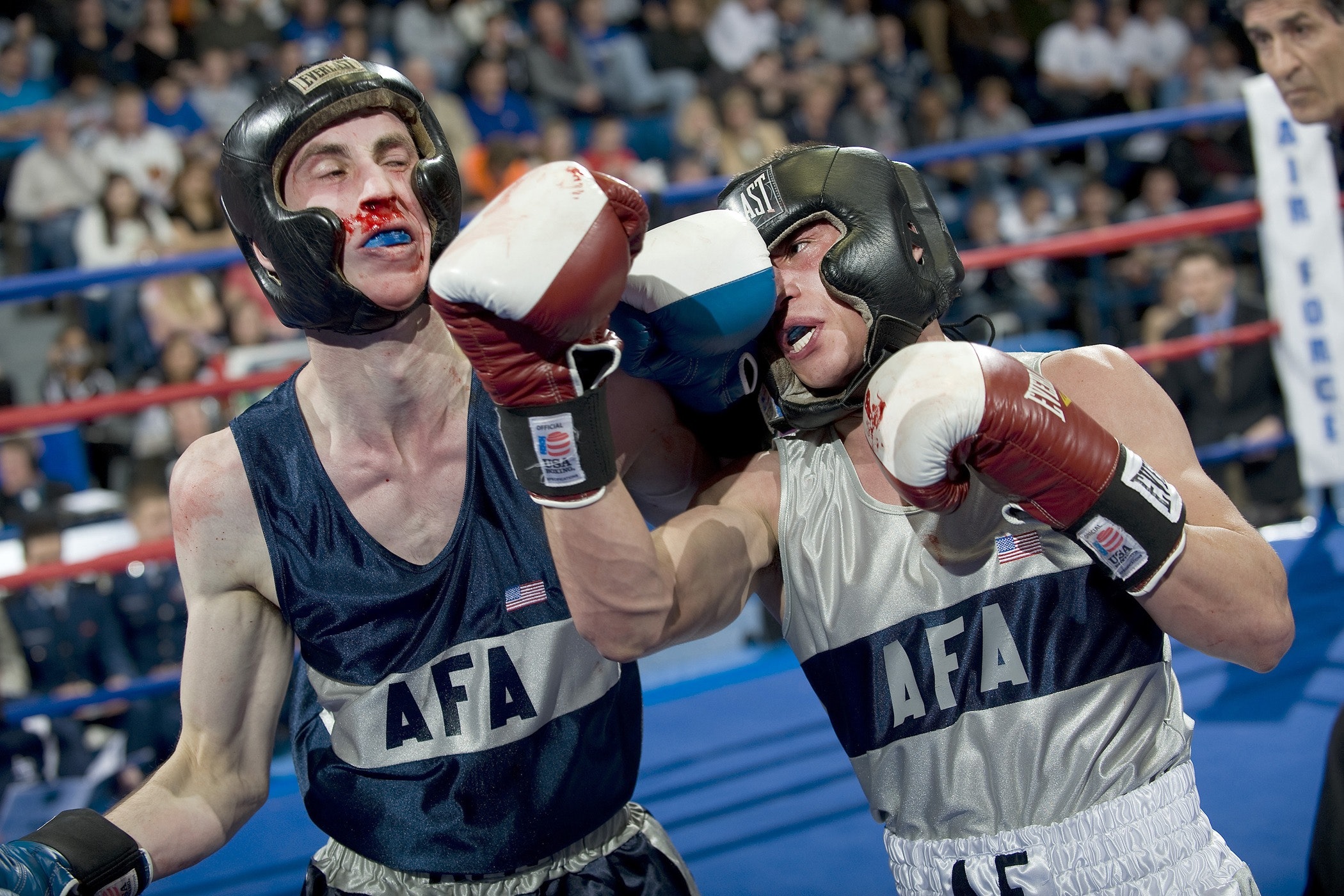 Jim asks Mike about a handful of fights that he's been in as a police officer. Mike talks about his experiences early in life and how they led to him becoming a cop. This is not a complete police use of force episode but we scratch the surface and cover the basics. We also help apply those principles to self-defense. We touch briefly on de-escalation training and case law.
Like what we're doing? Head over to Patreon and give us a buck for each new episode. You can also make a one-time contribution at GoFundMe. 
Intro music credit Bensound.com
CLICK BELOW TO SUBSCRIBE NOW ON YOUR FAVORITE PLAYER
THANK YOU TO OUR SPONSORS! PLEASE GO CHECK THEM OUT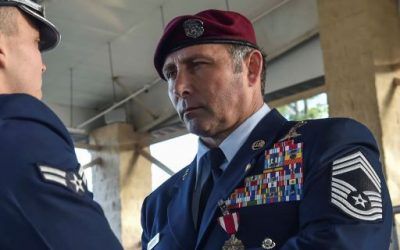 Chief Master Sergeant Keaton shares some stories with us, including the time he won the Pitsenbarger Award after saving the lives of 5 women and children who were used as human shields by an enemy force in Afghanistan. Along the way he illustrates some lessons learned and leadership pointers that he picked up while leading some of America's most elite operators throughout his 30 year career working in special operations as a PJ and reaching the highest enlisted rank in the United States Air Force.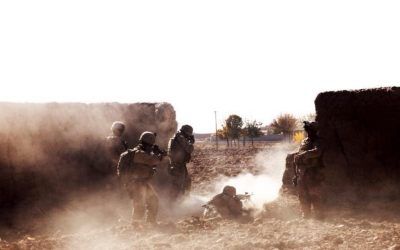 Some of you might have experienced a crisis that was later described as a "Charlie Foxtrot," which is an acronym for the sort of situation known for being chaotic, overwhelming, and difficult to manage. Mike and Jim discuss the doctrinal definitions of fog and friction and talk about some coping strategies and training philosophies that will help you deal with these kinds of problems.