EPISODE 80
"I would just shoot him," and other imaginary outcomes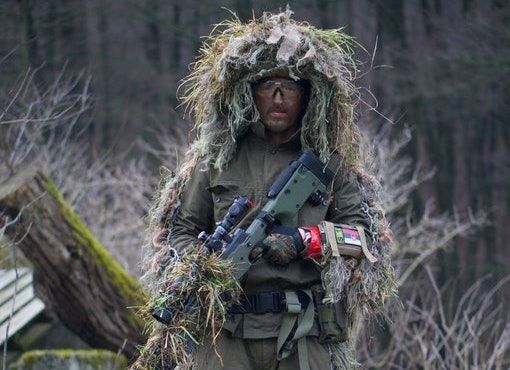 How we are setting ourselves up for failure in self-defense fantasies.
Most of us have daydreamed, imagined, and rehearsed what certain survival or self-defense encounters will look like in our minds, so we are going to make fun of our younger-selves and shed some light on something we are all guilty of: The Tactical Fantasy. This episode is about making sure that we ground those fantasies in reality. This goes beyond truck guns and the Zombie Apocalypse, it also speaks to the OODA loop, tactics, risk management, and other important concepts. Mike and Jim walk through some practical steps to stage our equipment, preparedness, and mindset accordingly.
Like what we're doing? Head over to Patreon and give us a buck for each new episode. You can also make a one-time contribution at GoFundMe. 
Intro music credit Bensound.com
CLICK BELOW TO SUBSCRIBE NOW ON YOUR FAVORITE PLAYER
THANK YOU TO OUR SPONSORS! PLEASE GO CHECK THEM OUT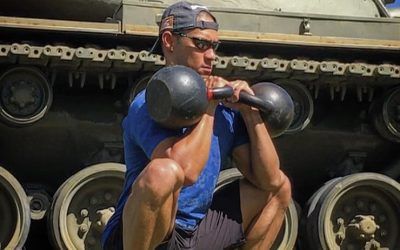 Allan Phillips, AKA The Kettlebell Doc, is an author, Army Officer, and Physical Therapist. He also puts his money where his mouth is as a triathlete and marathon runner and he's going to help us build on fitness without unnecessary time off. He shares his insight on injury prevention and rehab, running shoe selection, mobility, and more.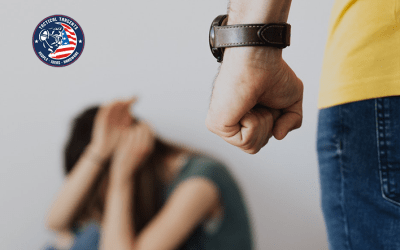 Jim Interviews Caroline Reynolds, a licensed clinical social worker specializing in domestic violence intervention. Caroline shares expert advice for police response, helping a victim, encouraging cooperation, and cooling down an argument before it escalates. We also discuss special messages for police and military families and leaders facing a domestic abuse case.