SHIVWORKS EXTREME CLOSE QUARTERS CONCEPTS
LOOKING FOR AN OPTIC?
We are excited to announce our new partnership with Riton Optics! Need a Scope, Red Dot, binoculars? Use discount code TacTangents for 15% off. Deeper discounts for military and public safety! Be sure to tell them we sent you. Good gear, great price, and a rock solid lifetime warranty.  
http://www.ritonoptics.com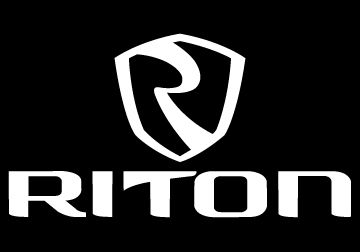 Jim interviews Lt Dave from the US Army about his experiences as a young officer and what it means to lead troops and face off the Russians in Eastern Europe. He talks about his relationship with senior NCOs, the differences between different commissioning sources, and how his job as a Combat Engineering Officer fits into the big picture for large scale combat operations.  
read more
Earlier this year we had Craig Douglas on the show to talk a little about his expertise in the self-defense world. Craig runs a company called Shivworks, and their flagship course is called Extreme Close Quarters Concepts (ECQC). ECQC specializes in clinched/entangled or "0-5 feet" fights that often involve knives and guns. Jim went to ECQC and tonight we're talking about his after-action report and lessons learned. Check out why ECQC is one of the best self-defense courses available.
Previous Episodes mentioned: Road Rage (6), Massad Ayoob (14), Craig Douglas (21)
Fast Transients Bulletins mentioned: Situational Awareness, The Tactical Athlete
Videos (also search Facebook and Youtube): http://shivworks.com/class-videos/
Check out our sponsor, Riton Optics! Use the discount code TacTangents and be sure to tell them that we sent you. Remember that we publish new episodes on the 1st and the 15th of every month! Find us on Facebook @TacTangents or email us at info@tacticaltangents.com
Intro music credit: Bensound.com