EPISODE 29
SHIVWORKS:
Extreme Close Quarters Concepts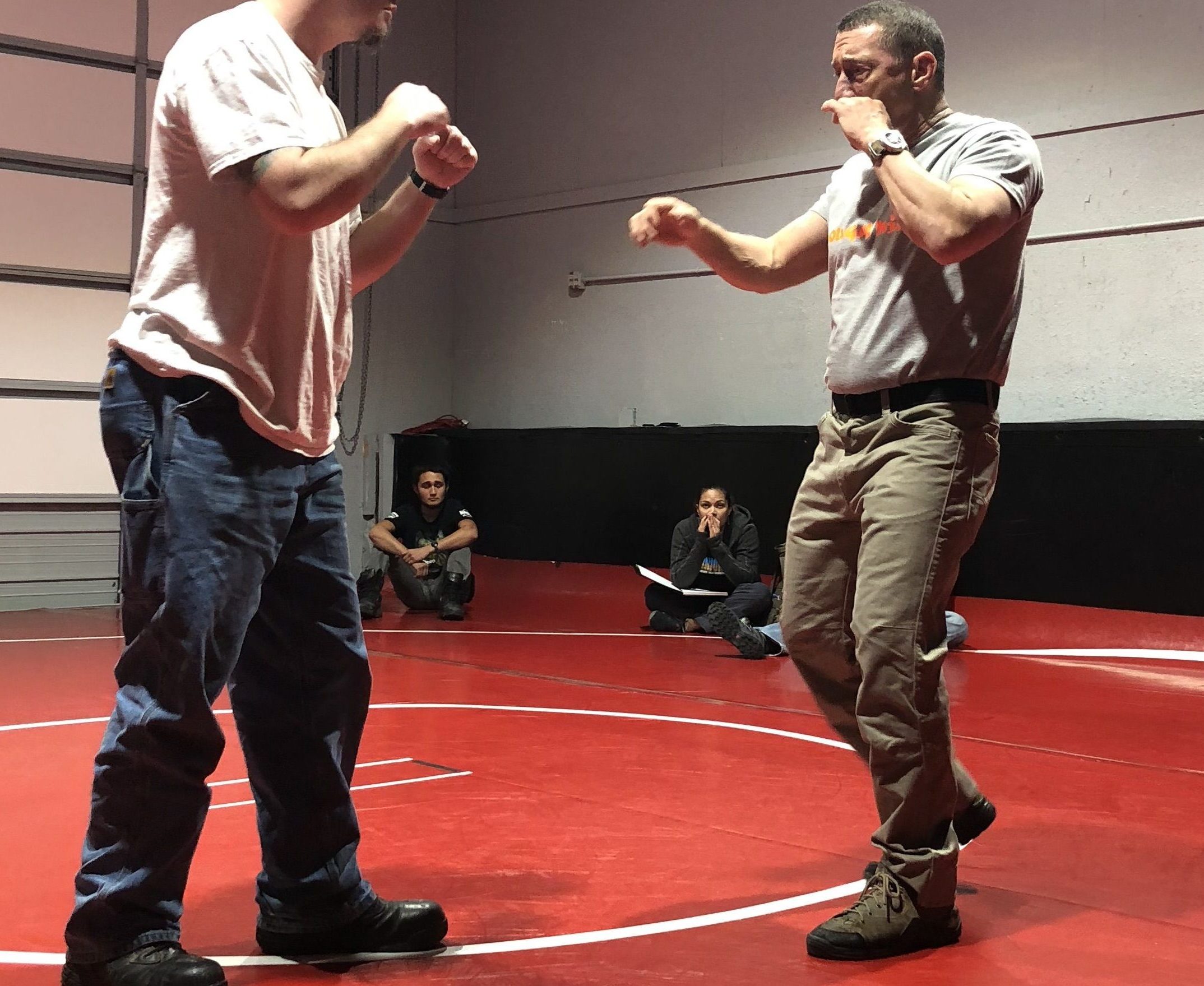 Earlier this year we had Craig Douglas on the show to talk a little about his expertise in the self-defense world. Craig runs a company called Shivworks, and their flagship course is called Extreme Close Quarters Concepts (ECQC). ECQC specializes in clinched/entangled or "0-5 feet" fights that often involve knives and guns. Jim went to ECQC and tonight we're talking about his after-action report and lessons learned. Check out why ECQC is one of the best self-defense courses available.
Previous Episodes mentioned: Road Rage (6), Massad Ayoob (14), Craig Douglas (21)
Fast Transients Bulletins mentioned: Situational Awareness, The Tactical Athlete
Videos (also search Facebook and Youtube): http://shivworks.com/class-videos/
Like what we're doing? Head over to Patreon and give us a buck for each new episode. You can also make a one-time contribution at GoFundMe. 
Intro music credit Bensound.com
CLICK BELOW TO SUBSCRIBE NOW ON YOUR FAVORITE PLAYER
THANK YOU TO OUR SPONSORS! PLEASE GO CHECK THEM OUT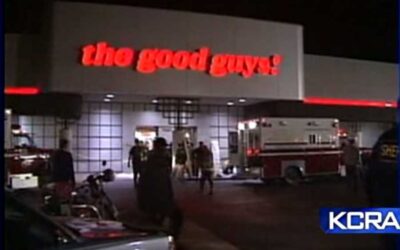 Four refugees entered a "Good Guy" electronics store and took over 40 employees hostage. After hours of deteriorating crisis negotiations, a SWAT team conducted a dynamic hostage rescue. We cover the "doomed captives" concept, tactical considerations, and what went right and wrong.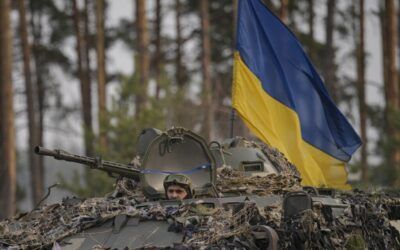 Jim gives us a quick review of the key tactical and strategic lessons coming out of Ukraine, including things like the role of tanks in modern conflict, drones and airpower, and information warfare. Russia has been learning lots of lessons like: stay out of Ukraine!