EPISODE 134
Dangerous Driving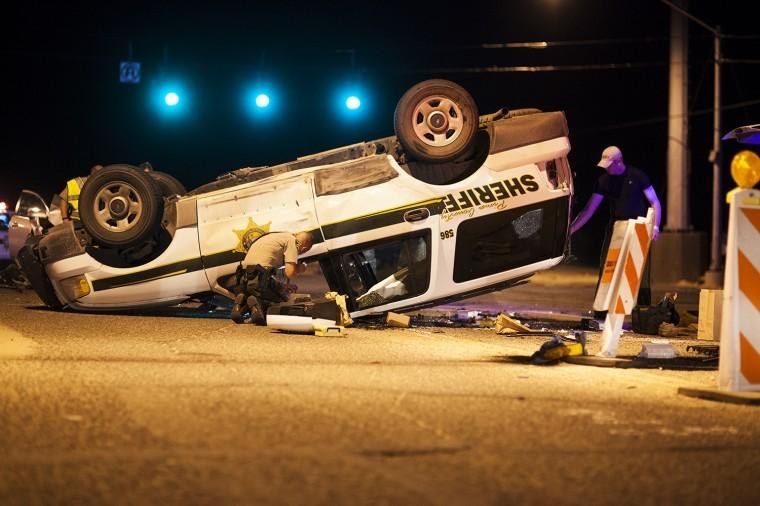 In a cool tactical podcast, everybody wants to talk about a gunfight and nobody wants to talk about getting t-boned in an intersection on the way to the gunfight. This episode features Mike & Jim, who've bent enough fenders between them to have some advice to offer, talking about the realities of driving. Whether you're driving the government's vehicle or your own private citizen chariot, realistic Operational Risk Management applies behind the wheel too.   
Not only does viewing driving from an Operational Risk Management standpoint apply to doing the high-speed stuff while sawing at the wheel to keep it between the ditches while running code, it entails a lot more aspects. How do you manage your driving to take into account the possibility of road rage from other motorists? Do you stay on top of vehicle maintenance in order to keep from getting stranded in a desert or a blizzard…or stuck on the side of the road and having to deal with whatever sketchy weirdo stops to "help"? Listen in as these topics and more are covered.
Like what we're doing? Head over to Patreon and give us a buck for each new episode. You can also make a one-time contribution at GoFundMe. 
Intro music credit Bensound.com
CLICK BELOW TO SUBSCRIBE NOW ON YOUR FAVORITE PLAYER
THANK YOU TO OUR SPONSORS! PLEASE GO CHECK THEM OUT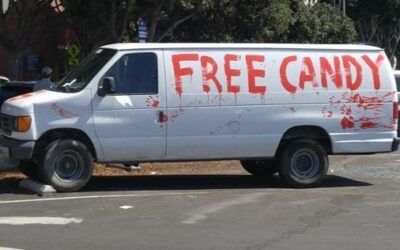 The statistical fact of the matter is that most victimization comes from people who look like us and are already in our social circles. That's extra true about sex crimes, and super extra true about sex crimes against children. Tune in as we discuss teaching ourselves, loved ones, and especially our kids about understanding social norms, establishing boundaries, and the importance of informing someone in authority.
While neither of our great power opponents would benefit from a shooting war with the United States at this point in time, Jim points out that they are both conducting war by other means; the struggles are already underway. Whether by economic means, attempts to control raw material sources, or meddling with public opinion via social media channels, it's important to be aware of these methods. Listen to this episode to have it all laid out.