EPISODE 121
Training: THE GOOD,
THE BAD AND THE DANGEROUS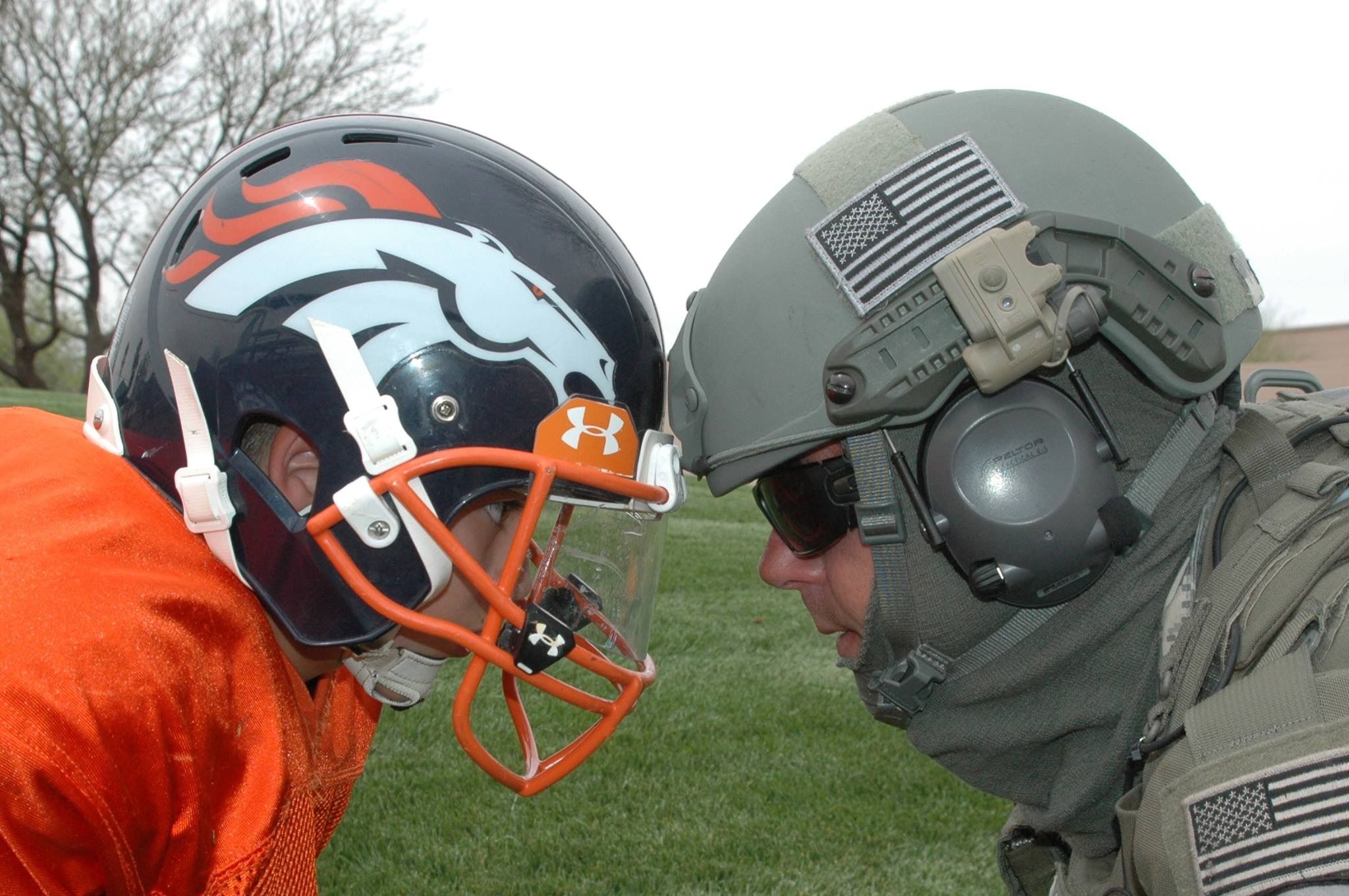 In a crossover episode of Tactical Tangents, Mike sits down with Danimal of The Thin Brewed Line to talk about setting up a training program to keep officers alive on the streets…and in the training environment. In a dangerous profession, the danger shouldn't be coming from inside the program!  
Inspired by a tragic story of another preventable training fatality, Mike and Dan go over what's needed to build a training program that resists complacency and challenges officers with pressure tested scenarios while avoiding the dreaded mindset of "It can never happen here!" Training to be adaptable, getting buy-in for quality training from superiors, and building a sustainable program that can be passed on to the next generation are all covered in this wide-ranging discussion.
Links:
Thin Brewed Line Podcast 
Filthy Pirate Coffee
Training at the Speed of Life by Kenneth Murray
Like what we're doing? Head over to Patreon and give us a buck for each new episode. You can also make a one-time contribution at GoFundMe. 
Intro music credit Bensound.com
CLICK BELOW TO SUBSCRIBE NOW ON YOUR FAVORITE PLAYER
THANK YOU TO OUR SPONSORS! PLEASE GO CHECK THEM OUT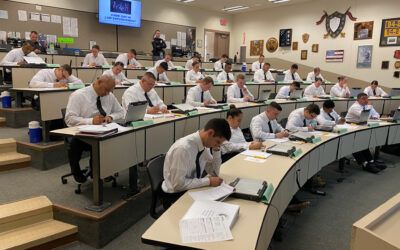 It's easy to find yourself thrust into a position where others regard you as an "expert", but what really constitutes expertise? Do you have it? Can it be acquired? When will you feel like you have it? (And why feeling like an expert should be a warning sign…)
What makes an expert? Are you one? Do your friends or your employer consider you one? How does one go about seeking expertise? Relatedly, it's a big and confusing internet out there and every day you are confronted with people who claim to be experts. Jim and Mike have some tips for separating the expert wheat from the poser chaff, especially when that purported expert is in the mirror.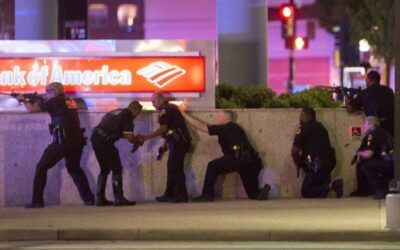 A lone gunman killed 5 Dallas police officers and wounded several others in this 2016 attack following a series of contested officer involved shootings throughout the country. Lessons include ambush and counter-ambush tactics, the militarization of law enforcement, and use of a bomb robot rigged with explosives to subdue the attacker.