EPISODE 121
Training: THE GOOD,
THE BAD AND THE DANGEROUS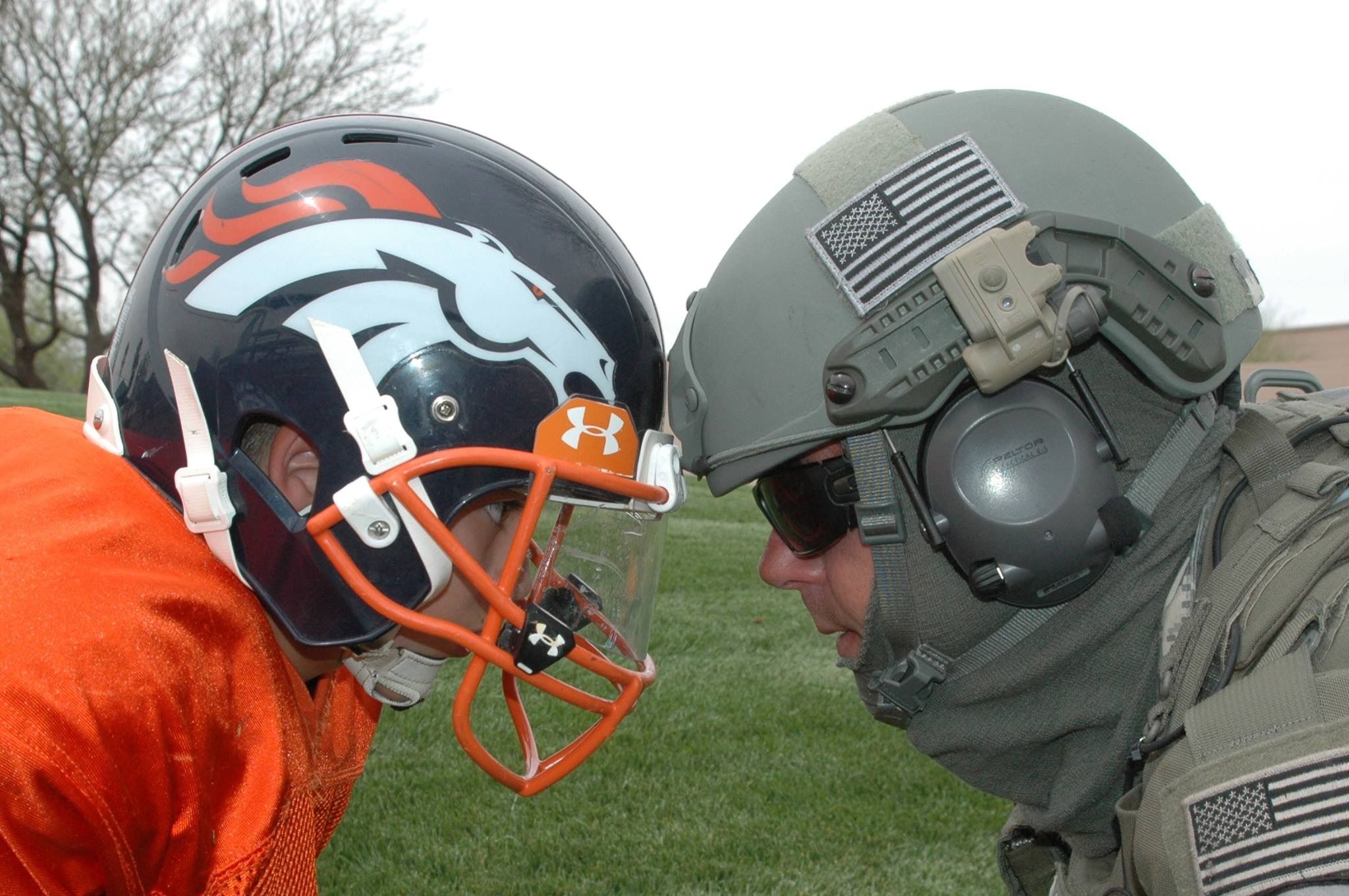 In a crossover episode of Tactical Tangents, Mike sits down with Danimal of The Thin Brewed Line to talk about setting up a training program to keep officers alive on the streets…and in the training environment. In a dangerous profession, the danger shouldn't be coming from inside the program!  
Inspired by a tragic story of another preventable training fatality, Mike and Dan go over what's needed to build a training program that resists complacency and challenges officers with pressure tested scenarios while avoiding the dreaded mindset of "It can never happen here!" Training to be adaptable, getting buy-in for quality training from superiors, and building a sustainable program that can be passed on to the next generation are all covered in this wide-ranging discussion.
Links:
Thin Brewed Line Podcast 
Filthy Pirate Coffee
Training at the Speed of Life by Kenneth Murray
Like what we're doing? Head over to Patreon and give us a buck for each new episode. You can also make a one-time contribution at GoFundMe. 
Intro music credit Bensound.com
CLICK BELOW TO SUBSCRIBE NOW ON YOUR FAVORITE PLAYER
THANK YOU TO OUR SPONSORS! PLEASE GO CHECK THEM OUT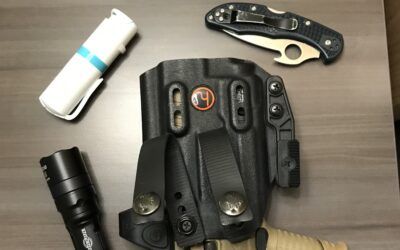 One of our favorite topics at Tactical Tangents is realistic risk management, and this applies in the personal world as well as the operational one. While "EDC" has turned into a marketing term for everything from watches to para cord bracelets, what do you really carry every day. Listen to this episode for a deep dive into the topic. Remember, millions of people go unstrapped yet remain unclapped every day.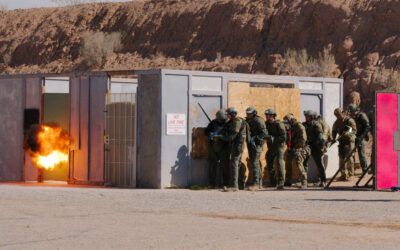 Institutional knowledge and memory are what gets used to solve problems, and that's why it's important for an organization to select compulsive problem-solvers as members. Everyone is going to bring their own viewpoint based on their specialty, but it's important for them to know when the problem is outside of their specialty, as well as how they can contribute when it's time to get…unconventional. Tune in to learn how to teach your team the difference.