EPISODE 118
A war waged against dallas pd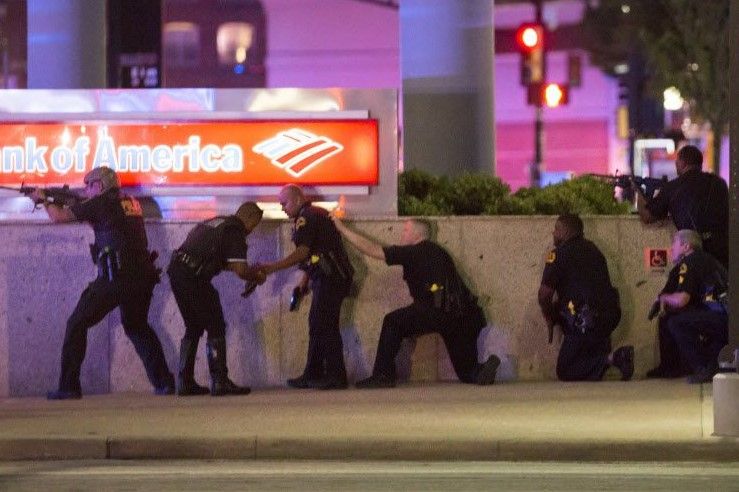 A lone gunman killed 5 Dallas police officers and wounded several others in this 2016 attack following a series of contested officer involved shootings throughout the country. Lessons include ambush and counter-ambush tactics, the militarization of law enforcement, and a use of a bomb robot rigged with explosives to subdue the attacker. 
Link: Fire and Movement among the pillars video
Like what we're doing? Head over to Patreon and give us a buck for each new episode. You can also make a one-time contribution at GoFundMe. 
Intro music credit Bensound.com
Photo Credit :  BenAveling 
CLICK BELOW TO SUBSCRIBE NOW ON YOUR FAVORITE PLAYER
THANK YOU TO OUR SPONSORS! PLEASE GO CHECK THEM OUT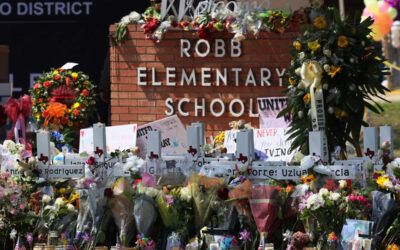 School Shootings seem to be on the rise, is gun control the answer? How many red flags does someone have to show before you intervene? Let's look at the evidence and learn from the recent cases like Parkland and Uvalde.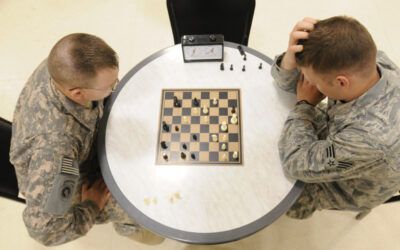 Mike & Jim work through the considerations a tactical commander has to account for to accelerate the decision making process, navigate risk, and ultimately encourage initiative and violence of action.