EPISODE 118
A war waged against dallas pd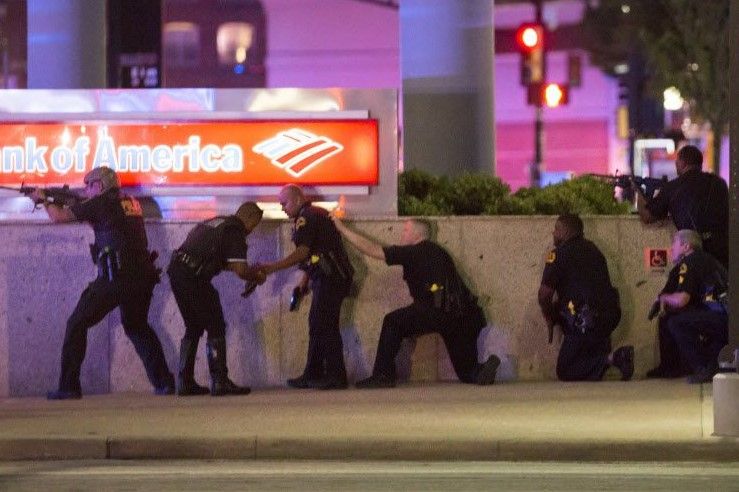 A lone gunman killed 5 Dallas police officers and wounded several others in this 2016 attack following a series of contested officer involved shootings throughout the country. Lessons include ambush and counter-ambush tactics, the militarization of law enforcement, and a use of a bomb robot rigged with explosives to subdue the attacker. 
Link: Fire and Movement among the pillars video
Like what we're doing? Head over to Patreon and give us a buck for each new episode. You can also make a one-time contribution at GoFundMe. 
Intro music credit Bensound.com
Photo Credit :  BenAveling 
CLICK BELOW TO SUBSCRIBE NOW ON YOUR FAVORITE PLAYER
THANK YOU TO OUR SPONSORS! PLEASE GO CHECK THEM OUT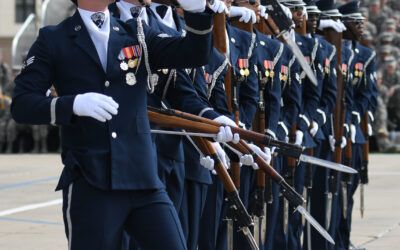 There's a high expectation of professionalism in the military and law enforcement worlds, but what does that mean? It's easy to mistake the basics of bearing and rule-following as learned in early training for professionalism, but Mike and Jim point out that the professional is trusted to understand the situation well enough to take ownership of it, and the competence and expertise to make the hard decisions.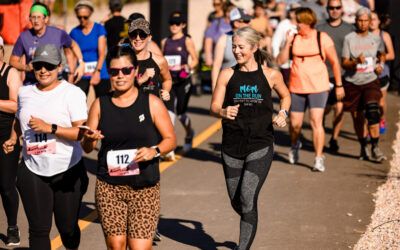 Positivity isn't magic. You can't optimism your way through a situation you aren't ready for any more than you can mindset your way through a fight. Productive positivity, however, is never allowing yourself to say "this sucks" without adding "…and this is how I'm going to fix it." Listen in as Jim offers his thoughts on a practical positive attitude.