episode 66
YOU CAN'T HANDLE THE TRUTH!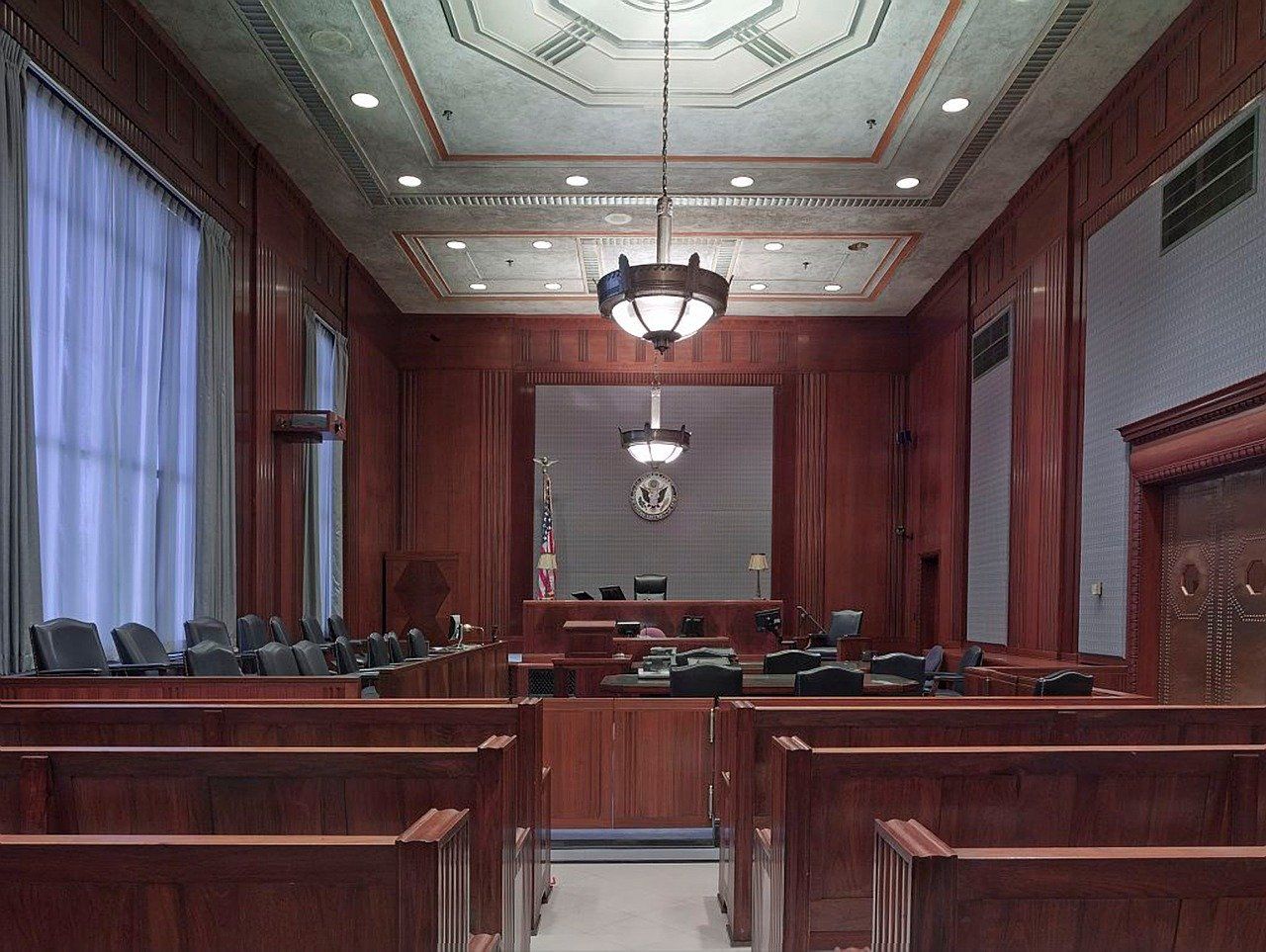 What Police Officers Need To Know About Going to Court, and How Police and Prosecutors Can Restore Public Trust
Chief Criminal Deputy County Attorney Jonathan Mosher (Pima County, Arizona) and Homicide Detective Josh Cheek share their lessons learned from taking serious violent offenders to trial and how police officers can be better witnesses. We also discuss the importance of establishing and retaining public trust by the way we investigate and prosecute crimes. Other Tangents include some commentary on the War on Drugs, the CSI effect, and considerations for arrest and charging decisions for law enforcement.
Mentioned in this Episode:
Win Your Case, by Gerry Spence
"The Lelevier Case:" Man murders his step-daughter
Tucson Police Officer shot in the head
Like what we're doing? Head over to Patreon and give us a buck for each new episode. You can also make a one-time contribution at GoFundMe. 
CLICK BELOW TO SUBSCRIBE NOW ON YOUR FAVORITE PLAYER
THANK YOU TO OUR SPONSORS! PLEASE GO CHECK THEM OUT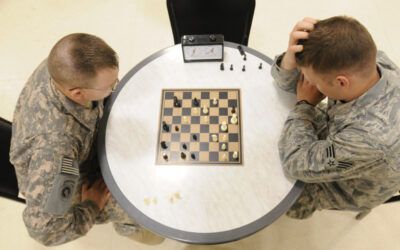 Mike & Jim work through the considerations a tactical commander has to account for to accelerate the decision making process, navigate risk, and ultimately encourage initiative and violence of action.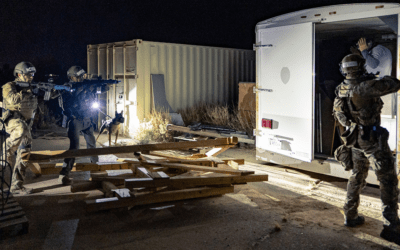 People who have worked together long enough can almost read each other's minds, and that sense of shared consciousness and implicit communication is the secret sauce to taking a team dynamic to the next level. Mike and Jim discuss group dynamics and ways to develop the bonds to take teamwork to the next level.