EPISODE 125
No Shi…Kidding, there i was…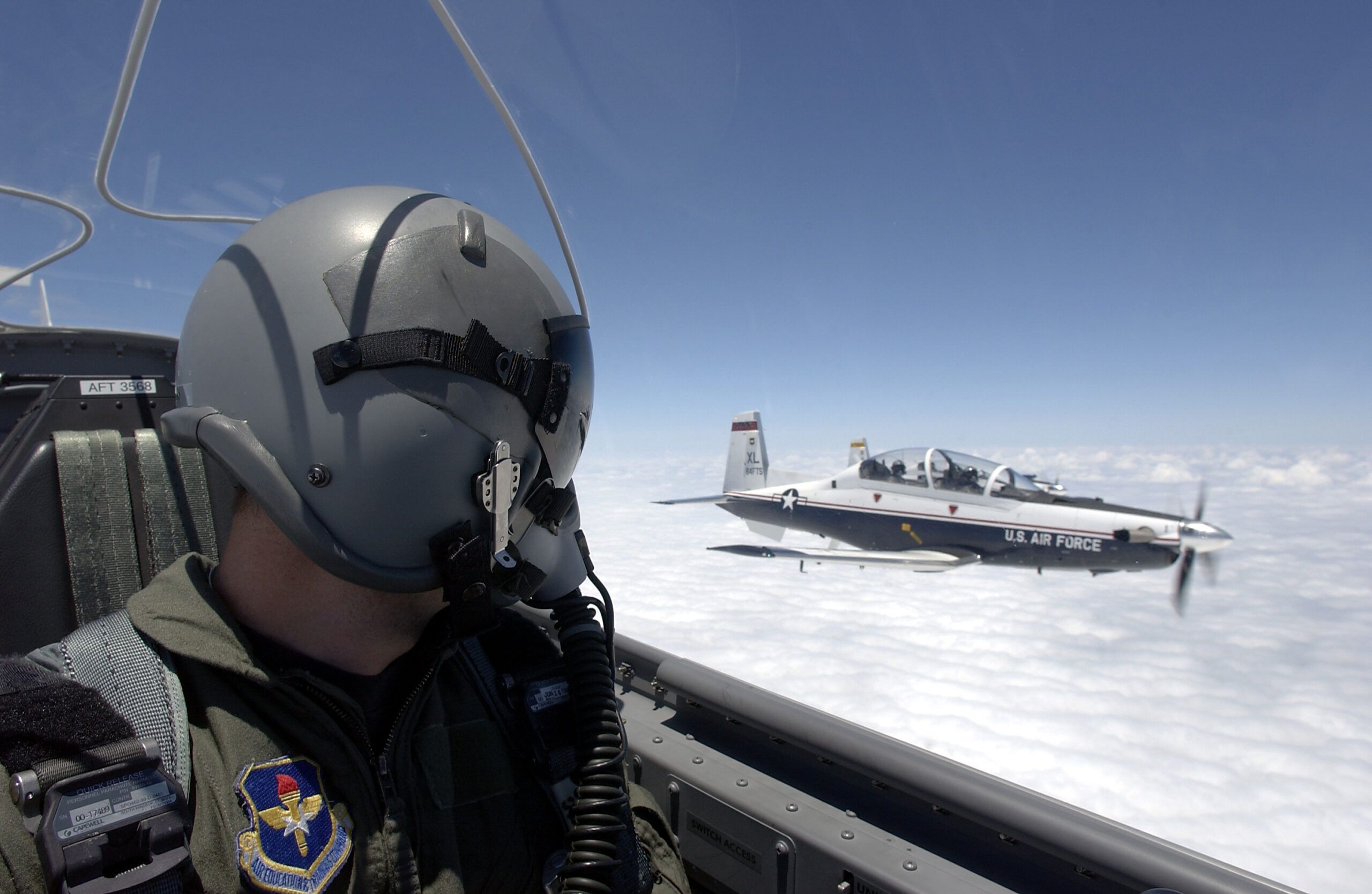 Nobody wants to put on a show that's all war stories. It sounds like you're trying to fluff your resume and can bore others who've also been there and done that. Plus you don't want to talk out of school. At the same time, there's a lot of hard-won institutional knowledge that can come from those stories, especially the ones where Jim almost died. In this episode, Mike and Jim relax and let Jim share some of the lessons he's learned from scaring himself half to death.
Hard landings, cockpit equipment malfunctions, fires, and near-miss almost midair collisions while in an inverted spin, these situations that were terrifying at the time can be humorous in retrospect as long as everyone lived. More importantly, they all offer the sort of lessons that can't be learned from a PowerPoint presentation, only by things going badly wrong in real time. Jim's here to pass his hard won lessons on to you. And watch out for pterodactyls!
Like what we're doing? Head over to Patreon and give us a buck for each new episode. You can also make a one-time contribution at GoFundMe. 
Intro music credit Bensound.com
CLICK BELOW TO SUBSCRIBE NOW ON YOUR FAVORITE PLAYER
THANK YOU TO OUR SPONSORS! PLEASE GO CHECK THEM OUT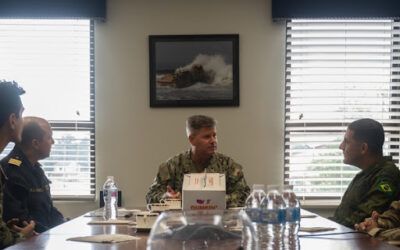 Jim sounds off on his favorite topic: Management is not a dirty word, to be shunned in favor of "leadership". Rather, management is part of leadership. It's the art & science of allocating and coordinating resources to meet a goal.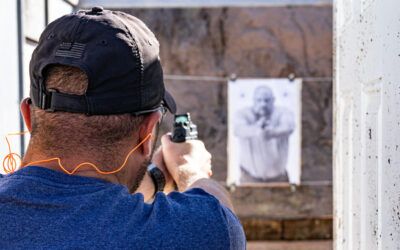 Incapacitating a threat by means of lethal force requires certainfactors to be met in order to be considered reasonable, and it's not a blank check. In the laws of war, there's a difference between sailors boarding a small boat from a sinking ship because they're out of the fight and marines climbing into small landing craft to get into the fight. In civilian self defense, each shot needs to be defensible, and that means reasonably explainable.