EPISODE 107
Should cops transport wounded officers to the hospital in a police car, or wait for an ambulance?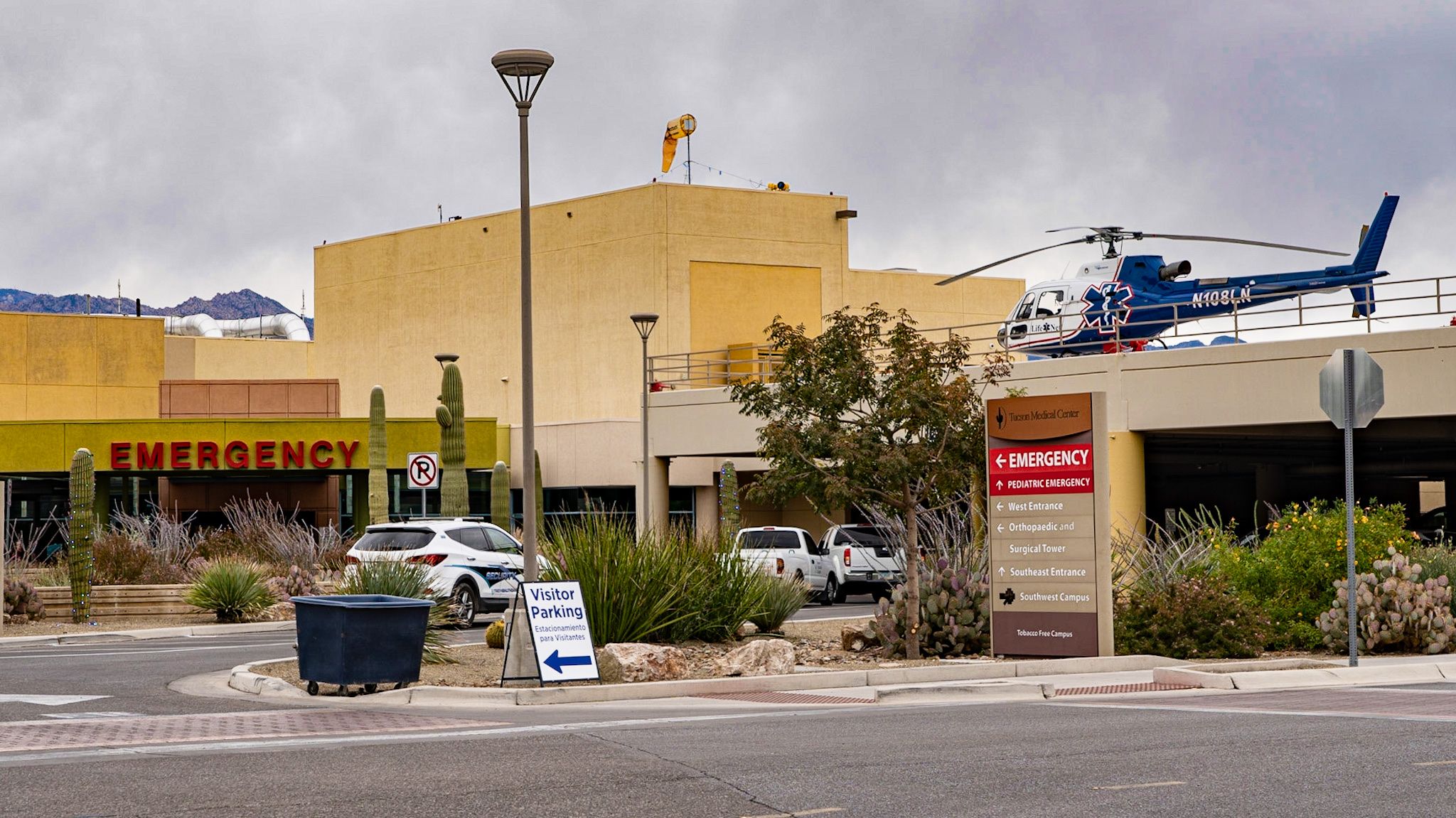 "It depends." We explore the risks and benefits of a hasty transport instead of waiting for the medical professionals trained for this sort of thing. There are risks and benefits to this practice but it can be a life saving decision. Learn key considerations and other ways you can compress the timeline to definitive trauma care.
Like what we're doing? Head over to Patreon and give us a buck for each new episode. You can also make a one-time contribution at GoFundMe. 
Intro music credit Bensound.com
CLICK BELOW TO SUBSCRIBE NOW ON YOUR FAVORITE PLAYER
THANK YOU TO OUR SPONSORS! PLEASE GO CHECK THEM OUT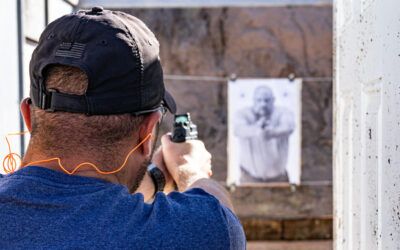 Incapacitating a threat by means of lethal force requires certainfactors to be met in order to be considered reasonable, and it's not a blank check. In the laws of war, there's a difference between sailors boarding a small boat from a sinking ship because they're out of the fight and marines climbing into small landing craft to get into the fight. In civilian self defense, each shot needs to be defensible, and that means reasonably explainable.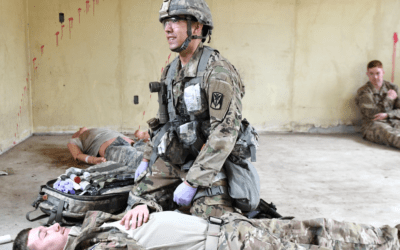 Unlike the fixed mindset in which you're dropped onto the planet as either Someone Who Can or Someone Who Can't based on some immutable set of skills, a growth mindset is one in which you see yourself as an active participant, learning from each experience to better deal with the next one. Mike explains why one of these is not only better for dealing with the incident, but also dealing with the aftermath.