EPISODE 107
Should cops transport wounded officers to the hospital in a police car, or wait for an ambulance?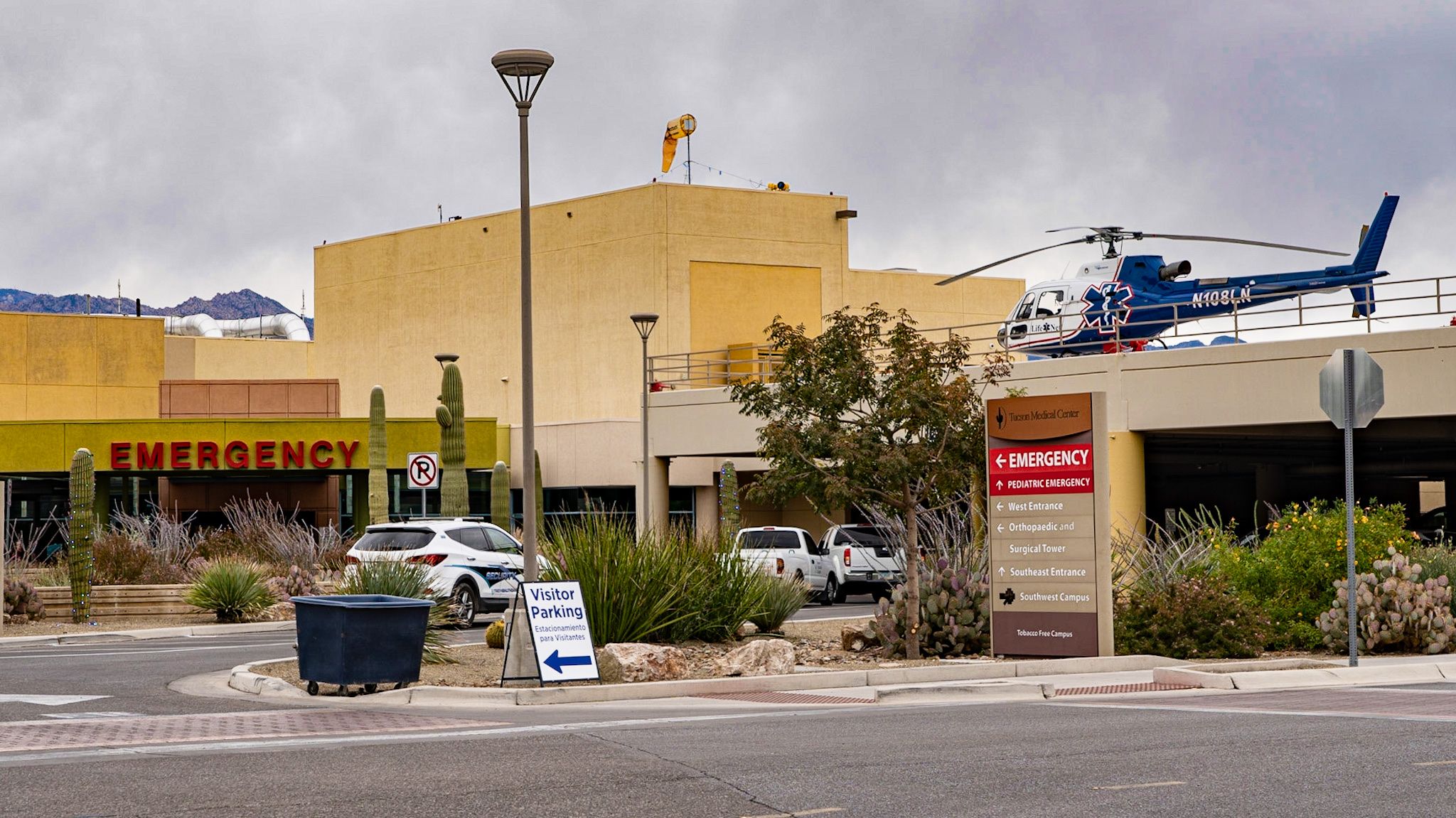 "It depends." We explore the risks and benefits of a hasty transport instead of waiting for the medical professionals trained for this sort of thing. There are risks and benefits to this practice but it can be a life saving decision. Learn key considerations and other ways you can compress the timeline to definitive trauma care.
Like what we're doing? Head over to Patreon and give us a buck for each new episode. You can also make a one-time contribution at GoFundMe. 
Intro music credit Bensound.com
CLICK BELOW TO SUBSCRIBE NOW ON YOUR FAVORITE PLAYER
THANK YOU TO OUR SPONSORS! PLEASE GO CHECK THEM OUT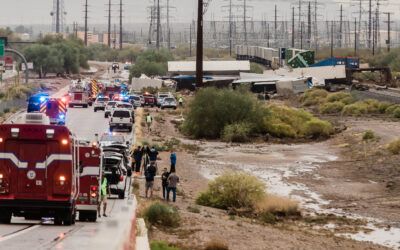 Whether you are trying to deliver consistent training to thousands of people or manage a major critical incident one thing is for certain: More is not always better. But a lot of tasks at major events are manpower intensive and we need to make the most of the available resources. This is a thought exercise especially for people who work in either really big or really small organizations who want to be able to scale up or down according to their needs, and who need to develop expertise in their front line troops and supervisors.
Mike is a retired Special Agent from Homeland Security Investigations who also worked as a local cop back in the day. Now Mike hosts the ASP Podcast where he deep-dives critical self-defense encounters from both the civilian and public safety worlds. We compare and contrast federal and local law enforcement, and then we talk about some of the aggregate trends and lessons from the interviews he's done since he started the podcast for Active Self Protection.