EPISODE 107
Should cops transport wounded officers to the hospital in a police car, or wait for an ambulance?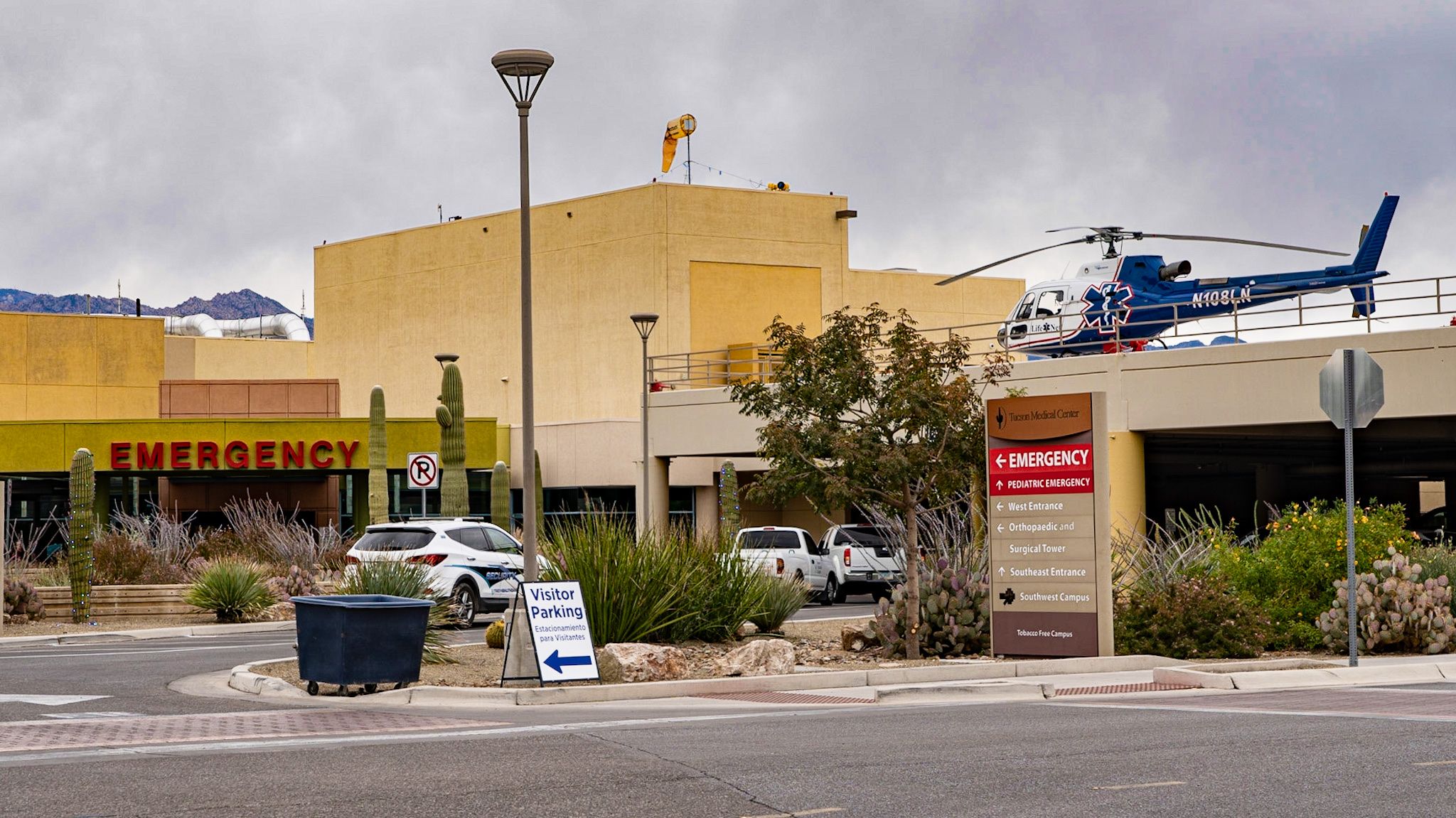 "It depends." We explore the risks and benefits of a hasty transport instead of waiting for the medical professionals trained for this sort of thing. There are risks and benefits to this practice but it can be a life saving decision. Learn key considerations and other ways you can compress the timeline to definitive trauma care.
Like what we're doing? Head over to Patreon and give us a buck for each new episode. You can also make a one-time contribution at GoFundMe. 
Intro music credit Bensound.com
CLICK BELOW TO SUBSCRIBE NOW ON YOUR FAVORITE PLAYER
THANK YOU TO OUR SPONSORS! PLEASE GO CHECK THEM OUT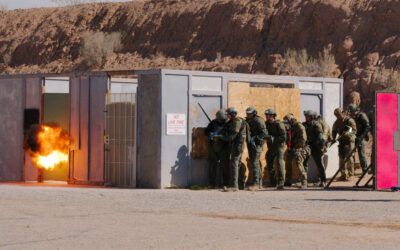 Institutional knowledge and memory are what gets used to solve problems, and that's why it's important for an organization to select compulsive problem-solvers as members. Everyone is going to bring their own viewpoint based on their specialty, but it's important for them to know when the problem is outside of their specialty, as well as how they can contribute when it's time to get…unconventional. Tune in to learn how to teach your team the difference.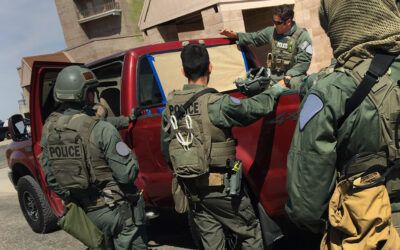 It's important to feel responsibility for, not just the organization, but also for the people who make it up. Those people include the newest noobs, and if you want to help the organization be effective, mentoring those recruits is essential. Mike and Jim are here to tell you that mentorship isn't a thing that can be established in an org chart, but has to grow organically, and in this episode they'll tell you how you can foster mentoring in a place where it can't be foisted.