EPISODE 138
your Candle only has two ends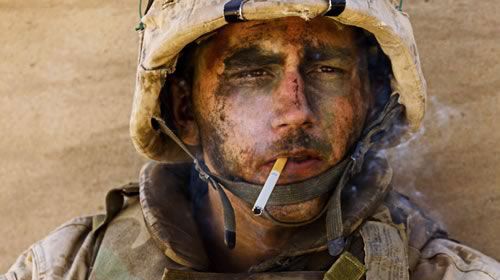 High-stress jobs, such as those in the military or law enforcement fields, tend to attract mission-oriented people, dedicated to the team and the public, who thrive on stress. Well, plants thrive on water, too, but you can still wind up drowning them with too much of it. In today's episode, Jim and Mike look at job-related burnout, its negative effects on the team, and how to mitigate or avoid it.
In any tight-knit organization, attitudes are contagious, and that goes double for lousy ones. It's common for the word of hard-chargers attracted to "tactical" work to brag about the amount of time they put in, for example the number of hours worked, and treat it as a benchmark. But the more the work load piles up, the more easily frustrated you get, and that can feed the bad attitude spiral. Listen in as we talk about ways to reduce work-related fatigue and maintain a healthy work/life balance…tactically.
Find us on social media (Facebook/Twitter/Instagram/YouTube) @TacTangents
You can join the conversation in our Facebook Discussion Group.
Find all of our episodes, articles, some reading list ideas, and more on our website www.tacticaltangents.com
Like what we're doing? Head over to Patreon and give us a buck for each new episode. You can also make a one-time contribution at GoFundMe.
Intro music credit Bensound.com
CLICK BELOW TO SUBSCRIBE NOW ON YOUR FAVORITE PLAYER
THANK YOU TO OUR SPONSORS! PLEASE GO CHECK THEM OUT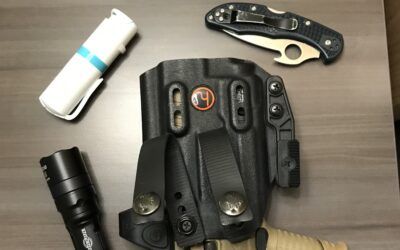 One of our favorite topics at Tactical Tangents is realistic risk management, and this applies in the personal world as well as the operational one. While "EDC" has turned into a marketing term for everything from watches to para cord bracelets, what do you really carry every day. Listen to this episode for a deep dive into the topic. Remember, millions of people go unstrapped yet remain unclapped every day.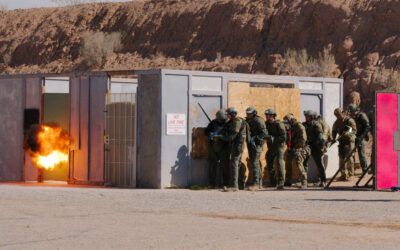 Institutional knowledge and memory are what gets used to solve problems, and that's why it's important for an organization to select compulsive problem-solvers as members. Everyone is going to bring their own viewpoint based on their specialty, but it's important for them to know when the problem is outside of their specialty, as well as how they can contribute when it's time to get…unconventional. Tune in to learn how to teach your team the difference.