EPISODE 35
BeING EFFECTIVE AT WORK

Bureaucracy and organizational politics
This might sound a little boring, but let's face it: Trying to get stuff done when you're dealing with your bosses is a skill of its own. Some people are better at it than others. We discuss some strategies for dealing with "obstructions" in the workplace. It's not that you should backdoor everything and circumvent rules or procedure, its just that there are some ways to go about the system that might help you achieve your mission.
How To Win Friends and Influence People
Boyd: The Fighter Pilot Who Changed the Art of War
Like what we're doing? Head over to Patreon and give us a buck for each new episode. You can also make a one-time contribution at GoFundMe. 
Intro music credit Bensound.com
CLICK BELOW TO SUBSCRIBE NOW ON YOUR FAVORITE PLAYER
THANK YOU TO OUR SPONSORS! PLEASE GO CHECK THEM OUT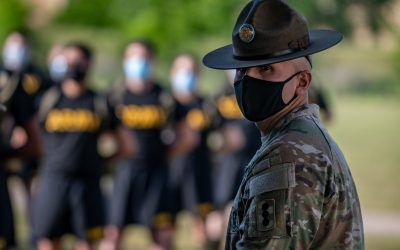 One of our favorite and recurring guests, Isaac, just got back from Army Basic Training and shares some insights and stories that might help anyone getting ready to ship out as an enlisted soldier. This is a useful conversation if you want to know what to expect from Basic Training aka Army OSUT (One Station Unit Training). He is one step closer to his dream of becoming a Special Forces Soldier/Green Beret.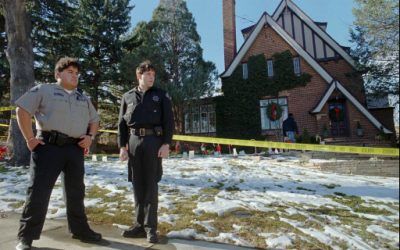 In the mid-90s a little girl was reported to be kidnapped but was later found dead in the basement of her large, Boulder CO home. The case remains unsolved today, and several procedural errors on behalf of the officers and investigators who responded to the scene tainted our best chances to identify and prosecute Jon Benet's killer. Many believe the parents or her older brother were to blame. A sex offender claimed to be responsible but there wasn't sufficient evidence to prove it. Some think that the family's wealth and political ties had something to do with it. We may not ever know the truth. Mike and Jim give a synopsis of the event and talk about some of the mis-steps that might have helped detectives solve the mystery.