EPISODE 35
BeING EFFECTIVE AT WORK

Bureaucracy and organizational politics
This might sound a little boring, but let's face it: Trying to get stuff done when you're dealing with your bosses is a skill of its own. Some people are better at it than others. We discuss some strategies for dealing with "obstructions" in the workplace. It's not that you should backdoor everything and circumvent rules or procedure, its just that there are some ways to go about the system that might help you achieve your mission.
How To Win Friends and Influence People
Boyd: The Fighter Pilot Who Changed the Art of War
Like what we're doing? Head over to Patreon and give us a buck for each new episode. You can also make a one-time contribution at GoFundMe. 
Intro music credit Bensound.com
CLICK BELOW TO SUBSCRIBE NOW ON YOUR FAVORITE PLAYER
THANK YOU TO OUR SPONSORS! PLEASE GO CHECK THEM OUT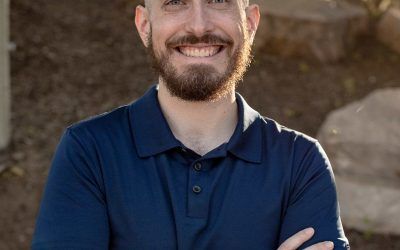 The founder of FastingWell.com talks about the differences between intermittent fasting and ketogenic diets and the health benefits of both.These dieting strategies are popular because they work and have a number of long term health benefits. Ben is a PA in Emergency Medicine and shares some hacks to show us how they are also compatible for the busy lifestyles of military and public safety crowds.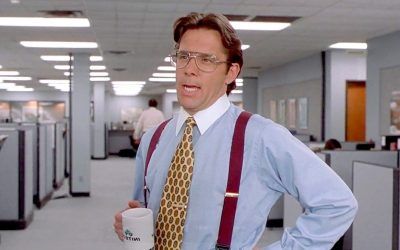 There are several of approaches leadership in the workplace, but remember that we are shaping the decision making of the people we lead. If we do all the work for them, we are setting them up to be paralyzed when help isn't available. Here are some tips to avoid micromanaging your troops, and how to handle a boss who is a little too involved in your daily decision making.