EPISODE 35
BeING EFFECTIVE AT WORK

Bureaucracy and organizational politics
This might sound a little boring, but let's face it: Trying to get stuff done when you're dealing with your bosses is a skill of its own. Some people are better at it than others. We discuss some strategies for dealing with "obstructions" in the workplace. It's not that you should backdoor everything and circumvent rules or procedure, its just that there are some ways to go about the system that might help you achieve your mission.
How To Win Friends and Influence People
Boyd: The Fighter Pilot Who Changed the Art of War
Like what we're doing? Head over to Patreon and give us a buck for each new episode. You can also make a one-time contribution at GoFundMe. 
Intro music credit Bensound.com
CLICK BELOW TO SUBSCRIBE NOW ON YOUR FAVORITE PLAYER
THANK YOU TO OUR SPONSORS! PLEASE GO CHECK THEM OUT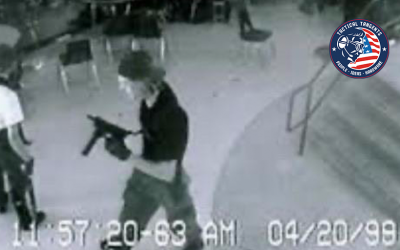 Two High School students carried out one of the most well-known but least understood rampage murders in 1999 that led to a paradigm shift in Active Shooter response in American Law Enforcement and public safety. One of the lesser known facts of this politically charged event was that the attackers carried 99 explosive devices into the school with them at the outset of this attack, and the ripple effect of lessons learned related to rampage murder tactics and doctrine are still being tweaked with today. There are critical messages to hear about this event for everyone to include teachers, parents, public safety personnel, and anyone serious about survival or self-defense.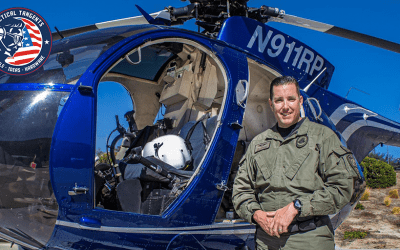 The value of air support in law enforcement, EMS, and America's fighting forces cannot be understated. Hear about Jeff's journey in police and EMS aviation and ways you can prepare if you are aspiring to a career as a pilot in one of these demanding careers. We talk about ways the balcony-view in the sky can affect the outcome of critical incidents on the ground, some pursuit and medevac stories, and things senior leaders need to understand about commanding a specialized unit.