EPISODE 35
BeING EFFECTIVE AT WORK

Bureaucracy and organizational politics
This might sound a little boring, but let's face it: Trying to get stuff done when you're dealing with your bosses is a skill of its own. Some people are better at it than others. We discuss some strategies for dealing with "obstructions" in the workplace. It's not that you should backdoor everything and circumvent rules or procedure, its just that there are some ways to go about the system that might help you achieve your mission.
How To Win Friends and Influence People
Boyd: The Fighter Pilot Who Changed the Art of War
Like what we're doing? Head over to Patreon and give us a buck for each new episode. You can also make a one-time contribution at GoFundMe. 
Intro music credit Bensound.com
CLICK BELOW TO SUBSCRIBE NOW ON YOUR FAVORITE PLAYER
THANK YOU TO OUR SPONSORS! PLEASE GO CHECK THEM OUT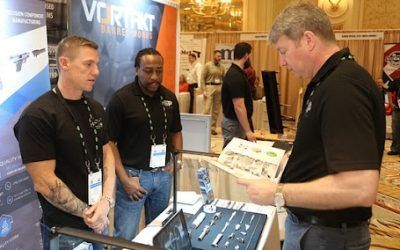 Most Gear is a Rip Off: A systematic approach to buying and testing equipment. Mike and Jim work through some fundamentals on buying gear in a thoughtful way from a new pocket knife to a new stealth fighter. How to build a requirement, get funding, find a vendor, test a prototype, and manage the widget through its lifecycle.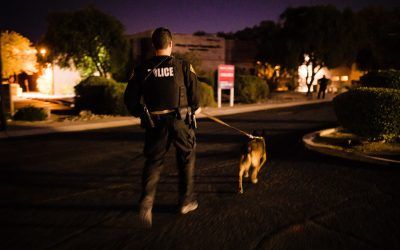 Do You Feel In Charge? Training a Working Dog. Jim and Mike talk about what it means to work with a service dog, what distinguishes them from pets, how to select them, train them, and employ them. Mike also talks about different training methods and how some of them work in different ways.
The principles of dog training go outside of just employing a dog in a working environment. A dog who follows simple commands will help keep your dog, and your family safe and happy.