EPISODE 35
BeING EFFECTIVE AT WORK

Bureaucracy and organizational politics
This might sound a little boring, but let's face it: Trying to get stuff done when you're dealing with your bosses is a skill of its own. Some people are better at it than others. We discuss some strategies for dealing with "obstructions" in the workplace. It's not that you should backdoor everything and circumvent rules or procedure, its just that there are some ways to go about the system that might help you achieve your mission.
How To Win Friends and Influence People
Boyd: The Fighter Pilot Who Changed the Art of War
Like what we're doing? Head over to Patreon and give us a buck for each new episode. You can also make a one-time contribution at GoFundMe. 
Intro music credit Bensound.com
CLICK BELOW TO SUBSCRIBE NOW ON YOUR FAVORITE PLAYER
THANK YOU TO OUR SPONSORS! PLEASE GO CHECK THEM OUT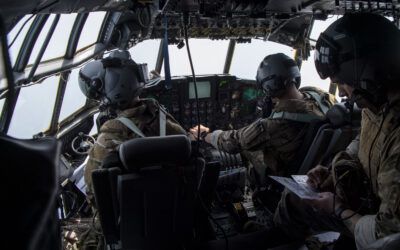 Hard landings, cockpit equipment malfunctions, fires, and near-miss almost midair collisions while in an inverted spin, these situations that were terrifying at the time can be humorous in retrospect as long as everyone lived. More importantly, they all offer the sort of lessons that can't be learned from a PowerPoint presentation, only by things going badly wrong in real time.Jim's here to pass his hard won lessons on to you. And watch out for pterodactyls!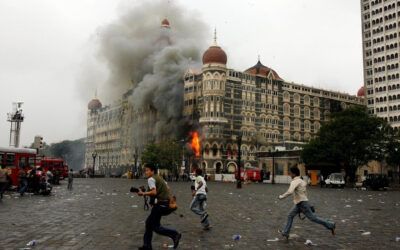 The Mumbai incident, perpetrated by a squad of ten terrorists who had been through a rigorous selection and training process, introduced multiple novel problems worth considering. What happens when there are multiple shooters at different scenes simultaneously? When they have access to serious arms, including grenades, possibly provided by a foreign actor? When they use structure fires as a weapon? When they have outside command-and-control monitoring the news and communicating with the shooters via cell phone? These and other complications inherent in an attack like this are examined in this episode.