EPISODE 76
Dr. Daniel Blumberg on the Moral Risks of Policing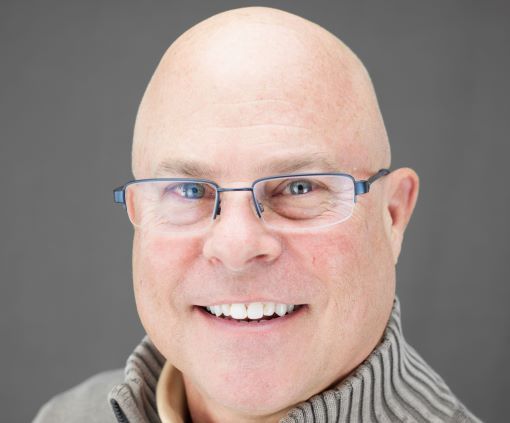 Dr. Blumberg shares research about the moral risks in policing and how they affect decision making and leadership.
Dr. Daniel Blumberg is a licensed clinical psychologist and professor who has spent over 30 years working with several large law enforcement agencies in the realm of pre-employment screenings, management consulting, and services related to police officer wellness, ethics, and resilience. His research has shined a light on many of the moral risks that affect those of us in law enforcement: what they are, how they are related to critical incident stress, and what the implications are for police leaders and trainers. Mike's conversation with him is wide-ranging and covers things like organizational behavior and culture, leadership and management principles, integrity, and more. 
POWER Institute Police Officer Wellness, Ethics & Resilience 
Like what we're doing? Head over to Patreon and give us a buck for each new episode. You can also make a one-time contribution at GoFundMe. 
Intro music credit Bensound.com
CLICK BELOW TO SUBSCRIBE NOW ON YOUR FAVORITE PLAYER
THANK YOU TO OUR SPONSORS! PLEASE GO CHECK THEM OUT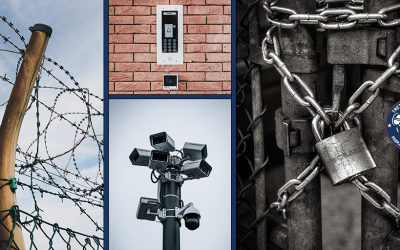 Keeping bad guys out of your home and away from your family is a core task for anyone serious about defense. Mike and Jim talk us through how to layer your security to make sure you have the unfair advantage.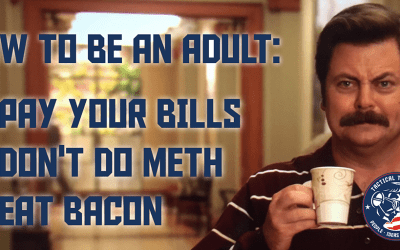 Sometimes the skills you need to be a professional have less to do with your actual job and more to do with, well, everything else. Put money away for retirement. Have a backup plan. Have a healthy marriage and life at home. Get a hobby. Taking care of your own wellness and the people around you are what help you be a high-performer at work. All the knife hands and shooting drills in the world won't help you be successful if you don't show up to work in a state of mind to focus on all the cool stuff.