EPISODE 120
The Big Ideas:
What We're All About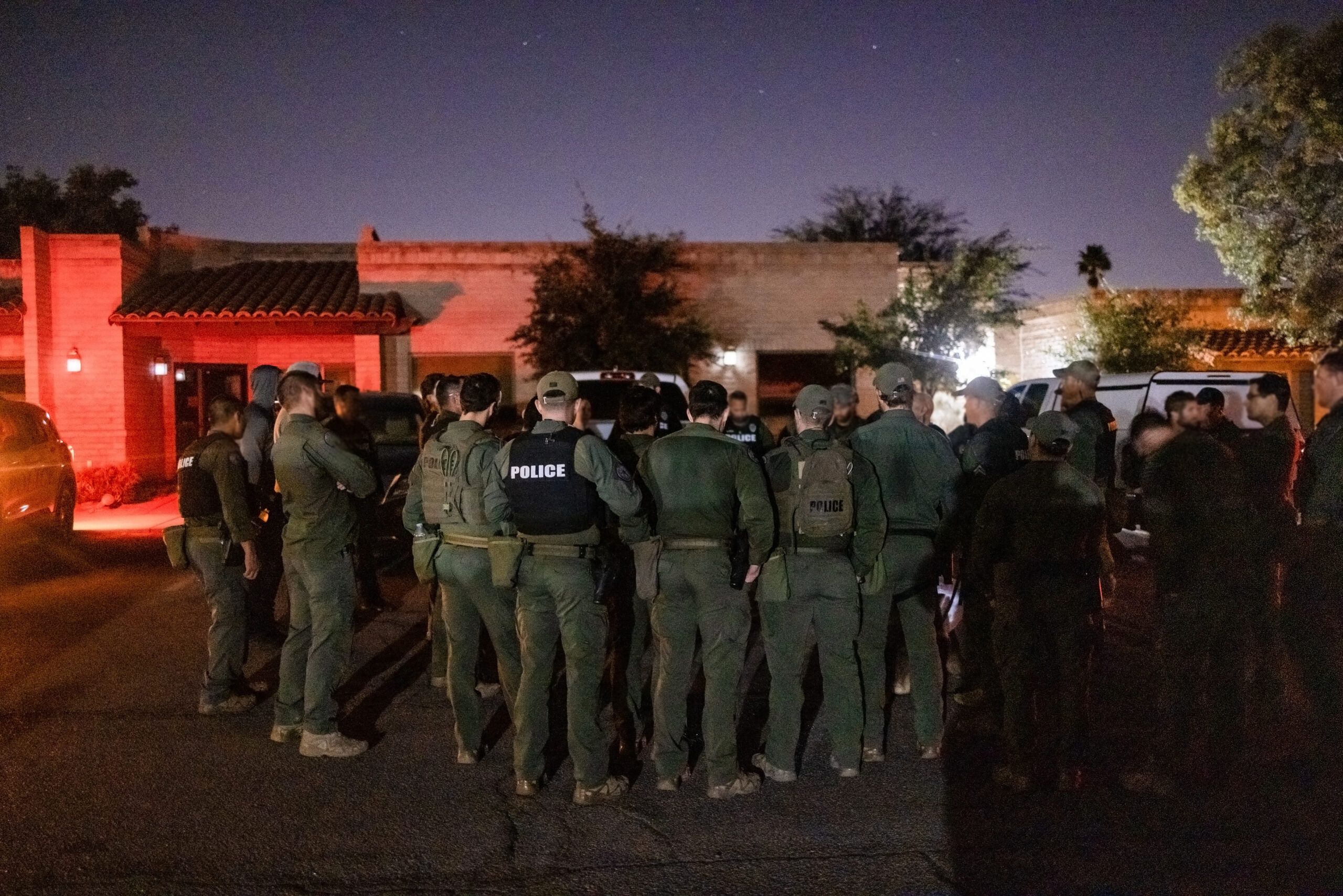 What are we doing here and why are we doing it? With an assist from Mike, Jim lays out the secret; the keys to the whole mission of Tactical Tangents. These are the key concepts to helping the Doers do things better in the tactical world, whether military, law enforcement, or general personal defense.
There are recurring concepts here at Tactical Tangents that are core to our mission, and this episode serves as a sort of Cliff's Notes to lay them out for you, the listener. Understanding how innovation drives ideas, the importance of good decision-making, practicing and testing tactics and soft skills under pressure and the importance of repetition in building proficiency are covered, as well as the applicability of Boyd's decision cycle from the strategic level down to that of personal tactics.
Like what we're doing? Head over to Patreon and give us a buck for each new episode. You can also make a one-time contribution at GoFundMe. 
Intro music credit Bensound.com
CLICK BELOW TO SUBSCRIBE NOW ON YOUR FAVORITE PLAYER
THANK YOU TO OUR SPONSORS! PLEASE GO CHECK THEM OUT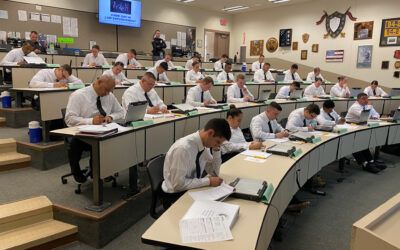 It's easy to find yourself thrust into a position where others regard you as an "expert", but what really constitutes expertise? Do you have it? Can it be acquired? When will you feel like you have it? (And why feeling like an expert should be a warning sign…)
What makes an expert? Are you one? Do your friends or your employer consider you one? How does one go about seeking expertise? Relatedly, it's a big and confusing internet out there and every day you are confronted with people who claim to be experts. Jim and Mike have some tips for separating the expert wheat from the poser chaff, especially when that purported expert is in the mirror.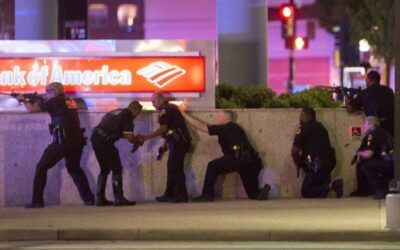 A lone gunman killed 5 Dallas police officers and wounded several others in this 2016 attack following a series of contested officer involved shootings throughout the country. Lessons include ambush and counter-ambush tactics, the militarization of law enforcement, and use of a bomb robot rigged with explosives to subdue the attacker.