EPISODE 120
The Big Ideas:
What We're All About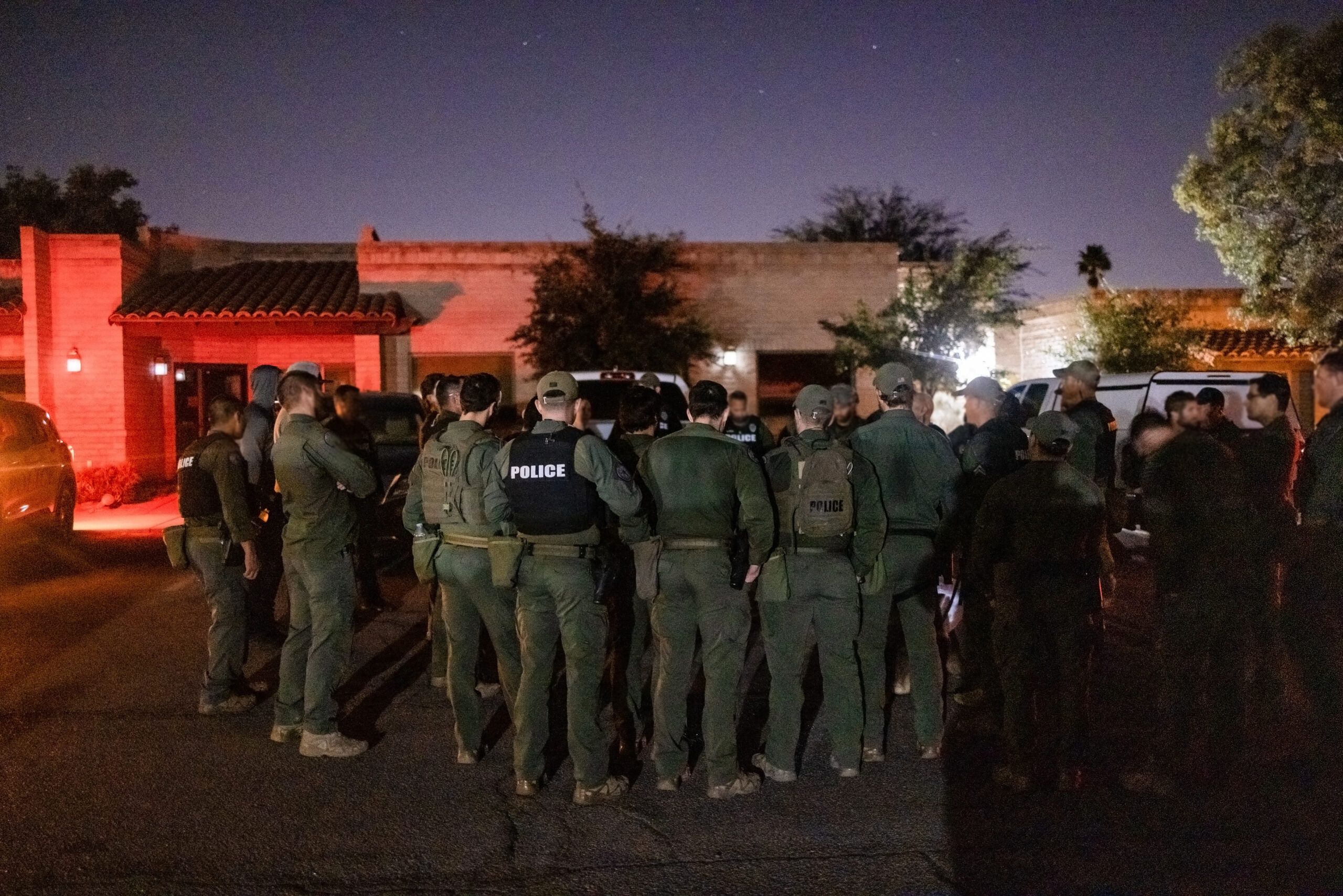 What are we doing here and why are we doing it? With an assist from Mike, Jim lays out the secret; the keys to the whole mission of Tactical Tangents. These are the key concepts to helping the Doers do things better in the tactical world, whether military, law enforcement, or general personal defense.
There are recurring concepts here at Tactical Tangents that are core to our mission, and this episode serves as a sort of Cliff's Notes to lay them out for you, the listener. Understanding how innovation drives ideas, the importance of good decision-making, practicing and testing tactics and soft skills under pressure and the importance of repetition in building proficiency are covered, as well as the applicability of Boyd's decision cycle from the strategic level down to that of personal tactics.
Like what we're doing? Head over to Patreon and give us a buck for each new episode. You can also make a one-time contribution at GoFundMe. 
Intro music credit Bensound.com
CLICK BELOW TO SUBSCRIBE NOW ON YOUR FAVORITE PLAYER
THANK YOU TO OUR SPONSORS! PLEASE GO CHECK THEM OUT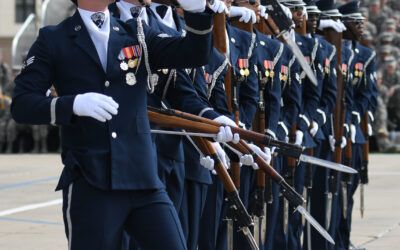 There's a high expectation of professionalism in the military and law enforcement worlds, but what does that mean? It's easy to mistake the basics of bearing and rule-following as learned in early training for professionalism, but Mike and Jim point out that the professional is trusted to understand the situation well enough to take ownership of it, and the competence and expertise to make the hard decisions.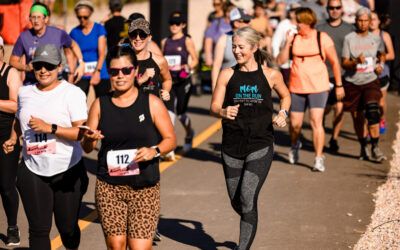 Positivity isn't magic. You can't optimism your way through a situation you aren't ready for any more than you can mindset your way through a fight. Productive positivity, however, is never allowing yourself to say "this sucks" without adding "…and this is how I'm going to fix it." Listen in as Jim offers his thoughts on a practical positive attitude.