EPISODE 13
Annette Evans:
"EVERY GIRL SHOULD LEARN HOW TO SHOOT!"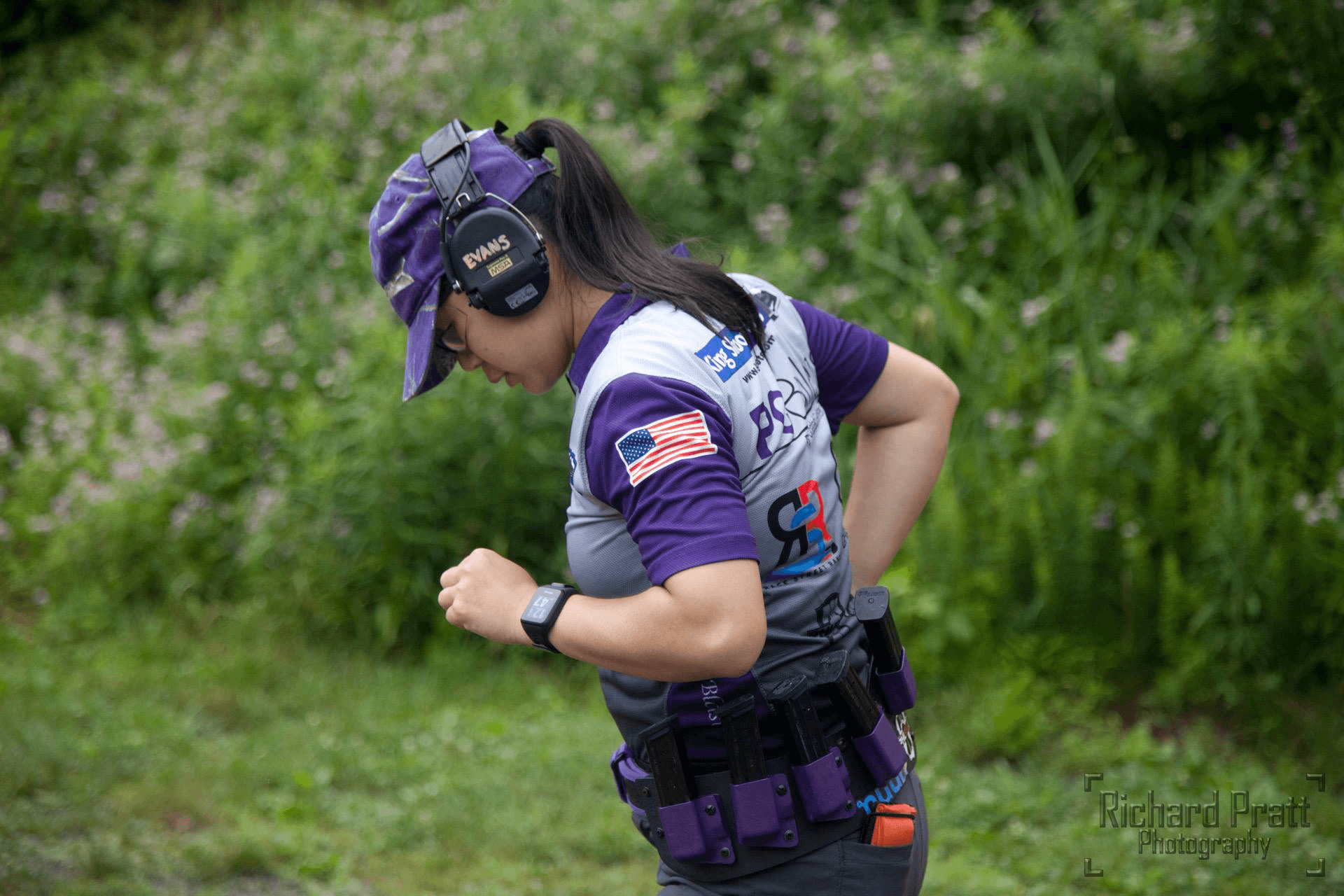 Annette is a competitive shooter, private firearms instructor, attorney, author, blogger, and she was gracious enough to join Mike on the podcast for an interview. If you are just getting into shooting as a private citizen, listening to her talk about learning a new skill is worth your time. She and I talk about her progression from casual shooting to serious self-defense, and the value of steeping yourself in the competition shooting sports. She tells us what to look for in shooting instructors, some thoughts on carrying a concealed handgun, and ways to practice shooting at home "without the noise and recoil." (Hint: It has something to do with her book, The Dry Fire Primer!)
Related links:
Annette's book, The Dry Fire Primer
Annette's Facebook Page
PHLster (Use discount code blastingbeauty10)
Annette makes a reference to John and Melody's Class (and the podcast, Ballistic Radio)
Annette's video on purse carry (she didn't love this question, thanks for being a good sport Annette!)
For more on deliberate practice, check out Talent is Overrated
Like what we're doing? Head over to Patreon and give us a buck for each new episode. You can also make a one-time contribution at GoFundMe. 
Intro music credit Bensound.com
CLICK BELOW TO SUBSCRIBE NOW ON YOUR FAVORITE PLAYER
THANK YOU TO OUR SPONSORS! PLEASE GO CHECK THEM OUT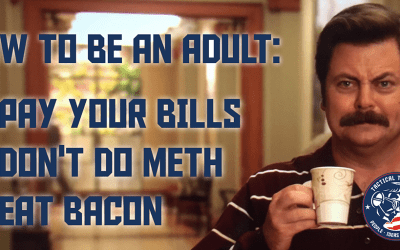 Sometimes the skills you need to be a professional have less to do with your actual job and more to do with, well, everything else. Put money away for retirement. Have a backup plan. Have a healthy marriage and life at home. Get a hobby. Taking care of your own wellness and the people around you are what help you be a high-performer at work. All the knife hands and shooting drills in the world won't help you be successful if you don't show up to work in a state of mind to focus on all the cool stuff.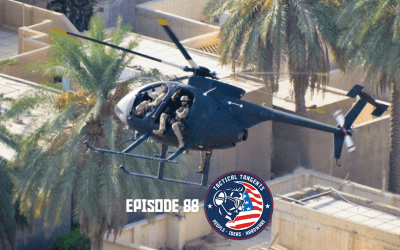 Ryan Wyatt is a flight paramedic who has worked on air and ground ambulances, in a trauma center, and overseas. After time spent as a Navy Corpsman, Ryan also deployed to Iraq as a private military contractor flying on Littlebirds doing medevac work. Hear about the time his Littlebird went down behind enemy lines and more.