EPISODE 13
Annette Evans:
"EVERY GIRL SHOULD LEARN HOW TO SHOOT!"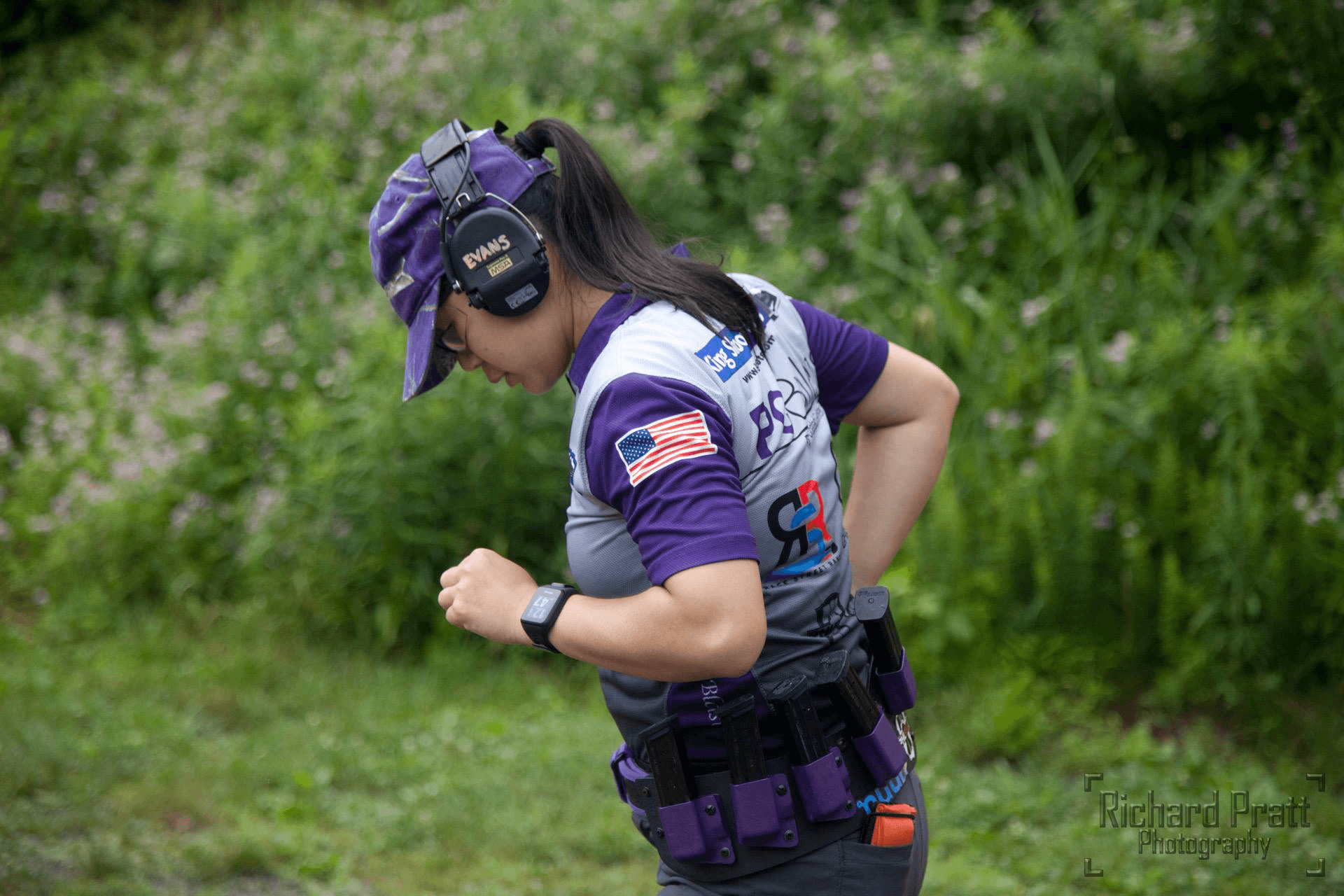 Annette is a competitive shooter, private firearms instructor, attorney, author, blogger, and she was gracious enough to join Mike on the podcast for an interview. If you are just getting into shooting as a private citizen, listening to her talk about learning a new skill is worth your time. She and I talk about her progression from casual shooting to serious self-defense, and the value of steeping yourself in the competition shooting sports. She tells us what to look for in shooting instructors, some thoughts on carrying a concealed handgun, and ways to practice shooting at home "without the noise and recoil." (Hint: It has something to do with her book, The Dry Fire Primer!)
Related links:
Annette's book, The Dry Fire Primer
Annette's Facebook Page
PHLster (Use discount code blastingbeauty10)
Annette makes a reference to John and Melody's Class (and the podcast, Ballistic Radio)
Annette's video on purse carry (she didn't love this question, thanks for being a good sport Annette!)
For more on deliberate practice, check out Talent is Overrated
Like what we're doing? Head over to Patreon and give us a buck for each new episode. You can also make a one-time contribution at GoFundMe. 
Intro music credit Bensound.com
CLICK BELOW TO SUBSCRIBE NOW ON YOUR FAVORITE PLAYER
THANK YOU TO OUR SPONSORS! PLEASE GO CHECK THEM OUT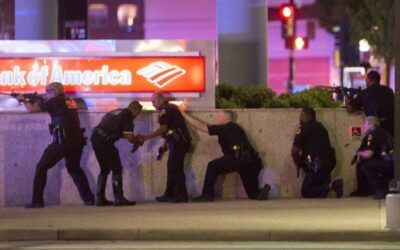 A lone gunman killed 5 Dallas police officers and wounded several others in this 2016 attack following a series of contested officer involved shootings throughout the country. Lessons include ambush and counter-ambush tactics, the militarization of law enforcement, and use of a bomb robot rigged with explosives to subdue the attacker.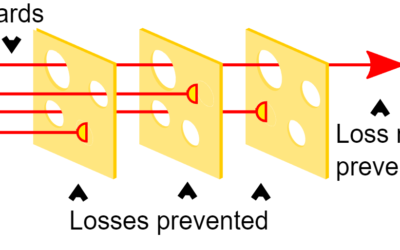 In this short episode, Jim introduces the idea of layering safety and security to "trap errors" and mitigate the risk of human error. We want to help you do dangerous jobs safely.