EPISODE 11
GET OFF THE X!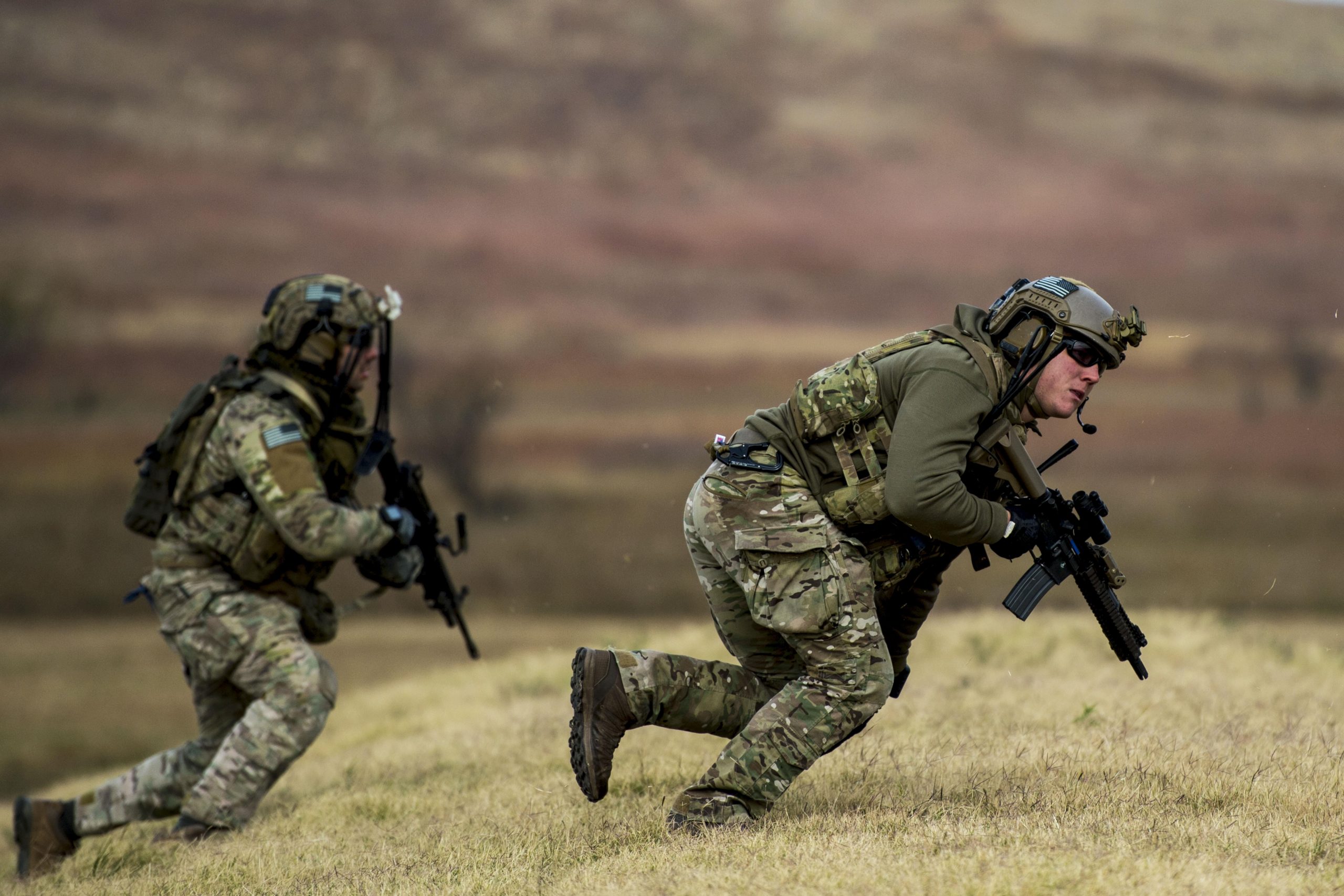 Ambush is a term that we tend to overuse to mean any attack that catches us off guard. We are going to define the term ambush and, more importantly, define the counter-tactics to apply if you are ambushed. The important thing to realize is that the sooner you identify an imminent or in-progress ambush, the sooner you are able to effectively respond to it. So we have to make sure we aren't getting too wrapped in the semantics here, it only matters if your counter-tactics apply. We're going to look at a handful of civilian case studies and discuss what those ambush tactics and counter-tactics look like so you might be able to pick up on them if they are ever happening to you.
Special thanks to John at Active Self Protection for helping us out with some examples—be sure to check out his videos and commentary in the links below!
Links to Active Self Protection, thanks John!
https://www.youtube.com/watch?v=4zpA2IZNTRY
https://www.youtube.com/watch?v=nYIGWVdCZGM
https://www.youtube.com/watch?v=qRhzk8SYm-M
https://www.youtube.com/watch?v=bLmoERgcTx8
Like what we're doing? Head over to Patreon and give us a buck for each new episode. You can also make a one-time contribution at GoFundMe. 
Intro music credit Bensound.com
CLICK BELOW TO SUBSCRIBE NOW ON YOUR FAVORITE PLAYER
THANK YOU TO OUR SPONSORS! PLEASE GO CHECK THEM OUT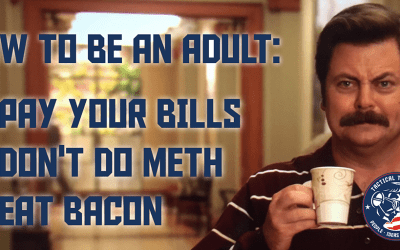 Sometimes the skills you need to be a professional have less to do with your actual job and more to do with, well, everything else. Put money away for retirement. Have a backup plan. Have a healthy marriage and life at home. Get a hobby. Taking care of your own wellness and the people around you are what help you be a high-performer at work. All the knife hands and shooting drills in the world won't help you be successful if you don't show up to work in a state of mind to focus on all the cool stuff.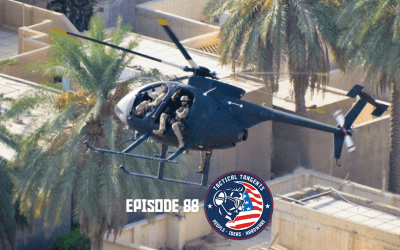 Ryan Wyatt is a flight paramedic who has worked on air and ground ambulances, in a trauma center, and overseas. After time spent as a Navy Corpsman, Ryan also deployed to Iraq as a private military contractor flying on Littlebirds doing medevac work. Hear about the time his Littlebird went down behind enemy lines and more.