EPISODE 5
SO YOU WANNA BE A COP?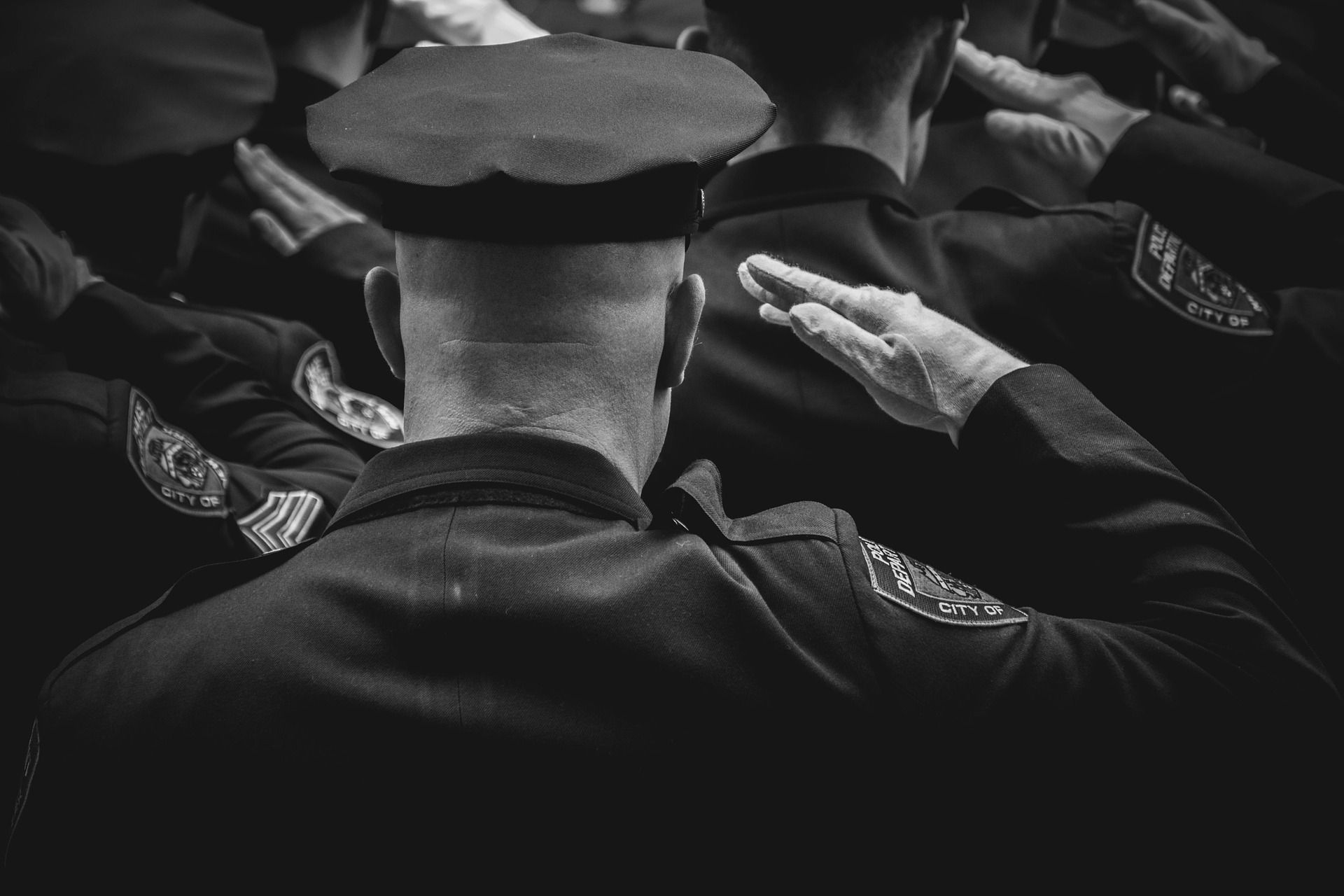 Strong Language Warning–probably don't play this out loud at work or around your kids!
Full disclosure, we actually recorded this episode a little while back when our buddy Isaac was getting ready for the police academy. We wanted to take advantage of the Q and A opportunity before he kicked off his career. We have some follow-up recordings in the works with Isaac so you can check in and see how he's doing if you're interested. We talk about Isaac's stupid mustache, how defensive tactics apply to different martial arts (and vice versa), the academic nature of the police academy, and what not to do at parties.
We also touch briefly on donuts, and I gotta be honest (this is Mike typing), I went back to the place we criticized (unnamed of course) and they redeemed themselves–they're actually pretty good. Now that's two donut eating sessions I gotta work off, so I'm gonna go swing a kettlebell for an hour…
Like what we're doing? Head over to Patreon and give us a buck for each new episode. You can also make a one-time contribution at GoFundMe. 
Intro music credit Bensound.com
CLICK BELOW TO SUBSCRIBE NOW ON YOUR FAVORITE PLAYER
THANK YOU TO OUR SPONSORS! PLEASE GO CHECK THEM OUT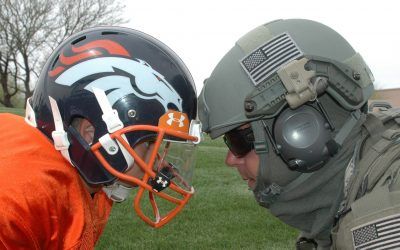 In a crossover episode of Tactical Tangents, Mike sits down with Danimal of The Thin Brewed Line to talk about setting up a training program to keep officers alive on the streets…and in the training environment. In a dangerous profession, the danger shouldn't be coming from inside the program!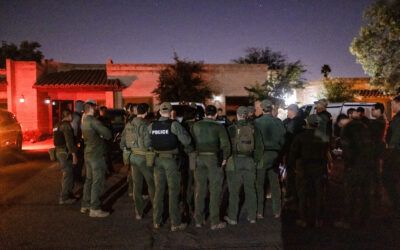 What are we doing here and why are we doing it? With an assist from Mike, Jim lays out the secret; the keys to the whole mission of Tactical Tangents. These are the key concepts to helping the Doers do things better in the tactical world, whether military, law enforcement, or general personal defense.
From Waco to Uvalde, and Combat Planning to Zombie Prepping, Jim walks us through the key ideas in the Tactical Tangents Podcast. We hit OODA Loops, Flight Safety, Shooting Training, Talent Selection, and Personal Resilience.