EPISODE 5
SO YOU WANNA BE A COP?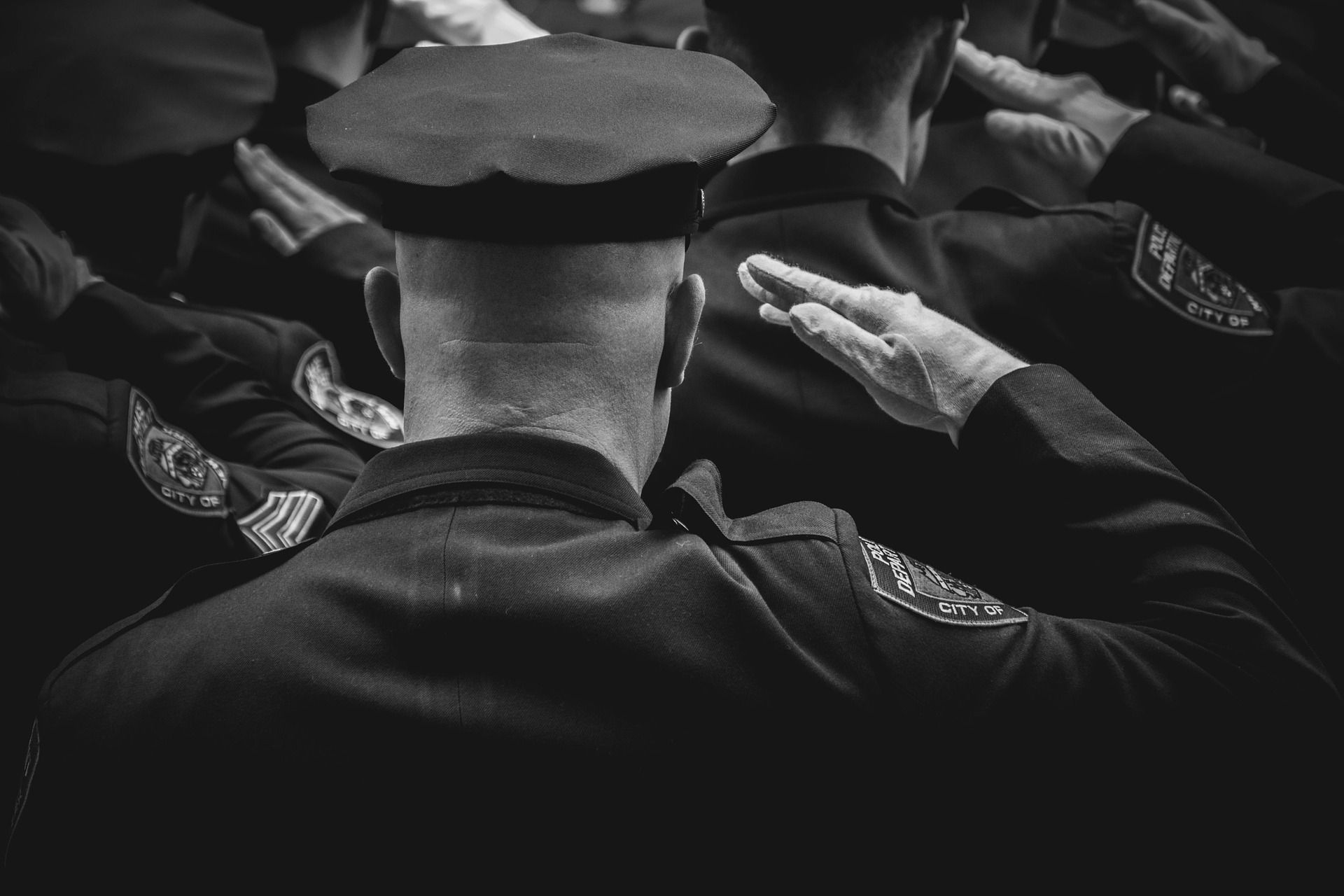 Strong Language Warning–probably don't play this out loud at work or around your kids!
Full disclosure, we actually recorded this episode a little while back when our buddy Isaac was getting ready for the police academy. We wanted to take advantage of the Q and A opportunity before he kicked off his career. We have some follow-up recordings in the works with Isaac so you can check in and see how he's doing if you're interested. We talk about Isaac's stupid mustache, how defensive tactics apply to different martial arts (and vice versa), the academic nature of the police academy, and what not to do at parties.
We also touch briefly on donuts, and I gotta be honest (this is Mike typing), I went back to the place we criticized (unnamed of course) and they redeemed themselves–they're actually pretty good. Now that's two donut eating sessions I gotta work off, so I'm gonna go swing a kettlebell for an hour…
Like what we're doing? Head over to Patreon and give us a buck for each new episode. You can also make a one-time contribution at GoFundMe. 
Intro music credit Bensound.com
CLICK BELOW TO SUBSCRIBE NOW ON YOUR FAVORITE PLAYER
THANK YOU TO OUR SPONSORS! PLEASE GO CHECK THEM OUT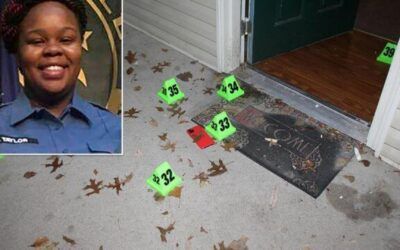 While it's about the Breonna Taylor incident, we're focusing on the tactical issues surrounding the actual warrant service that night, not the plethora of issues that led to it. Risk is always involved in serving a warrant, so how can it best be mitigated for all involved? Remember that having a warrant doesn't make you any smarter or tactically proficient. The court just gave you permission; the skill department is all on you.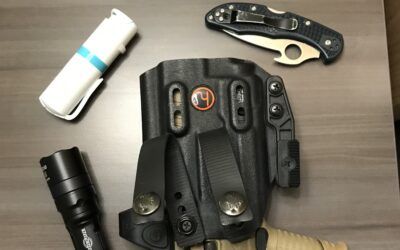 One of our favorite topics at Tactical Tangents is realistic risk management, and this applies in the personal world as well as the operational one. While "EDC" has turned into a marketing term for everything from watches to para cord bracelets, what do you really carry every day. Listen to this episode for a deep dive into the topic. Remember, millions of people go unstrapped yet remain unclapped every day.