EPISODE 5
SO YOU WANNA BE A COP?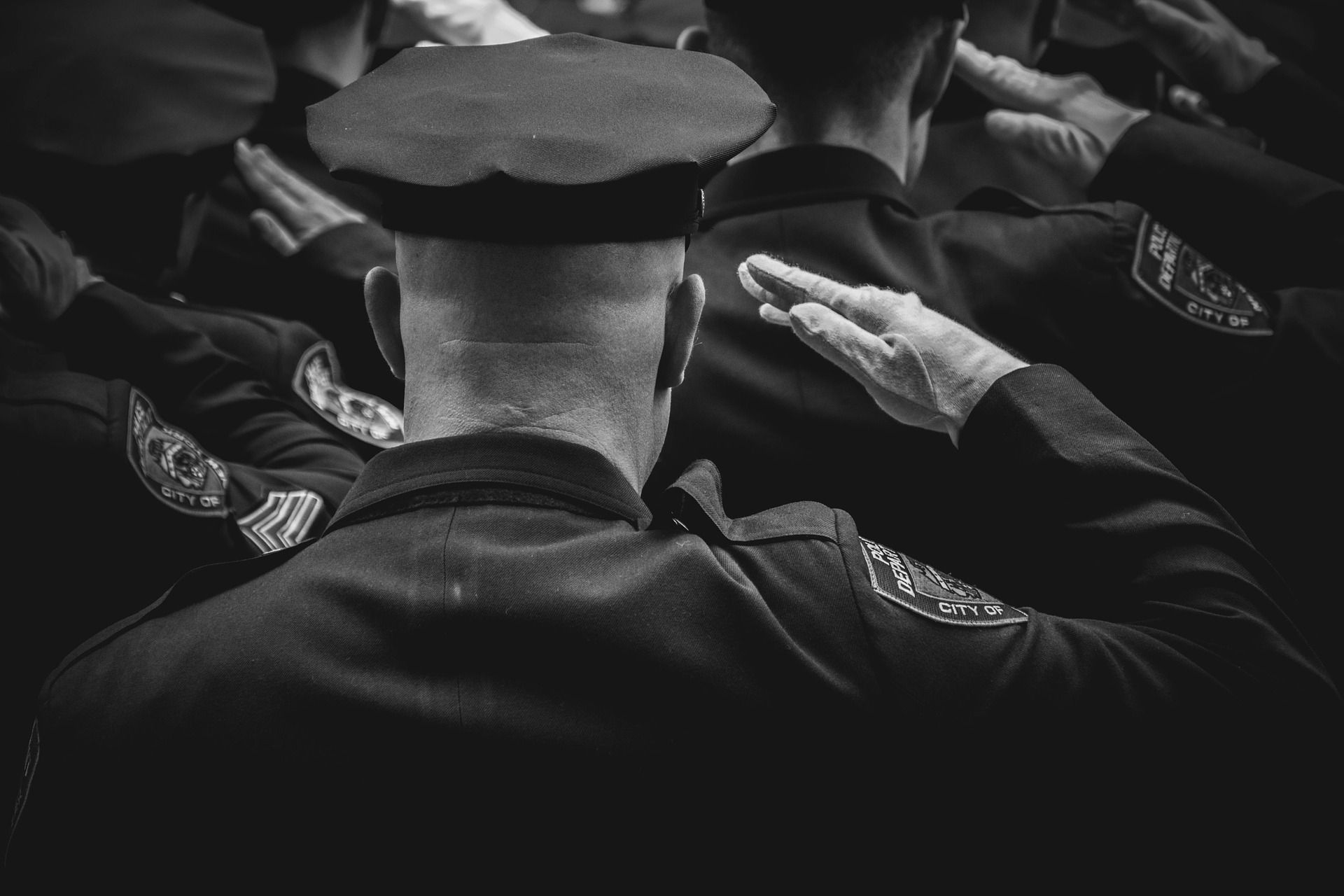 Strong Language Warning–probably don't play this out loud at work or around your kids!
Full disclosure, we actually recorded this episode a little while back when our buddy Isaac was getting ready for the police academy. We wanted to take advantage of the Q and A opportunity before he kicked off his career. We have some follow-up recordings in the works with Isaac so you can check in and see how he's doing if you're interested. We talk about Isaac's stupid mustache, how defensive tactics apply to different martial arts (and vice versa), the academic nature of the police academy, and what not to do at parties.
We also touch briefly on donuts, and I gotta be honest (this is Mike typing), I went back to the place we criticized (unnamed of course) and they redeemed themselves–they're actually pretty good. Now that's two donut eating sessions I gotta work off, so I'm gonna go swing a kettlebell for an hour…
Like what we're doing? Head over to Patreon and give us a buck for each new episode. You can also make a one-time contribution at GoFundMe. 
Intro music credit Bensound.com
CLICK BELOW TO SUBSCRIBE NOW ON YOUR FAVORITE PLAYER
THANK YOU TO OUR SPONSORS! PLEASE GO CHECK THEM OUT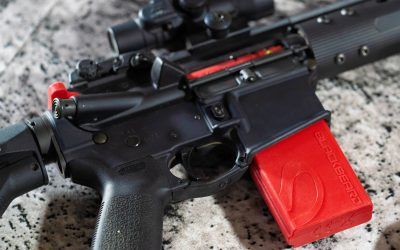 The Mantis is a family of firearms training tools that work for live and dry fire. Learn how the Mantis gives feedback to help shooters and instructors at all levels in this interview with Austin Allgaier. Mantis is a product that we really believe in and we encourage novice and advanced shooters alike to use the Mantis to take their firearms proficiency to the next level. Hear about ways it can help you in this bonus episode.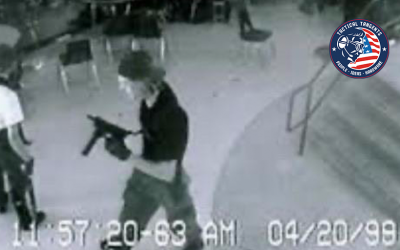 Two High School students carried out one of the most well-known but least understood rampage murders in 1999 that led to a paradigm shift in Active Shooter response in American Law Enforcement and public safety. One of the lesser known facts of this politically charged event was that the attackers carried 99 explosive devices into the school with them at the outset of this attack, and the ripple effect of lessons learned related to rampage murder tactics and doctrine are still being tweaked with today. There are critical messages to hear about this event for everyone to include teachers, parents, public safety personnel, and anyone serious about survival or self-defense.