EPISODE 5
SO YOU WANNA BE A COP?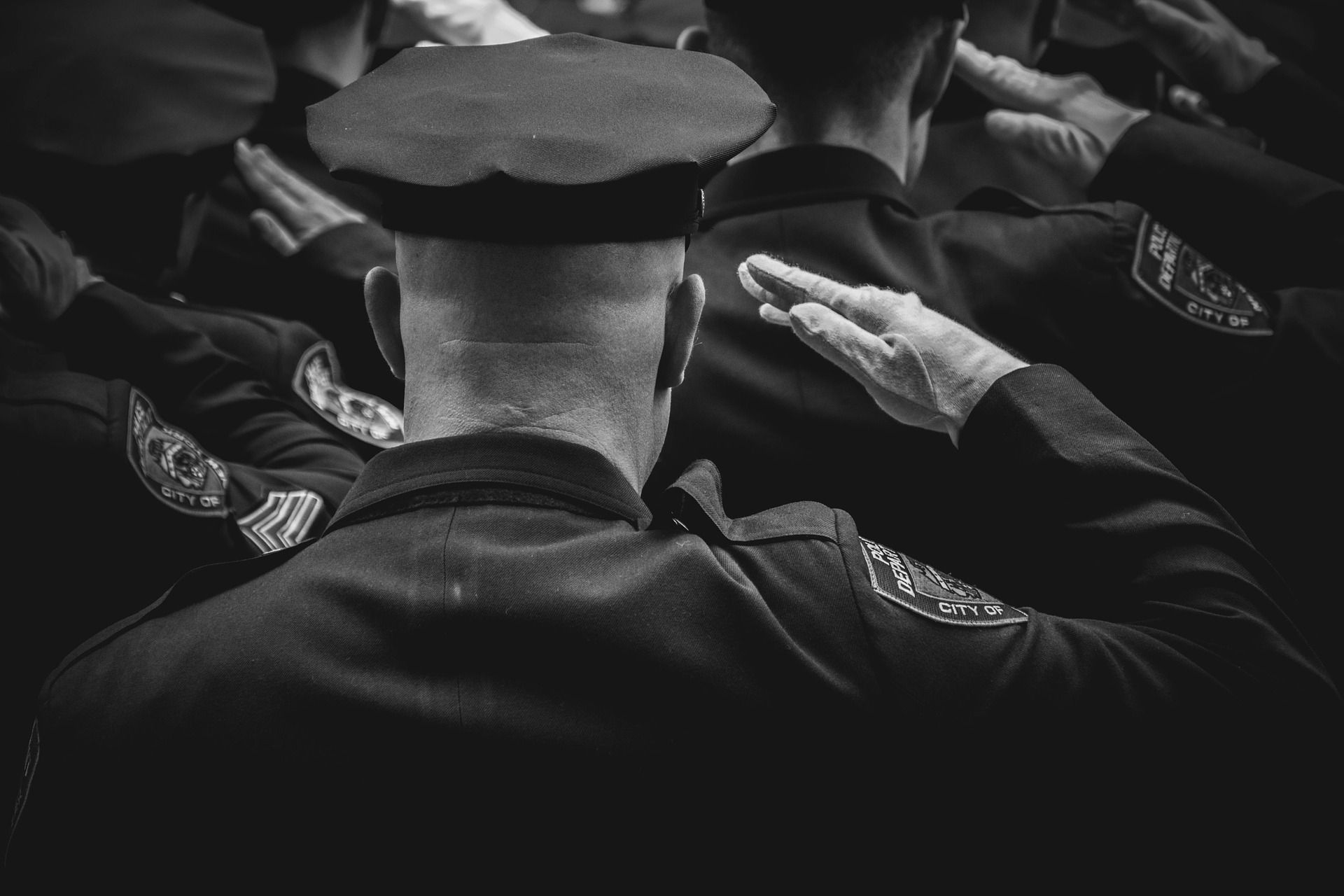 Strong Language Warning–probably don't play this out loud at work or around your kids!
Full disclosure, we actually recorded this episode a little while back when our buddy Isaac was getting ready for the police academy. We wanted to take advantage of the Q and A opportunity before he kicked off his career. We have some follow-up recordings in the works with Isaac so you can check in and see how he's doing if you're interested. We talk about Isaac's stupid mustache, how defensive tactics apply to different martial arts (and vice versa), the academic nature of the police academy, and what not to do at parties.
We also touch briefly on donuts, and I gotta be honest (this is Mike typing), I went back to the place we criticized (unnamed of course) and they redeemed themselves–they're actually pretty good. Now that's two donut eating sessions I gotta work off, so I'm gonna go swing a kettlebell for an hour…
Like what we're doing? Head over to Patreon and give us a buck for each new episode. You can also make a one-time contribution at GoFundMe. 
Intro music credit Bensound.com
CLICK BELOW TO SUBSCRIBE NOW ON YOUR FAVORITE PLAYER
THANK YOU TO OUR SPONSORS! PLEASE GO CHECK THEM OUT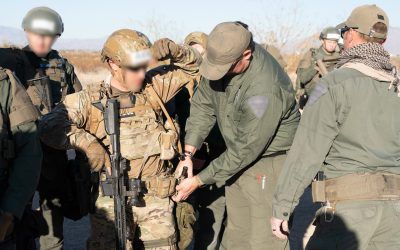 The best instructors know that fun and effective training takes careful planning and a lot of effort to get the details right. If you want to get buy in from your bosses to take all your innovative ideas and put them into practice, you need to make those events as safe as possible. That doesn't mean eliminating every hazard, but it does mean being thoughtful and deliberate about which risks you are willing to accept. Mike talks us through the risk management process and some ideas to help you identify and address those hazards so that you can take your training to the next level.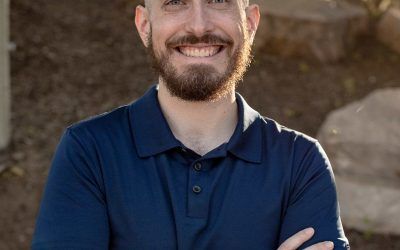 The founder of FastingWell.com talks about the differences between intermittent fasting and ketogenic diets and the health benefits of both.These dieting strategies are popular because they work and have a number of long term health benefits. Ben is a PA in Emergency Medicine and shares some hacks to show us how they are also compatible for the busy lifestyles of military and public safety crowds.