FAST TRANSIENTS
THE TACTICAL TANGENTS BULLETIN
GET YOUR AFFAIRS IN ORDER
I don't know whether you will get in a gunfight. I do know, for a fact, that you will die someday. If you have a risky career or even risky hobbies—you owe it to yourself and your family to have your act together so that if you die suddenly, you minimize the trauma and trouble for your loved ones.
Take some time this month and knock out a Will, Living Will, and Medical Power of Attorney. Write down how you want your funeral wishes to go. Write out an asset list including account numbers and points of contact for those accounts. Make sure your family knows how you want to be handled if you are on persistent life support or in a position to donate organs. Make sure your employer knows who to notify and how, if you are seriously hurt or killed.  
That may sound morbid and a lot of people don't like to think about it. But if you are involved with dangerous endeavors long enough, you will bury friends and you will know how important this is.  
More importantly, and more tactically—making peace with the fact you may get hurt and that you will die someday, will allow you to enter a fight with a clear head and better idea of the reality of what that fight will mean. 
At Tactical Tangents, we exist to make sure you survive the fight. We hope that when your day comes, it is on your terms and with grace and dignity. Until that day—get your business wired tight so that you are part of the solution.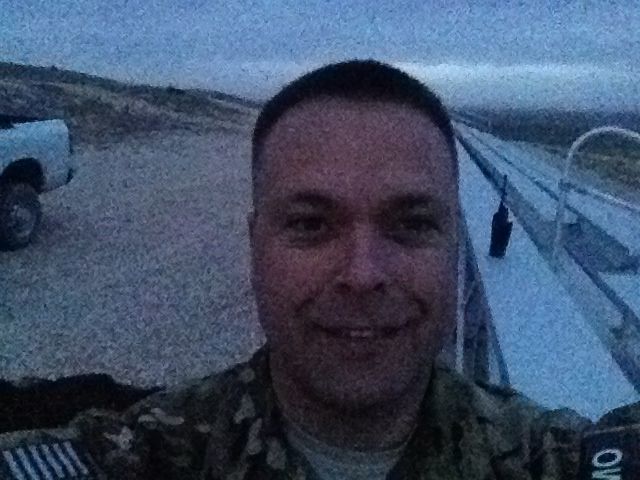 By: Jim
Jim has a background in military aviation, specializing in combat rescue and close air support.  His opinions are his alone and do not reflect the policy or position of the Air Force or Department of Defense, and no references here should be interpreted as an endorsement of any product or service by any government agency.
LATEST EPISODE
Be sure to listen to the story of the Final Mission of Extortion 17. Jim was deployed at the time of this incident and had some first-hand knowledge of what became the worst single loss of US SOF personnel in the Afghanistan war effort. Available October 1st!
Subscribe for new episodes on the 1st and 15th each month. www.tacticaltangents.com/podcast
LOOKING FOR AN OPTIC?
We are excited to announce our new partnership with Riton Optics! Need a Scope, Red Dot, binoculars? Use discount code TacTangents for 15% off. Deeper discounts for military and public safety! Be sure to tell them we sent you. Good gear, great price, and a rock solid lifetime warranty.  
http://www.ritonoptics.com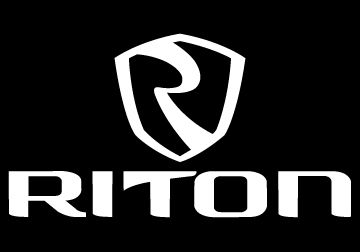 OTHER UPDATES
The newsletter is a new thing! We're trying to keep the printer-friendly version something that is easy to post on a bulletin board, if you're into that sort of thing.

Jim

would tell you to post it in your workplace bathrooms and call it "Urin-tel." If you want to subscribe, check out the sign- up form on our website.