PERFORMING UNDER PRESSURE
TACTICAL DECISION MAKING
FEBRUARY 2, 2019 TUCSON, ARIZONA
8am-3pm
Pima County SE Regional Park
$75
Mike Doyle is a police officer who has spent much of his career studying and teaching matters related to decision-making and human factors in time-sensitive or life-threatening situations, and validated his research through experience. This course is an academic (classroom, with short simulations) program that will explore those elements supported by real-life examples and discuss how we can invest in our survival through deliberate training and critical thinking. In a vast concealed carry and self-defense market, it's easy to waste time and money on classes and equipment. This program will help guide your choices and training philosophy so you can invest in yourself accordingly.
"Machines don't fight wars, people do. And they use their Minds."
-Col. John Boyd, USAF.
(This is not a shooting course! Firearms instruction also available, contact us using the form below.—The material presented in this course is for informational purposes only.)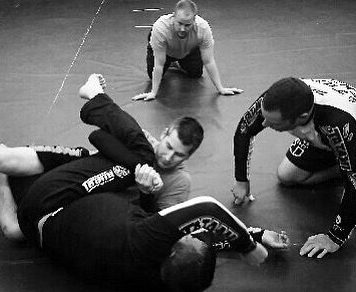 Human Factors
Learn about the sympathetic nervous system and ways the human body responds to stress. We have a saying: "When the adrenaline dumps, you lose 100 IQ points." It's not exactly 100, we're using some hyperbole there, but the idea is that cognitive function is impaired by stress. There are several components to training that can help you compensate-but they rely on a strong foundation in fundamentals and experience working out of your comfort zone. This course will discuss those ideas and give you some tools to apply to your training.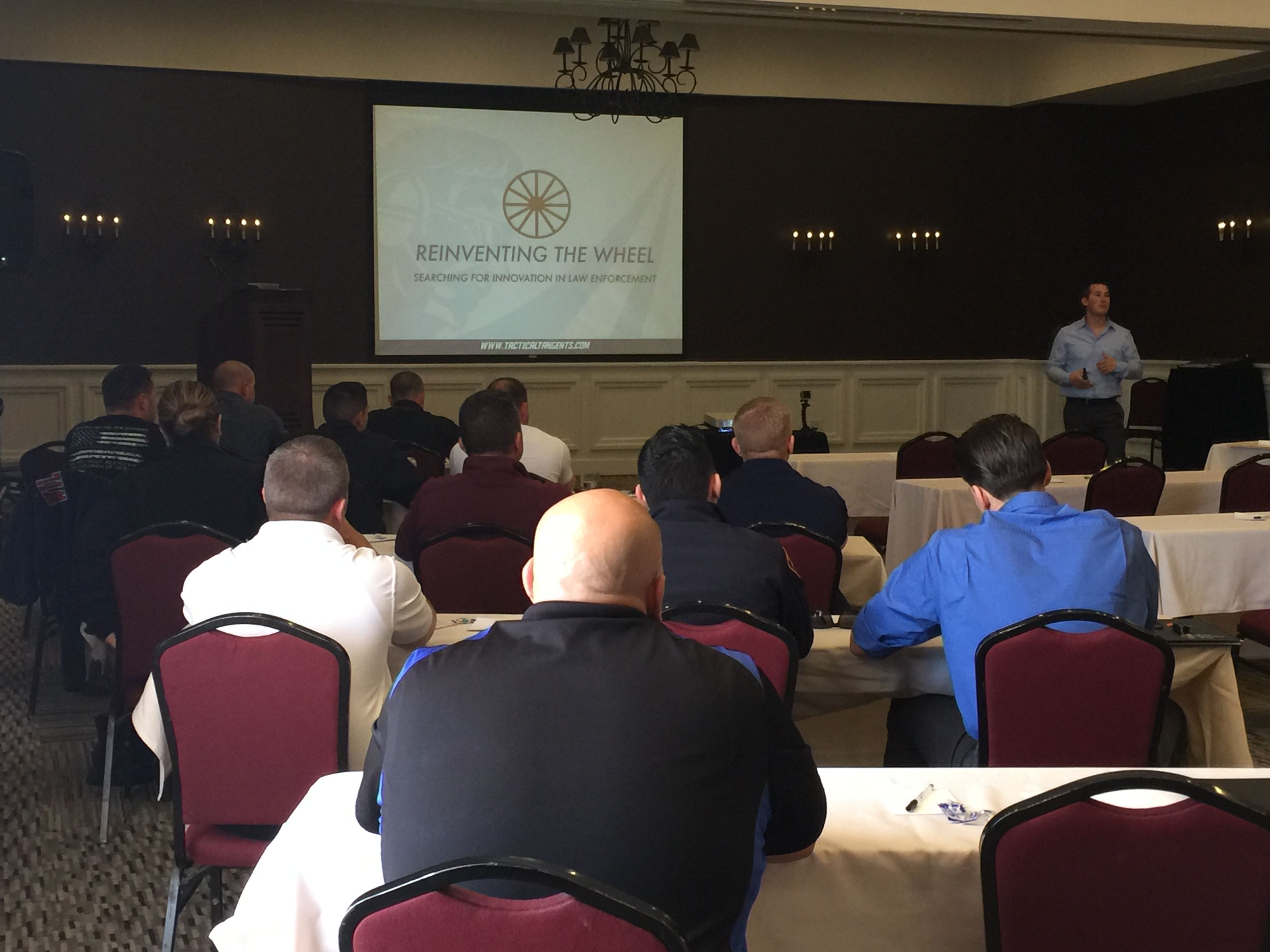 Training Philosophy
Good habits and a functional understanding of human behavior is a good starting point in training, but you have to apply critical thinking to decide how to apply these concepts to your tactical reality. We will discuss how to balance training, risk management, and everyday carry/equipment choices to give you overmatch against whatever survival scenario you expect to face.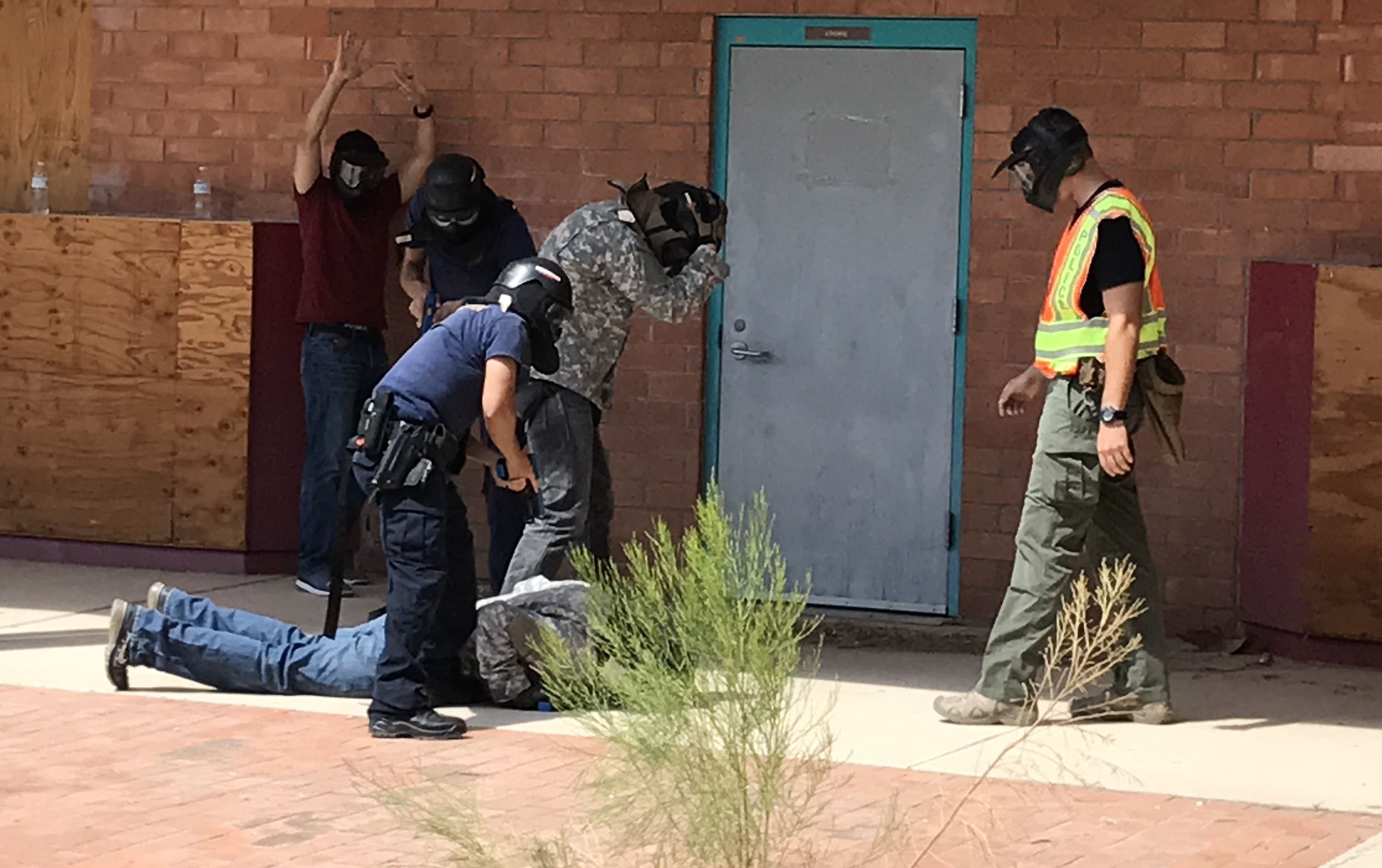 Time and Money
The market is flooded with gear, gadgets, and gimmicks, and we've all been guilty of forking out cash to buy the latest tool because we "need" it to step up our game (or, let's face it, we just want it because it's cool!). There are a lot of training ideas and catch-phrases that have been overused or misinterpreted. We want to weigh-in on those ideas and teach you how to focus your training on performing in a consistent and predictable way. We also think it is crucial to build your kit around these principles instead of getting distracted by fluff in the market.
(The images above are for illustration and do not depict training provided by this particular course. This is an academic (classroom) program with short simulations.)
Mike Doyle
Founder
Mike is a full-time police officer and tactical medic. He currently works as a K9 handler, SWAT team member, and Police Trainer. Mike started Tactical Tangents as part of his fundamental purpose to save lives. His goal is to enhance the survival of police officers and concerned citizens by helping them become better, smarter, faster, and more efficient. His opinions are for informational purposes only and do not reflect those of his employer or any other government agency.
Click below to register at Pima County Parks and Recreation
Pima County Southeast Regional Park