TACTICAL PERSONALITY TRAITS
LOOKING FOR AN OPTIC?
We are excited to announce our new partnership with Riton Optics! Need a Scope, Red Dot, binoculars? Use discount code TacTangents for 15% off. Deeper discounts for military and public safety! Be sure to tell them we sent you. Good gear, great price, and a rock solid lifetime warranty.  
http://www.ritonoptics.com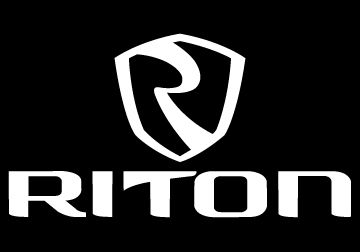 In the mid-90s a little girl was reported to be kidnapped but was later found dead in the basement of her large, Boulder CO home. The case remains unsolved today, and several procedural errors on behalf of the officers and investigators who responded to the scene tainted our best chances to identify and prosecute Jon Benet's killer. Many believe the parents or her older brother were to blame. A sex offender claimed to be responsible but there wasn't sufficient evidence to prove it. Some think that the family's wealth and political ties had something to do with it. We may not ever know the truth. Mike and Jim give a synopsis of the event and talk about some of the mis-steps that might have helped detectives solve the mystery.
read more
A lot of people think that being a "Type-A" has something to do with a hierarchy or "alpha dog," but it turns out, that's not really it. In this episode, Mike and Jim break down what Type A really means, and what traits we see in the Tactical type of person. These traits are important to understand, because a little might be good, but a lot can be really bad. They are also good to know from a leadership perspective, because if you work in a community full of "Type-As," you know that can be, uh, difficult…
Check out our sponsor, Riton Optics! Use the discount code TacTangents and be sure to tell them that we sent you. Remember that we publish new episodes on the 1st and the 15th of every month! Find us on Facebook @TacTangents or email us at info@tacticaltangents.com
Intro music credit: Bensound.com