TRAINING WITH ROLE PLAYERS AND OPFOR
LOOKING FOR AN OPTIC?
We are excited to announce our new partnership with Riton Optics! Need a Scope, Red Dot, binoculars? Use discount code TacTangents for 15% off. Deeper discounts for military and public safety! Be sure to tell them we sent you. Good gear, great price, and a rock solid lifetime warranty.  
http://www.ritonoptics.com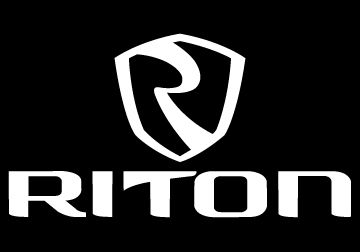 One of the most emotional stand-offs in US history is the one between the Weaver family and the FBI at Ruby Ridge, Idaho. This all started when a group of US Marshals were attempting to arrest Randy Weaver for a weapons offense. After an exchange of gunfire that left people on both sides dead, the FBI HRT responded to resolve the issue in what became one of the most polarizing cases that touched everything from gun control, the use of deadly force by law enforcement, and federal oversight and over-reach.
read more
What about "reality" are you trying to simulate when you run scenario based training? How do you explain to your role players what you want them to do? These are some of the questions we are going to address in this episode about training with role players and opposition forces. Using reality based training is an invaluable tool and one of the areas often neglected beyond initial training in the military and public safety. Good training relies heavily on dedicated instructors and quality role players.
Red Flag article
RAND Research
Boyd's Organic Design for Command and Control
Be sure to check out our sponsor,
Riton Optics
! Use the discount code TacTangents for 15% off. Tell em we sent you! Intro music credit Bensound.com