Just because you can, doesn't mean you should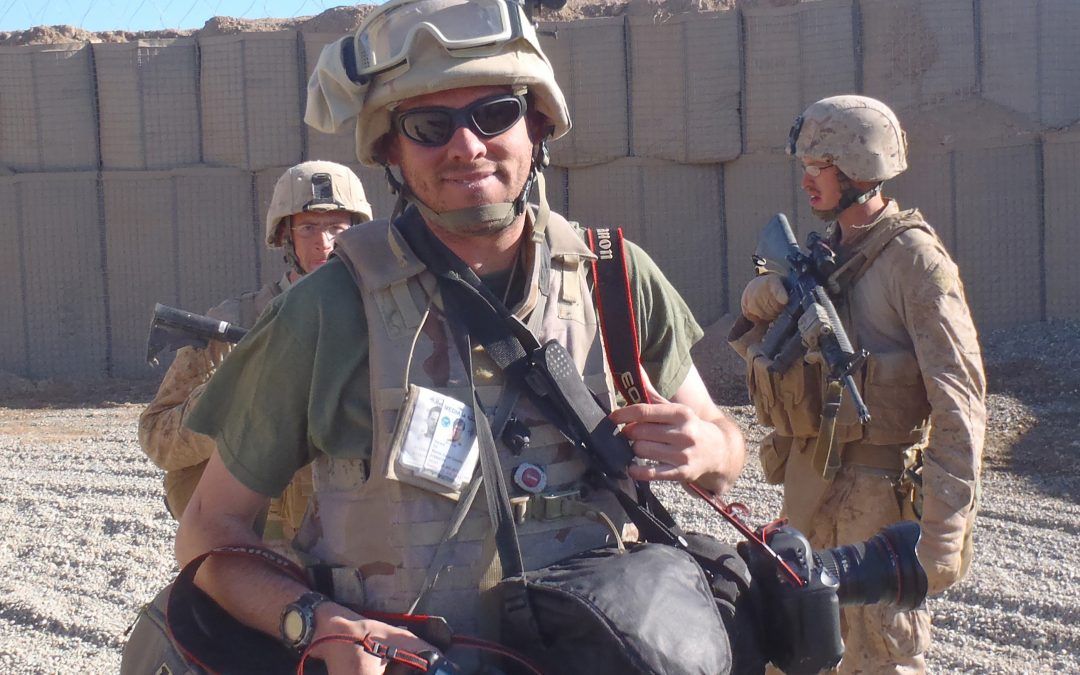 Ed Darack is an author and war reporter who has embedded with US forces in Afghanistan and written a couple books about it. Extortion 17 was a US Chinook helicopter that was shot down by a lucky hit by a Taliban fighter with an RPG. 38 US and Afghan personnel and a military working dog were killed in what became the largest single loss of Special Operations personnel in Afghanistan. Just so happens, Jim was deployed at the time of the incident and has personal connections with the story. In the aftermath, several rumors and conspiracy theories surfaced about the incident, and Ed wrote an article and then a book to get the story right and honor the memories of the personnel and crew who were killed that night.
In our intro episode we talk about the Utah nurse incident where the guy "arrested" the nurse for not doing a blood draw, and how people get wrapped up in the legal analysis of that officer's decision. There are times you might be able to win the battle, but your tactical decisions often have a strategic outcome. Teaching people how to use critical thinking and good judgment is difficult, and our goal is to help shape your decision making and speed up the learning curve.
39:00 ish
You can expect new episodes on the 1st and 15th of every month. Please subscribe and leave us feedback!
We'd love to interact with you on Facebook/Twitter @tactangents
www.tacticaltangents.com/podcast
Intro Music credit–Bensound.com