EPISODE 49
TERRORISM 101: WHY DO THEY HATE US?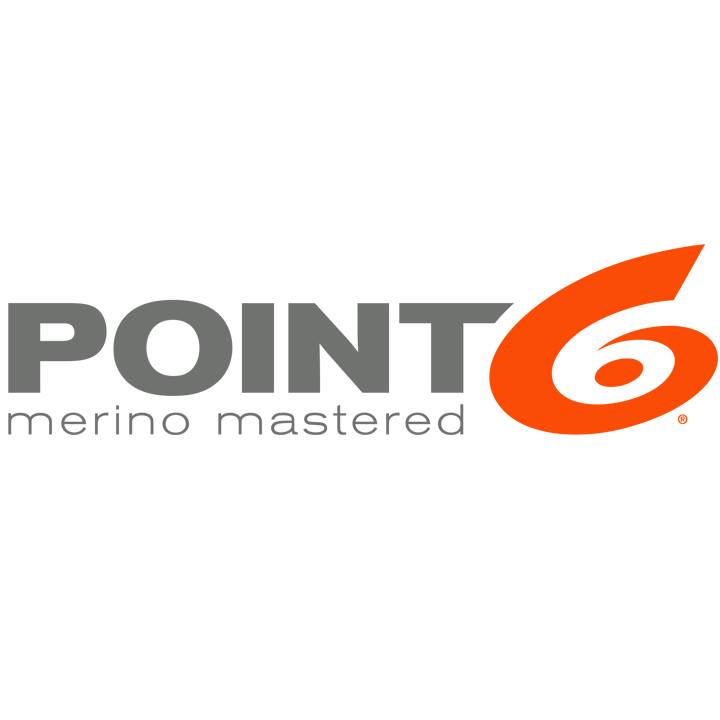 Merino Wool Socks are the way to go!
 Go check out Point6! They have Mastered Merino Wool and their socks are made in the US and have a lifetime guarantee. Use the discount code TacTangents2019 for 25% off!
John Johnston is the host of Ballistic Radio and teaches firearms with Melody Lauer at Citizen's Defense Research. CDR has a one-day shooting class called Tests and Standards which is an entire day of assessments. We discuss how people identify metrics for performance and how they apply in context. CDR also has a course for The Armed Parent and Guardian, which led to an interesting discussion about the dichotomy of taking training and performance seriously while also enjoying life and having fun.
read more