EPISODE 49
TERRORISM 101: WHY DO THEY HATE US?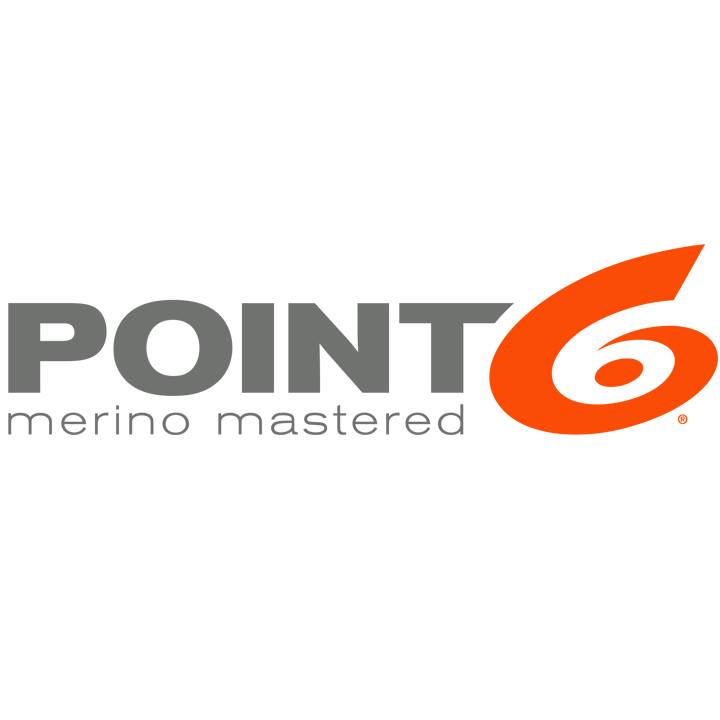 Merino Wool Socks are the way to go!
 Go check out Point6! They have Mastered Merino Wool and their socks are made in the US and have a lifetime guarantee. Use the discount code TacTangents2019 for 25% off!
Jim asks Mike about a handful of fights that he's been in as a police officer. Mike talks about his experiences early in life and how they led to him becoming a cop. This is not a complete police use of force episode but we scratch the surface and cover the basics. We also help apply those principles to self-defense. We touch briefly on de-escalation training and case law.
read more